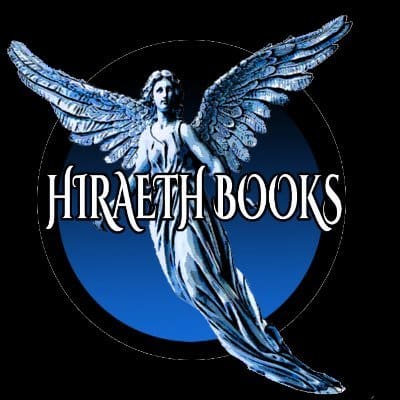 Deadline: July 31st, 2023
Payment: $25.00 for original stories, $7.00 for reprints. $6.00 for each poem. $20.00 for original articles, $6.00 for reprints. $7.00 for reviews and interviews. $5.00 for interior art
Theme: The paranormal
Submissions are accepted Feb 1 – Mar 31, Jun 1 – Jul 31, Oct 1 – Nov 30.
Anything submitted outside those periods will be deleted unread.
We no longer accept simultaneous or multiple submissions.
​
No matter how far we move forward as humans, we are still bound by the instincts and ancestral memories of our animalistic past. None of these are so strong as the fight or flight response. However, there are times when we seem to be perfectly safe, completely at ease and comfortable, when that urge to run from something sneaks up on us. What causes these sensations? Is there something lurking in the darkness? Why is that man giving you the creeps, he's not even looking at you? And yet, there is something odd. Something instinctual, something you know without fully understanding. We may have moved on, we may have forgotten and left behind those old stories and legends of beasts, voracious monsters, and dark spirits… But they have not forgotten or left us…
What We Want
The subject matter of parABnormal Magazine is, yes, the paranormal. For us, this includes ghosts, spectres, haunts, various whisperers, and so forth. It also includes shapeshifters and creatures from various folklores.