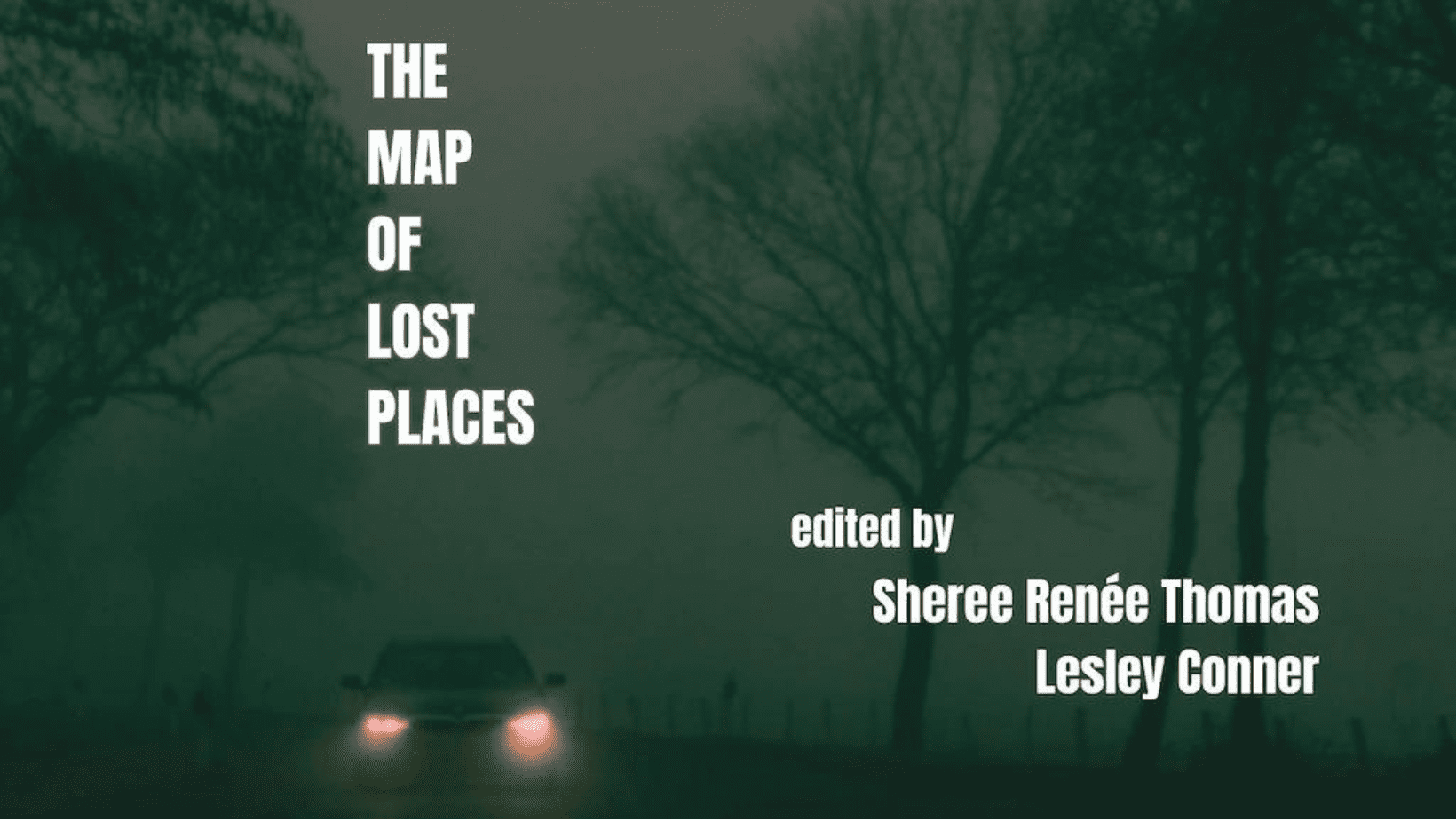 Submission Window: December 1st – 31st, 2023
Payment: 8 cents per word and a contributors copy
Theme: Stories about places where weird things happen
Editors Sheree Renée Thomas and Lesley Conner are looking for stories about places where weird things happen. Places that have strange histories, their own traditions and customs, their own dangers. These can be based off real folk tales or old wives tales – think the Mothman in Point Pleasant, WV – or ones that you come up with all on your own. But your story should tell of someone going to one of these places – either intentionally or they just stumble across it – and what happens when they encounter the frightening/strange thing that is in or occurs in that location.
Depending on the Map of Lost Places Kickstarter funding level, we expect to fill the anthology with eight to twelve original stories selected from an open reading period. The Kickstarter will launch on October 10 – click here to be notified as soon as it happens!
In order to avoid duplicates in the open submission call, locations already chosen by the featured authors are listed below. This list will be updated as the authors make their decisions, so be sure to check back!
(more…)