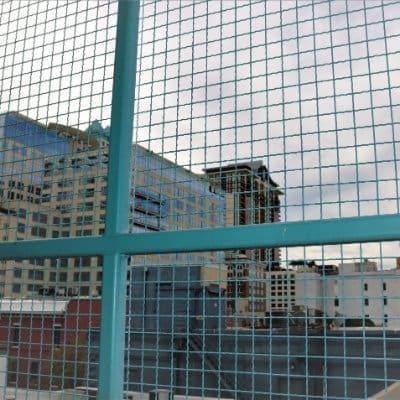 Deadline: March 31st, 2024
Payment: $10
Theme: Stories thought of as "the artfully weird" in any genre, ideally from authors from Orlando but will publish from anywhere
While we prefer writers with a connection to Orlando or the greater Central Florida area, Olit will accept quality writing meeting our aesthetic and criteria from writers anywhere around the world. What do we mean by aesthetic and criteria? We're glad you asked.
Olit seeks the following:
Genres: Fiction, Nonfiction, Poetry, Hybrid, Artwork, Photography. Send us all kinds of stuff. We love the artfully weird.
Strong preference for Orlando based writers/submissions about Orlando and surrounding areas.
We aim to focus primarily on publishing marginalized voices. LGBTQIA+ is a big plus with us. BIPOC voices will always be uplifted here. Disabled? Incarcerated? Low income? Other marginalized voices? Please send us your work. If you do not consider yourself marginalized, your submission is still welcome at Olit if it meets our other criteria.
Our aesthetic is best defined as gritty with grace, fast food parking lots in the middle of the night, the underbelly of a tourist city the locals know by memories. We want quality writing with heart and teeth. Give us words that bite back, stories full of verve, and the poems you wouldn't let Grandma read. We are not the Academy/highbrow lit scene. We are indie and intellectual, raw yet polished. Send us only your best.