Black Cranes: Tales of Unquiet Women Blog Tour: Part two of four


Black Cranes: Tales of Unquiet Women blog tour Sept 21st – Oct 12th  Part two of four.
By Lee Murray and Geneve Flynn
Black Cranes: Tales of Unquiet Women is an anthology of Southeast Asian horror which subverts expectations of Asian women and their place in society. It brings to light the furious and restless spirits which sometimes lie behind the smiling facade of quiet submissiveness and familial duty. 
Edited by award-winning author and editor Lee Murray, and published short story author and editor Geneve Flynn, the anthology was released by Omnium Gatherum on September 26th, 2020, and features esteemed authors of dark fiction such as Rena Mason, Angela Yuriko Smith, and Christina Sng. 
It has been called an "instant classic" by Nightmare Feed, and "one of the best anthologies of 2020" by Pseudopod.
This series of four blog posts introduces the editors and contributors, and reveals the inspiration behind the fourteen dark stories which feature in Black Cranes. In this post, we meet Geneve Flynn and Grace Chan.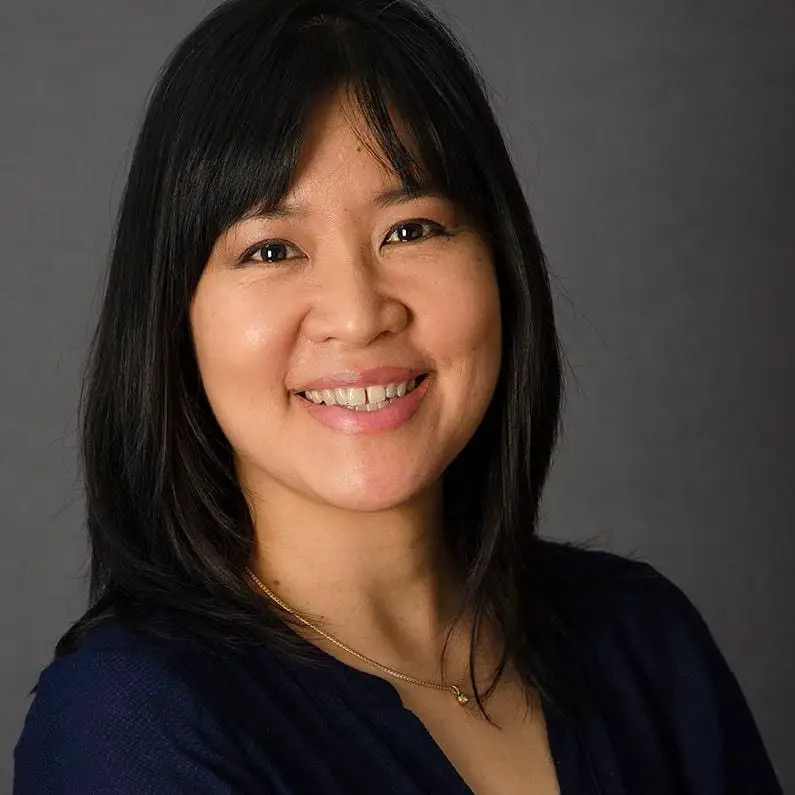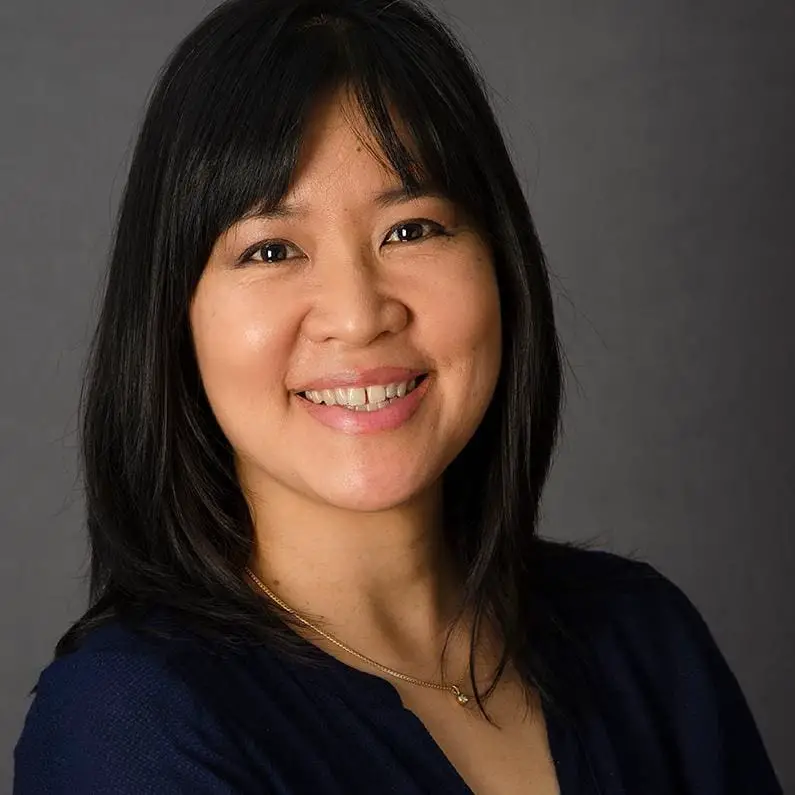 GENEVE FLYNN is a freelance editor from Australia who specialises in speculative fiction. She has been a judge for a key Australian horror award and a submissions reader for a leading Australian speculative fiction magazine. Her horror short stories have been published in various markets, including Flame Tree Publishing, TANSTAAFL Press, and the Tales to Terrify podcast. 
She loves tales that unsettle, all things writerly, and B-grade action movies. If that sounds like you, check out her website at www.geneveflynn.com.au
Geneve is Chinese, descended from a long line of fierce Hakka women; however, the fire seems to have skipped a generation with her. She has Fuzhou blood on her father's side. She was born in Malaysia, where ghosts and spirits are just as real as everyday folks, and where duty can be just as airless and oppressive as the humidity. She now lives in sunny Brisbane, where she sometimes forgets that she's Asian at all. 
Geneve's first story "A Pet is for Life" follows the pitiless Japanese spirit Kuchisake-onna as she plays out her legend, seeking out a victim to torment and finally kill. But she encounters something that even she is unable to best: an animal rescuer.
Geneve shares how that story came about:
GENEVE FLYNN: This one was spurred by a friend's description of a waking dream he'd had. He walked past a mirror one day, yawning, and it looked like his reflection was screaming. I promised him I'd write a story about that moment. 
I'd been researching Asian horror and urban myths and the story of the kuchisake-onna, the split-mouthed woman, struck a chord. I'd also been reading a lot of animal rescue stories, and I was fascinated by the drive of the hero complex. These ideas came together in my brain soup, and this is the story that resulted. 
I was lucky enough to workshop this story with Deborah Sheldon, a wonderful dark fiction author and my mentor during an Australasian Horror Writers' Association mentorship. She whipped my writing, and this story, into shape. 
In Geneve's second story "Little Worm," Theresa bitterly agrees to return home to tend to her ageing mother who acts in increasingly strange ways, and is visited by an eerie, misshapen child. Then she learns of the ghastly covenant her mother made in order to bear the weight of self-sacrifice.
Here's the story behind "Little Worm":
GENEVE FLYNN: While writing another short story—"The Pontianak's Doll," I came across the toyol baby, or kwee kia, as it's known in Chinese mythology. It prickled the skin across my scalp and I just knew I had to write about it.
As an Asian woman in a western world, I know firsthand the tug-of-war between filial piety and individualism. 
I wanted to explore the complicated emotions that rose from that conflict, and I wanted to examine the experience of being a female in a Chinese family. Most girls didn't go to university or have careers when my mother was growing up. It was assumed that my clever, ambitious mother would have no other future than the dutiful daughter and subservient wife. There was no room for her dreams and aspirations. In this story, I imagined what would happen if those dreams and aspirations took form and became monstrous. 
I'd intended to write a story about a mother figure who was oppressive and unbending and cold (not at all like my real mother), but instead what emerged was a love letter of sorts to the complexity and strength of women in Chinese families.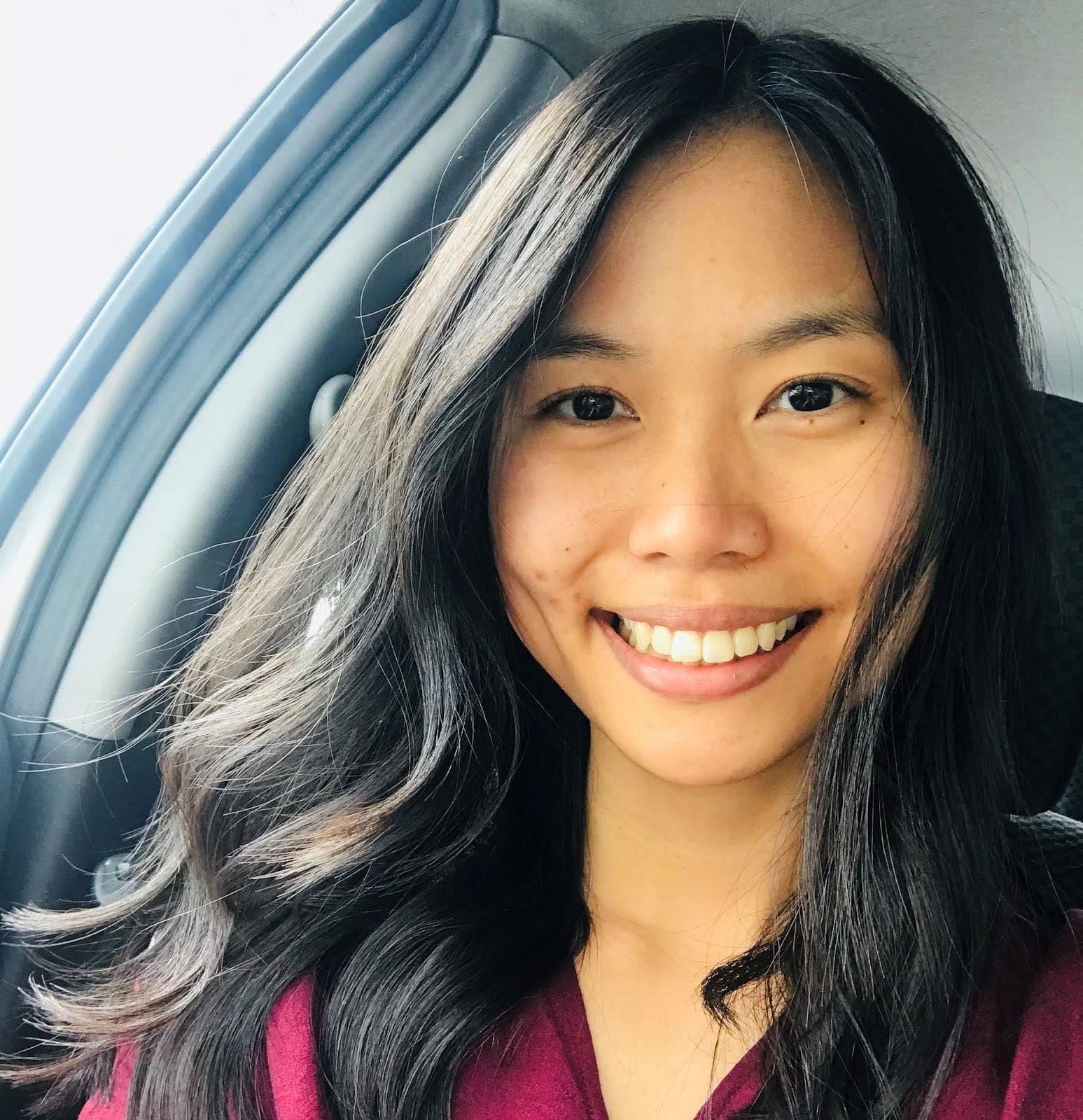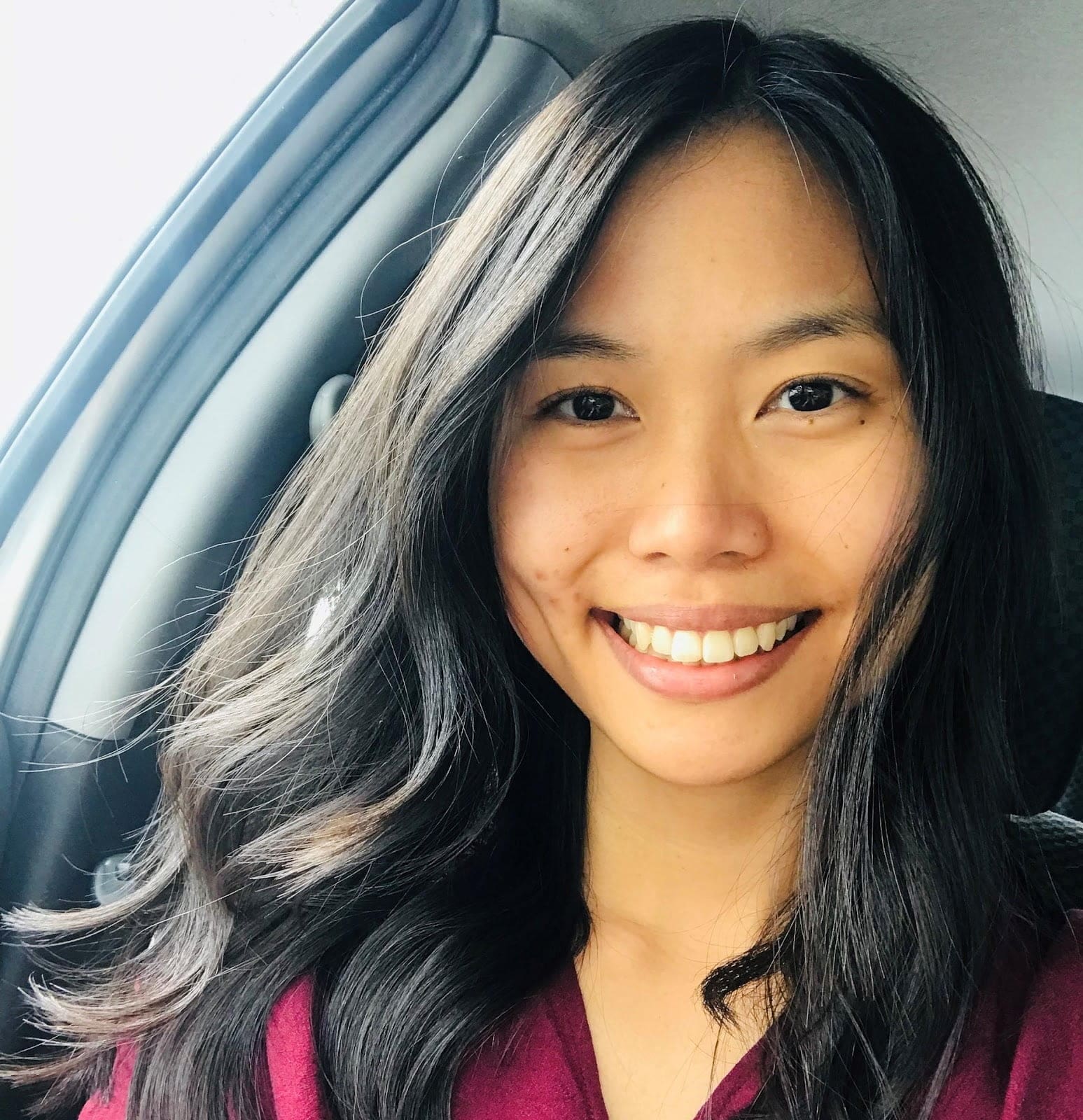 GRACE CHAN (gracechanwrites.com) is a speculative fiction writer. Her family migrated from Malaysia to Australia before her first birthday. She writes near-future science fiction about medical technology, far-future landscapes of strange worlds, and psychological horror where the real and the unconscious bleed together. 
Her writing can be found in Clarkesworld, Going Down Swinging, Aurealis, Andromeda Spaceways Magazine, and Verge: Uncanny. She was shortlisted for Viva la Novella VII. Her short story "The Mark" has been nominated for the 2019 Aurealis Awards Best Horror Short Story. 
In her other life, she is a doctor. 
In Grace's first story "Of Hunger and Fury," Fiona returns with her husband to her home town on the anniversary of the murder of a local young woman. Reality, the past and the present bleed together until Fiona's story becomes the young woman's and together, they seek retribution and furious release. The story explores the cost of integration and the sense of being unmoored when part of a diaspora.
Grace reveals why she wrote "Of Hunger and Fury":
GRACE CHAN: I wanted to write a ghost story. An eerie, gothic, sensual, Malaysian Chinese ghost story. I also wanted to write about women who've subjugated their own needs to others'—especially women caught between two cultures. There are several women in the story, although some are less visible. "Of Hunger and Fury" was difficult to write; it felt raw and scary and wrong. My story aims to be metaphorical and impressionistic, not explicit or didactic. I'm not trying to impart a lesson, but to inject you, the reader, into Fen Fang's body: so that you can feel her feelings, grapple with her reality, and scramble as it distorts.
"The Mark," Grace's second story, explores grief turned to madness. After aborting one child, Emma suffers a miscarriage. On the surface, Emma's life has returned to normal; but beneath the veneer, a powerful current of dissociation and guilt is dragging her under. 
Here's what inspired "The Mark":
GRACE CHAN: The seed for "The Mark" was the Capgras delusion: a phenomenon I've always found fascinating, complex, and haunting. I wanted to delve into, and wrest back control of, the loneliness, grief, and powerlessness of the underrepresented, marginalised, unseen woman.
At the time, I was inspired by works like "The Yellow Wallpaper" and Alias Grace, both of which challenged notions of womanhood, social roles, unreliability, and madness. I was also deeply moved by women I'd encountered in my life and my work, who'd experienced subjugation in ways large and small, and crafted their own subtle resistances.
Stay tuned next week for part three of the blog series, which will feature Angela Yuriko Smith, Elaine Cuyegkeng, and Christina Sng.
Thanks for joining us for part two of the blog tour for Black Cranes: Tales of Unquiet Women. If you'd like to read the stories mentioned here, head to the link below.
BLACK CRANES: TALES OF UNQUIET WOMEN edited by Lee Murray and Geneve Flynn
RELEASE DATE: 26/09/20
GENRE: Horror
PUBLISHER: Omnium Gatherum
AVAILABLE HERE: https://omniumgatherumedia.com/black-cranes
About the Author
Latest Posts
Stuart Conover is a father, husband, published author, blogger, geek, entrepreneur, horror fanatic, and runs a few websites including Horror Tree!