Belinda Is Back To Share Her Favorite Markets For The Last Week Of September, 2022!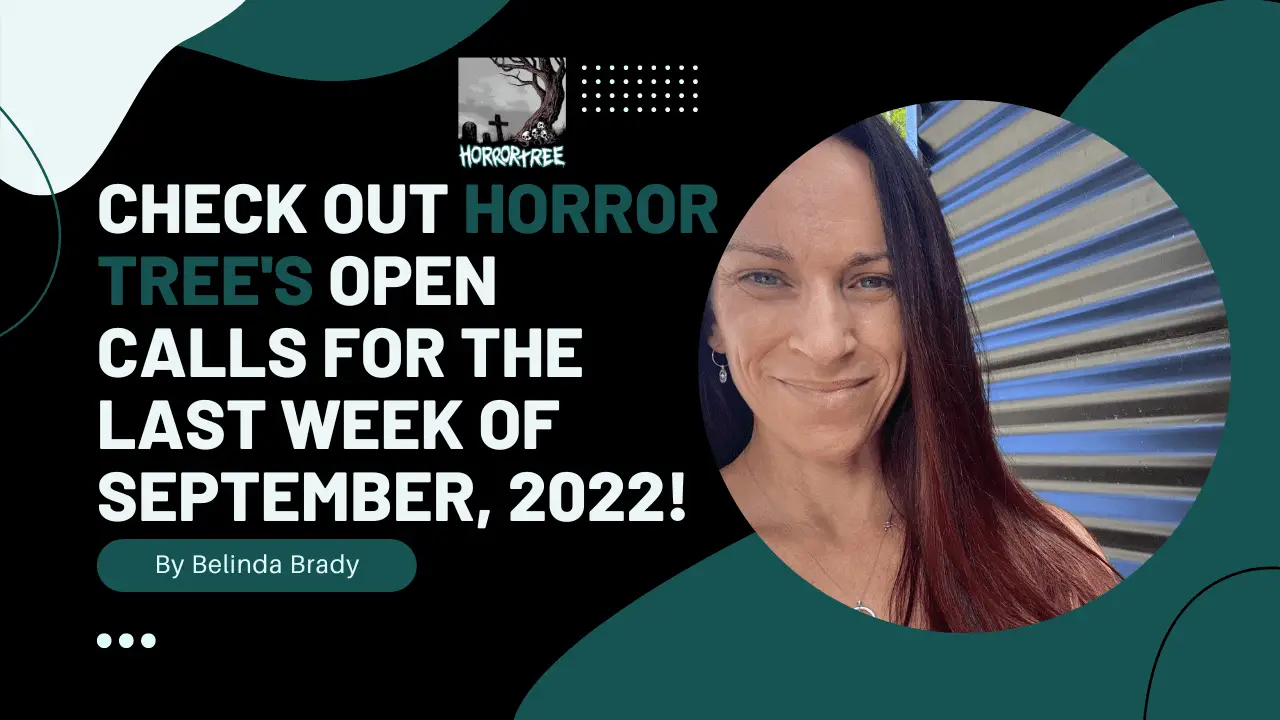 Hello to all of our #author and #writer friends!
Belinda is back, just in time to cover the final week of September and share her favorite latest paying markets that we've listed on Horror Tree over the past month. Jetlagged and unable to contain her excitement for Halloween (and getting used to her time zone again,) she has still come through with a new video to help you find new paying markets for your work!
Are you dying for Halloween to kick in and check out this week's open calls? We have the following to enjoy!

Belinda Is Back To Share Her Favorite Markets For The Last Week Of September, 2022!
Tales from the Moonlit Path's Halloween Challenge
Zombies Need Brains's Solar Flare anthology
And last but not least, the Dead Fish Books' Yay! They're Here! anthology
If you're looking to support Horror Tree, please be sure to subscribe to Horror Tree's Patreon
Donate to Horror Tree's Ko-Fi
or order one of our recent editions of Trembling With Fear!
You can find Trembling With Fear: Year 5 here
and
Trembling With Fear: More Tales From The Tree: Volume 4 right here
Thanks for joining us all!
– Belinda and the Horror Tree Staff
About the Author
Latest Posts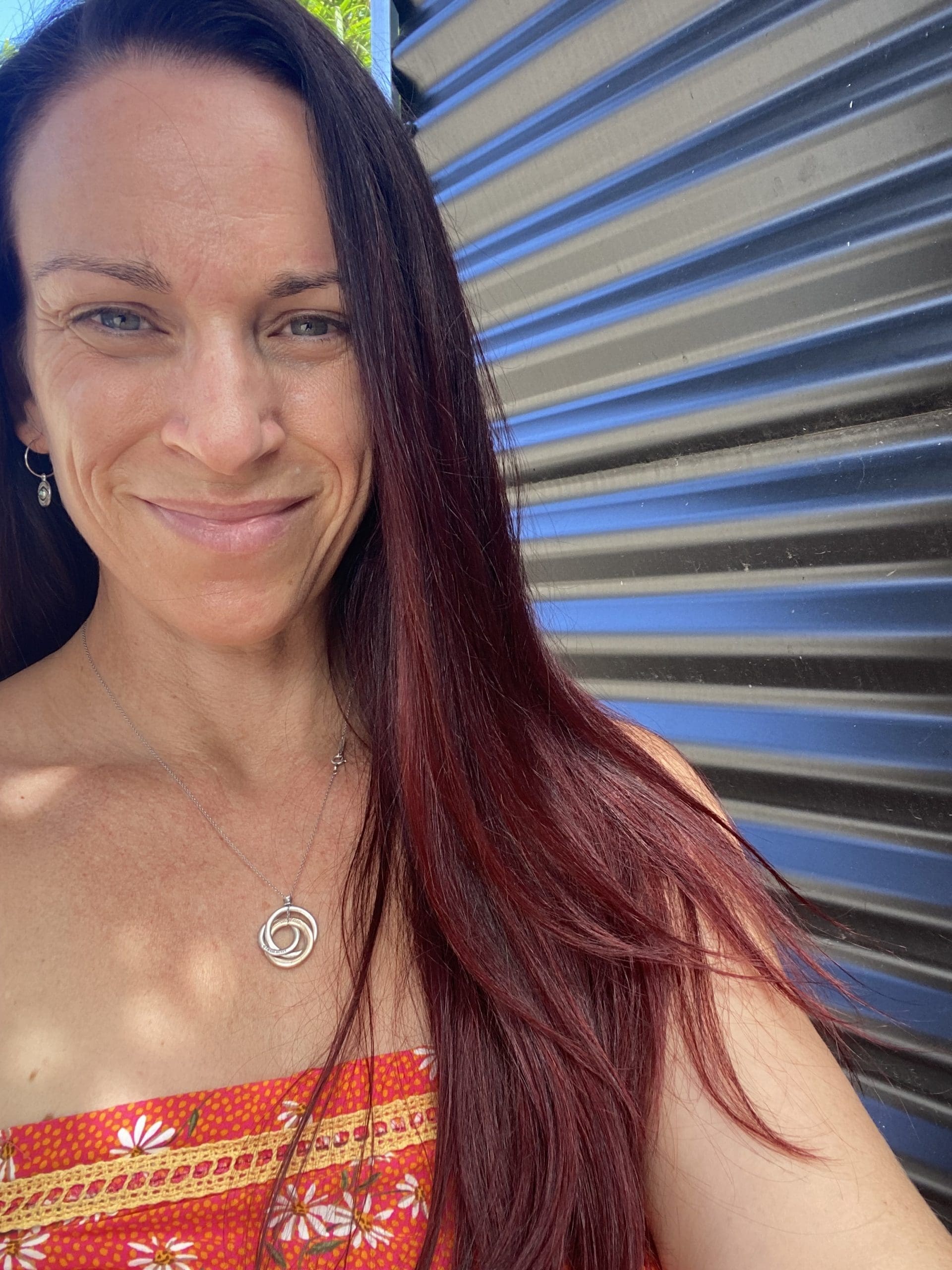 A bookworm since childhood, Belinda is passionate about stories and has turned her hand to writing them, with several stories published in a variety of publications. Belinda is also a long-standing member of the Aurealis reviews team, Australia's longest running speculative fiction magazine. 
Belinda lives in Australia with her family and two very moody, but oh so lovable cats, and her recently adopted miniature dachshund, whom is only just being tolerated by her exceptionally territorial feline siblings. Belinda adores music and travel and is known to enjoy the company of her pets over people.