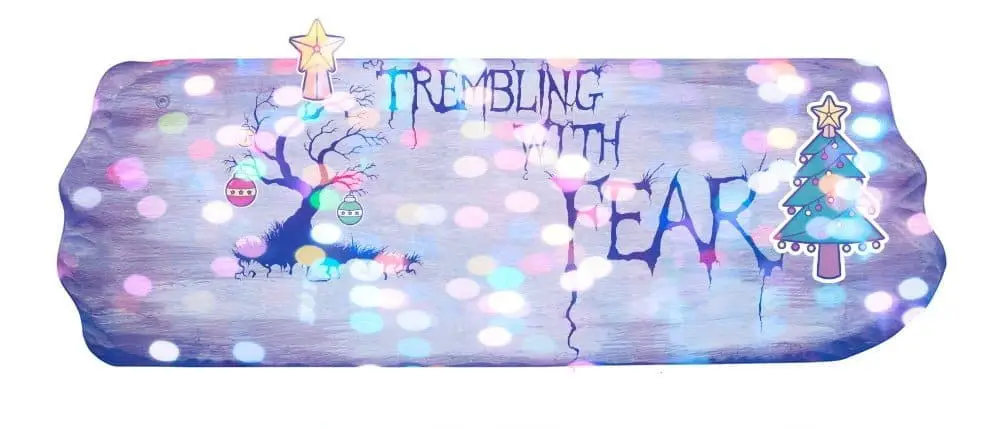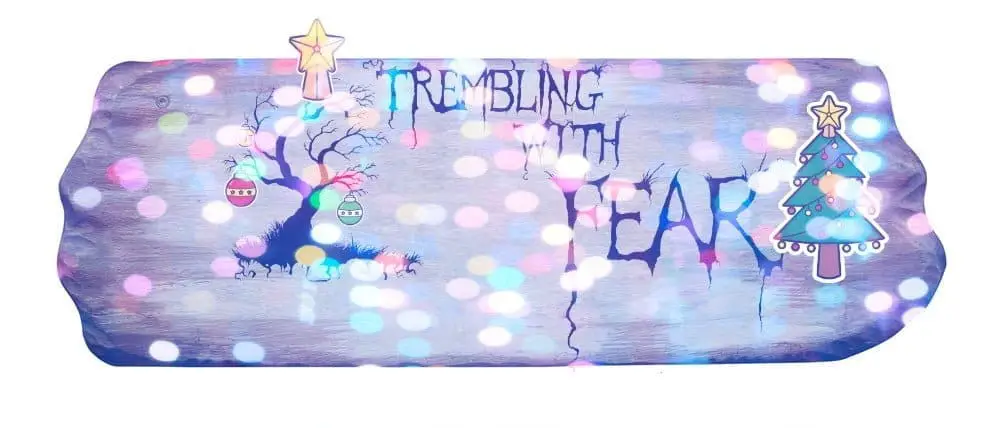 Where did 2021 go? The entire year passed in the blink of an eye. Do you also feel like you are in some strange time warp where 2021 never happened? Here we are at the holiday season, closing out our first full year post-lock down (and hopefully we're not on the cusp of another one). This year was precarious at best, but we all made it through. Now on to 2022, which will be better and brighter! 
Santa has deemed all you lovely readers nice this year and are you about to receive a wonderful present: The Horror Tree's Christmas Special!  Aren't you excited? 
This year's collection is not for the faint of heart with terrifying twists on classic Christmas poems, tales of holiday monsters, and good old fashioned holiday ghost stories that will be sure to bring a winter chill to your bones.  
Sit back in front of a roaring fire, put up your feet, and sip some eggnog as we celebrate the holiday season in true Horror Tree style. 
To you and yours, we wish you a very happy holidays and a prosperous new year!
Amanda Headlee