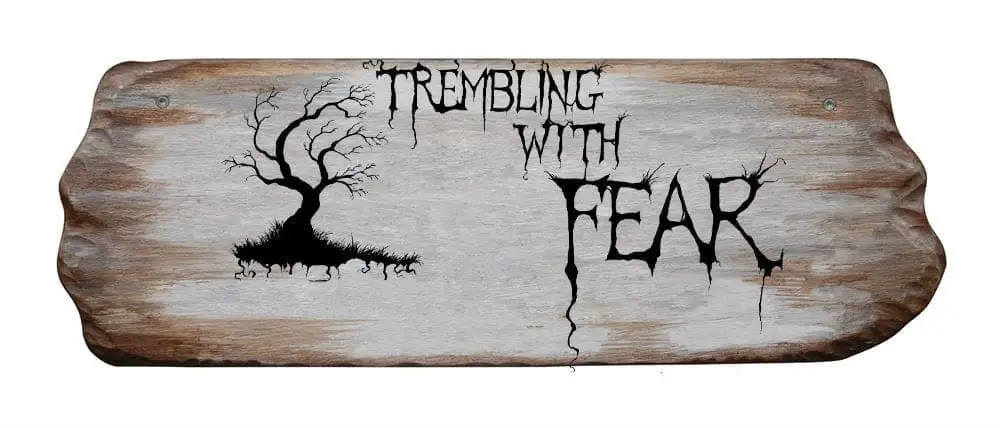 Please note: We are temporarily closed to short flash stories (unless for one of the Specials) but open to drabbles, unholy trinities and serials. We hope to reopen later in the year once we have caught up with the publication of those already accepted. Please also remember to read our guidelines, especially on word counts!
A quiet week in the scheme of things: final proof read of Daughters of Darkness II and upload to amazon, novella has been sent to beta readers and of course Horror Tree – always Horror Tree! My current target is to try and get a short story written for a submission call which closes on Sept 1st. Will I manage it? Hopefully.
I've also been looking at marketing, which I hate doing, but if any of you are interested, I've discovered Publishers Weekly has a free site for indie authors – BookLife. I haven't gone into it all of it yet, beyond uploading my project, ie one of my books, in this case The Five Turns of the Wheel. This site allows me to submit my book to PW for possible review, although there are no guarantees. There is the option to pay for a PW review but that is something I never opt for – I don't pay for reviews and I don't submit to anything which charges a payment to read. If you want to check it out, go here https://booklife.com.
Our first story this week in Trembling with Fear is Eloise by Matthew Gorman. This is an atmospheric chiller incorporating what appears to be a dream – or is it? Crows are one of my favourite creatures that automatically brings menace to a piece and their role in this tale is a prime example.
Critic by Chris Chapman is a brutal response to those who delight in picking up on continuity errors. Be careful how – or where – you speak out!
On the Road Again by Dale W. Glaser is a bleak childhood tale which hides a lot in its telling, conveying so much without being specific.
Sealskin by Deborah Sheldon finishes on a last line which turns a thoughtful piece into something much more sinister.
Enjoy our stories and send in yours!
Steph
Not much to report on this week. On the Horror Tree front, as many of you remember we were in Writer's Digest's Best Websites of 2021 in the May/June 2021 issue. Well, they've made it official online now as well by including us in the 'Writer's Digest's Best Genre/Niche Websites 2021' post that has now gone live. NEATO!
Outside of that, on the personal front I have a drabble coming out in Black Hare Press's '666' anthology and have been getting a lot of words in for 2 short stories and a re-write of a novel that I've got in the works all while having started my next class for my MBA program.
Have a great week!