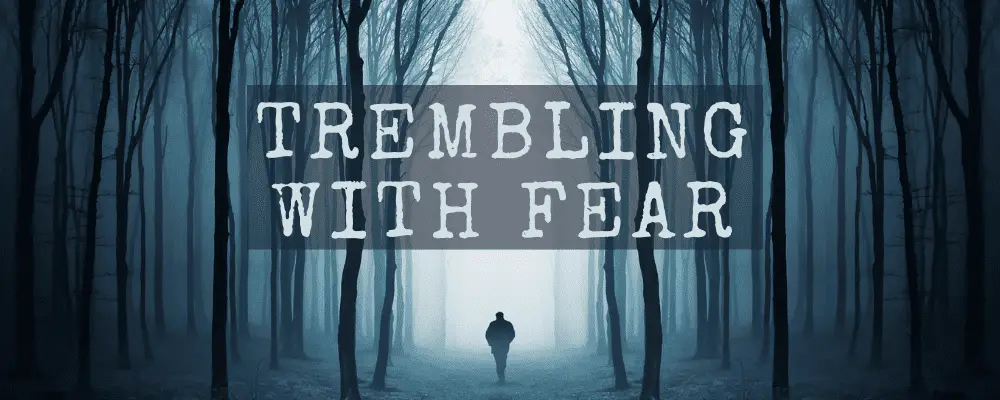 Hello, children of the dark. How are these days treating you? How's your creative impulse? 
I ask for a reason: did you know there's more than these weekly editions under the TWF banner? They did take a small sabbatical in the second half of last year (for reasons of me not understanding my remit properly; sorry!), but they are back in a big way and we're looking for more.
I am, of course, talking about the Unholy Trinity and the Serial sections of our humble publication. Permit me to give you a brief lowdown (and you can also find details here on our submissions page).
The Unholy Trinity is three drabbles that work as stand-alone stories, but can also be tied together to tell something larger. This tie could be theme, it could be plot, it could be character – but the three stories must work both alone and together. 
Then we have the Serials, which are longer stories that can be broken up and published over the course of several weeks. For the Serials, your tales can go up to 15,000 words – but they must be able to logically break into 4-10 instalments of 1000-1500 words in length. And if serialising was good enough for Dickens' work… 
Anyways, those two sections are led by the wonderful Shalini Bethala, who would love to see the Horror Tree inbox flooded with new works to keep her Brooklyn nights busy. What have you got? How's that creative impulse now?
In the meantime, we're still working our way through those previously-trapped drabbles, so bear with us and enjoy this week's offerings as you wait.
In this week's menu, Greta T Bates is here to break your heart. This is followed by three delicious quick bites:
Christopher Blinn

goes to battle,

Stéphane G Perahim

is keeping an eye on her fitness, and

Ron Capshaw

has a hunting warning for us all.
Over to you, Stuart.
This is the last full week of my current MBA class so hopefully, next week I'll be able to get a few things done if my brain doesn't take a break on me.
And while we had progress last week on the new layout, there is nothing to report this week. *twitches*
Moving on. We're catching up on TWF and the anthology and getting ever closer to this year's release. No ETA quite yet.
Just as a reminder, we're taking submissions to a new Horror Tree anthology titled Shadowed Realms: The 2022 Indie Dark Fiction Anthology. In it, we're looking for the best 1,000-9,000 word dark fiction published in semipro and token-paying markets in 2022! This reprint anthology will be paying 1 cent per word, and we're very excited to start taking a look at your work!
For those looking to support the site, we're always open Ko-Fi donations and always have our Patreon going.
As always, I hope you had a great weekend.