Unholy Trinity: The End by R.J. Meldrum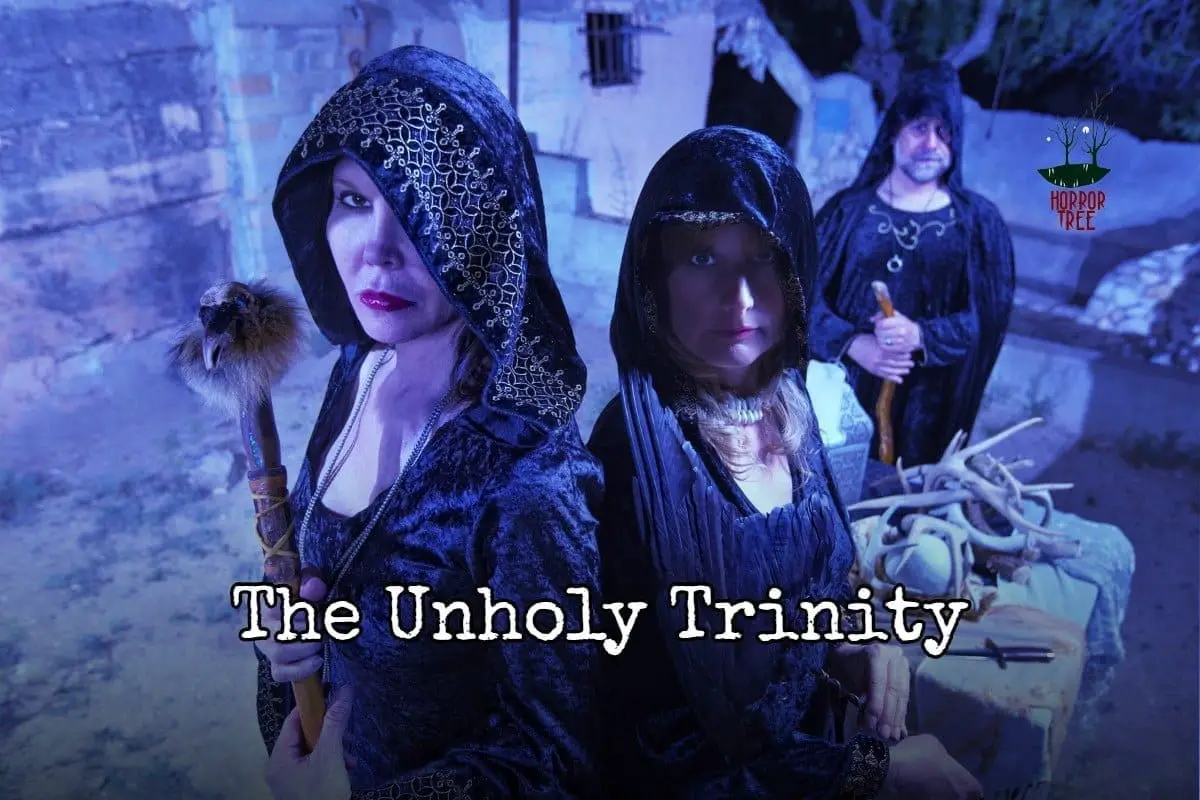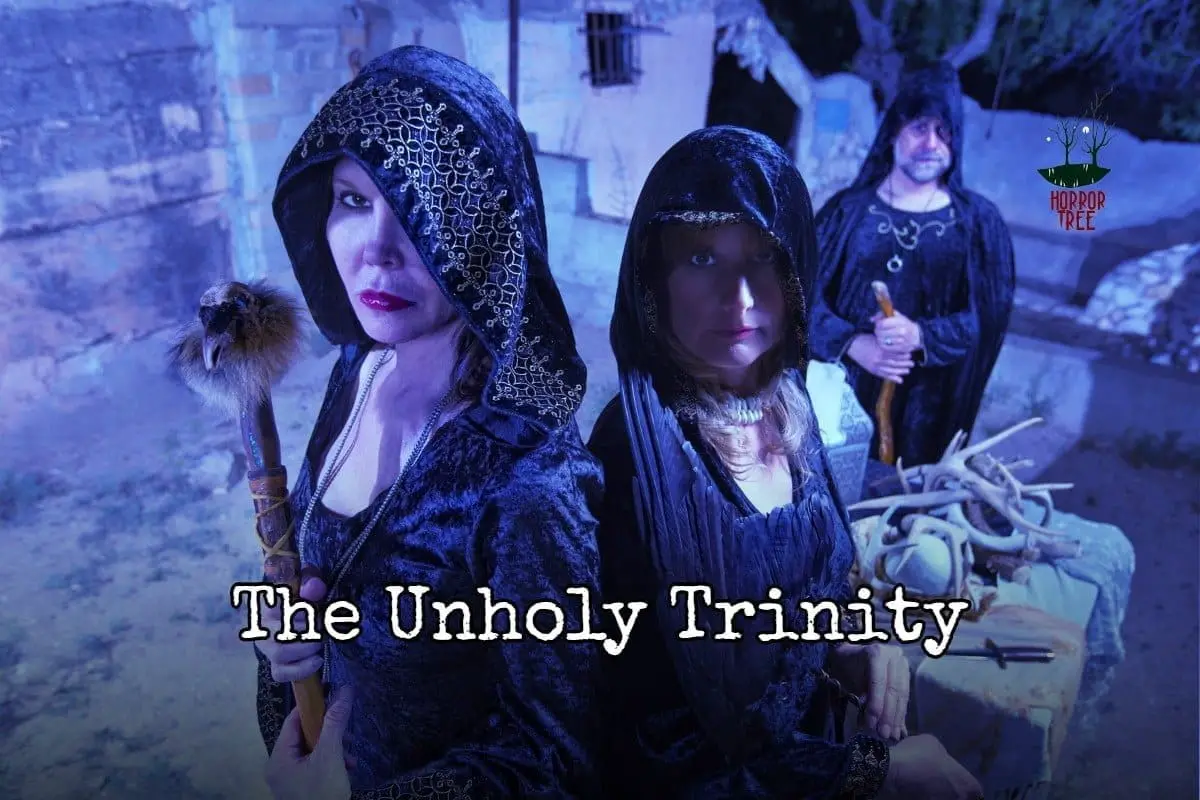 Our church worships at the altar of the Unholy Trinity. Its gospels are delivered as a trio of dark drabbles, linked so that Three become One. All hail the power of the Three.
Treatment
I wake and find myself on a trolley being wheeled quickly down a corridor. I'm pushed into a hospital ward, with nurses fussing around. They insert various tubes into me and attach wires to my skin. They do not speak to me, even though I am conscious. I realize I'm seriously ill; if I wasn't, they wouldn't fuss so much. I glance round the room. I see an unnatural darkness in the corner and a cowled figure watching me. I recognize him and know he is waiting for me. I realize with a sense of sadness the treatment won't work.
Transition
I wake to find I'm floating. I feel freer than I ever have before, but I know this isn't real. My body lies below me on a hospital bed, wired up and connected to machines to keep my blood flowing and my lungs moving. My body is dead, kept alive by artificial means, but my mind is still aware. I know I'm in transition, waiting for him to come and collect me, so I can move onto whatever is next. It might be something, it might be nothing, but in the meantime I float and watch my still form below.
Finality
I wake to a world of shadows. I find myself surrounded by wraiths, all drifting in the same direction. I find myself unwillingly following them. I know that Death came for me and freed me; now I have to continue on the final journey on my own. I arrive at the first recognizable feature, a river. I see small row boats, arriving and departing. My fellow wraiths mill around uncertainly on the bank and I understand. To cross is to leave the mortal realm forever, to stay is to remain as an unsettled spirit. I have to choose. I go.
About the Author
Latest Posts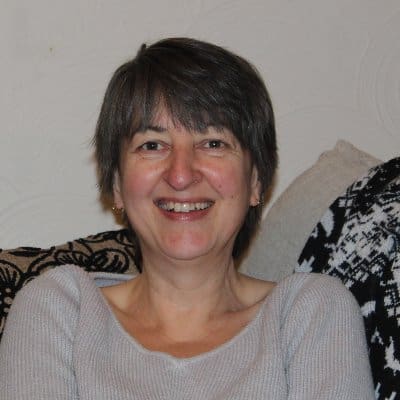 Stephanie Ellis writes dark speculative prose and poetry and has been published in a variety of magazines and anthologies. Her longer work includes the folk horror novels, The Five Turns of the Wheel, Reborn, and The Woodcutter, and the novellas, Bottled and Paused (all via Brigids Gate Press). Her dark poetry has been published in her collections Lilith Rising (co-authored with Shane Douglas Keene), Foundlings (co-authored with Cindy O'Quinn) and Metallurgy, as well as the HWA Poetry Showcase Volumes VI, VII, VIII, and IX and Black Spot Books Under Her Skin. She can be found supporting indie authors at HorrorTree.com via the weekly Indie Bookshelf Releases. She can be found at https://stephanieellis.org and on Blue Sky as stephellis.bsky.social.