Unholy Trinity: In the Beginning … by G. Allen Wilbanks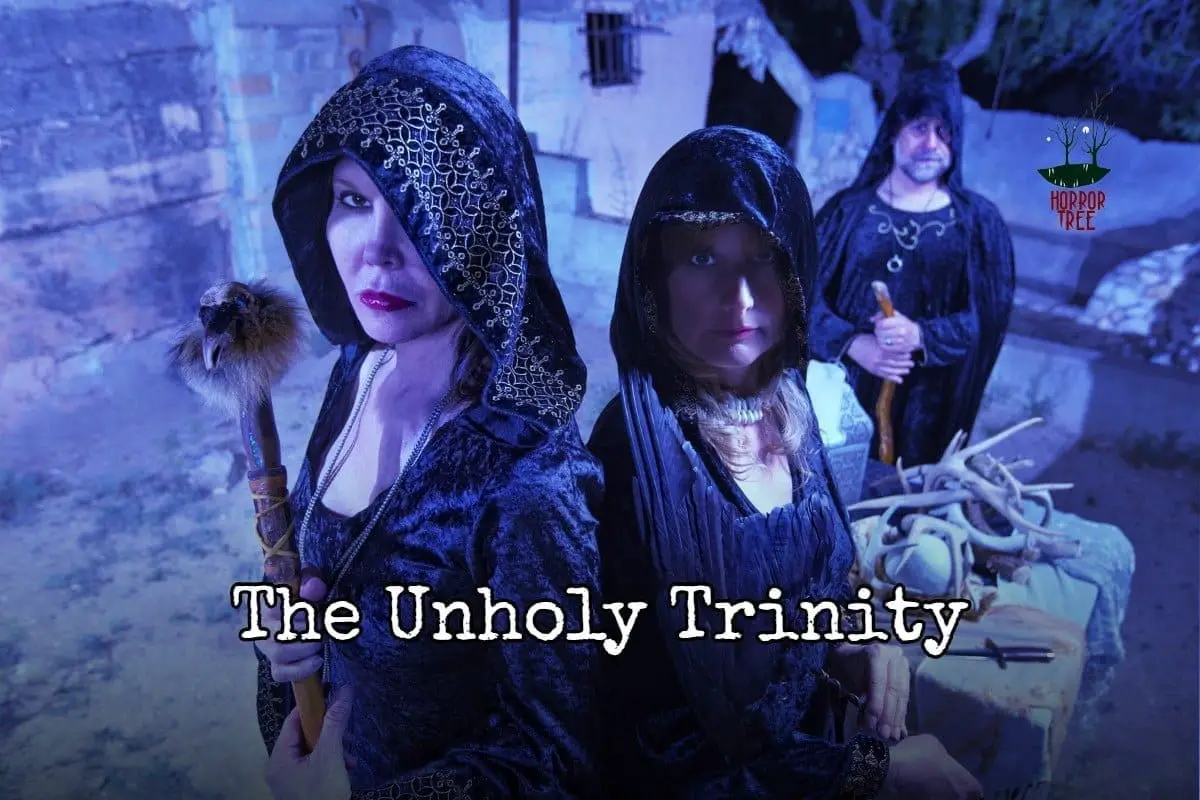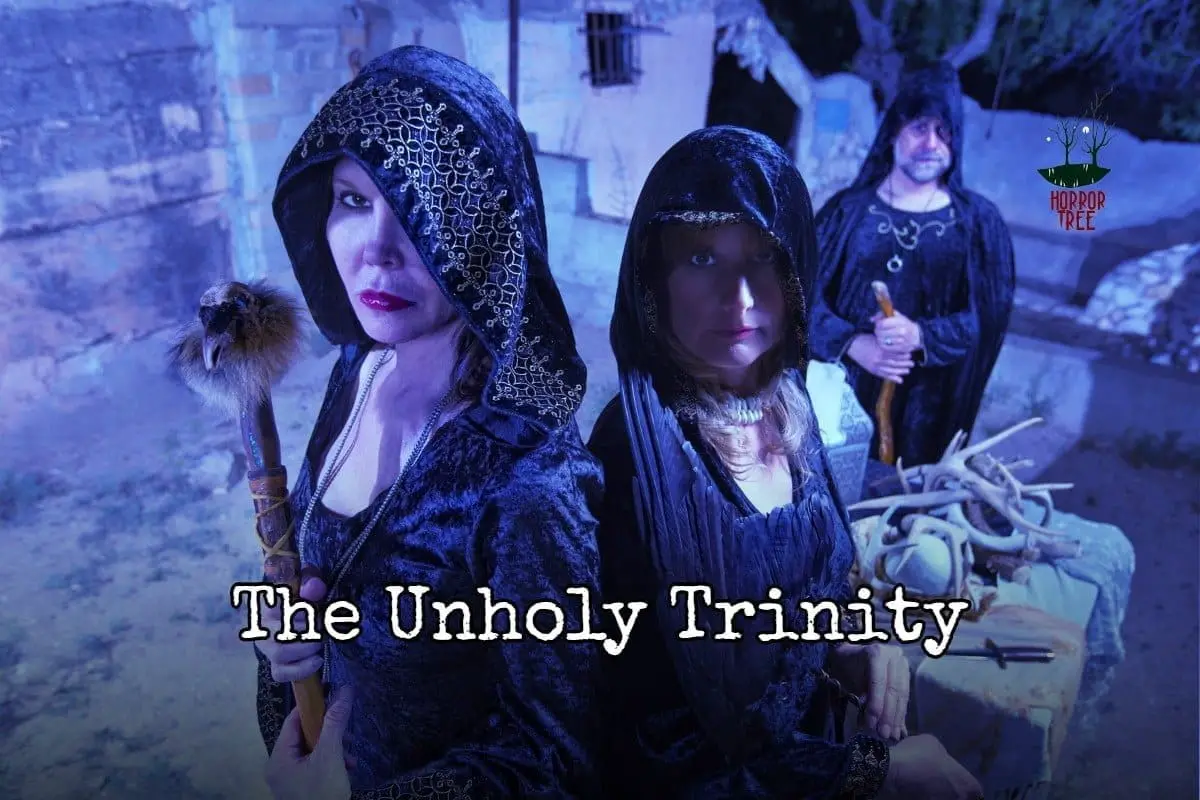 Our church worships at the altar of the Unholy Trinity. Its gospels are delivered as a trio of dark drabbles, linked so that Three become One. All hail the power of the Three.
IN THE BEGINNING
From the moment they achieved sentience, the creatures had been savage. Simple tools quickly evolved into simple weapons. While many managed to die on their own with the proper passage of time, there were always those who chose brutality and the sudden, violent end it brought with it.
Death flitted from location to location, harvesting the souls released in the mayhem as he had been bid. He knew the new animals were a mistake, but the creator favored these 'humans'. So, he would make no complaints. 
Besides, at this rate, they would not be around to vex him much longer.
THE GOOD OLD DAYS
Five people were going to die. Each of them in a different location around the globe. The cowled specter sighed as he calculated where he needed to be, in what order, and how quickly he would need to travel.
He missed the good old days, when human beings hadn't migrated so far yet. A time when great plagues would ravage the populations and he could wave his scythe to harvest hundreds, even thousands of souls without ever moving so much as a single step.
He signed again. It was time to move. People were so much less considerate these days.
A QUIET DAY
It was a quiet day for Death. His cloak hung on the wall, and his scythe leaned in the corner, neglected. Most disease had been defeated and no wars raged today that demanded his attention. It was a day for rest.
A noise startled him to alertness. With a bemused smile, he realized he had dozed off while waiting for the rival gang members to spot one another in the subway. They had found each other while he dozed on the filth encrusted bench.
Ah well, he lamented as he rose to his feet. It had been a nice dream.
G. Allen Wilbanks
G. Allen Wilbanks is a member of the Horror Writers Association (HWA) and has published over 60 short stories in various magazines and on-line venues. He is the author of two short story collections, and the novel, When Darkness Comes. For more information, visit www.gallenwilbanks.com, or check out his weekly blog at www.DeepDarkThoughts.com.
About the Author
Latest Posts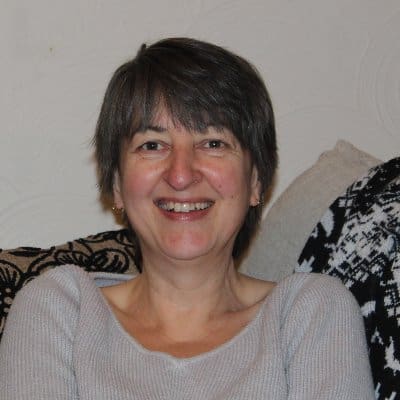 Stephanie Ellis writes dark speculative prose and poetry and has been published in a variety of magazines and anthologies. Her longer work includes the folk horror novels, The Five Turns of the Wheel and Reborn, and the novellas, Bottled and Paused. Her novel, The Woodcutter, is due for release via Brigids Gate Press in 2023. Her dark poetry has been published in her collections Lilith Rising (co-authored with Shane Douglas Keene), Foundlings (co-authored with Cindy O'Quinn) and Metallurgy, as well as the HWA Poetry Showcase Volumes VI, VII, VIII, and IX and Black Spot Books Under Her Skin. She can be found supporting indie authors at HorrorTree.com via the weekly Indie Bookshelf Releases. She is an active member of the HWA and can be found at https://stephanieellis.org, on Twitter at @el_stevie, Instagram stephanieellis7963 and also somewhere on Facebook.