Unholy Trinity: How the Other Half Live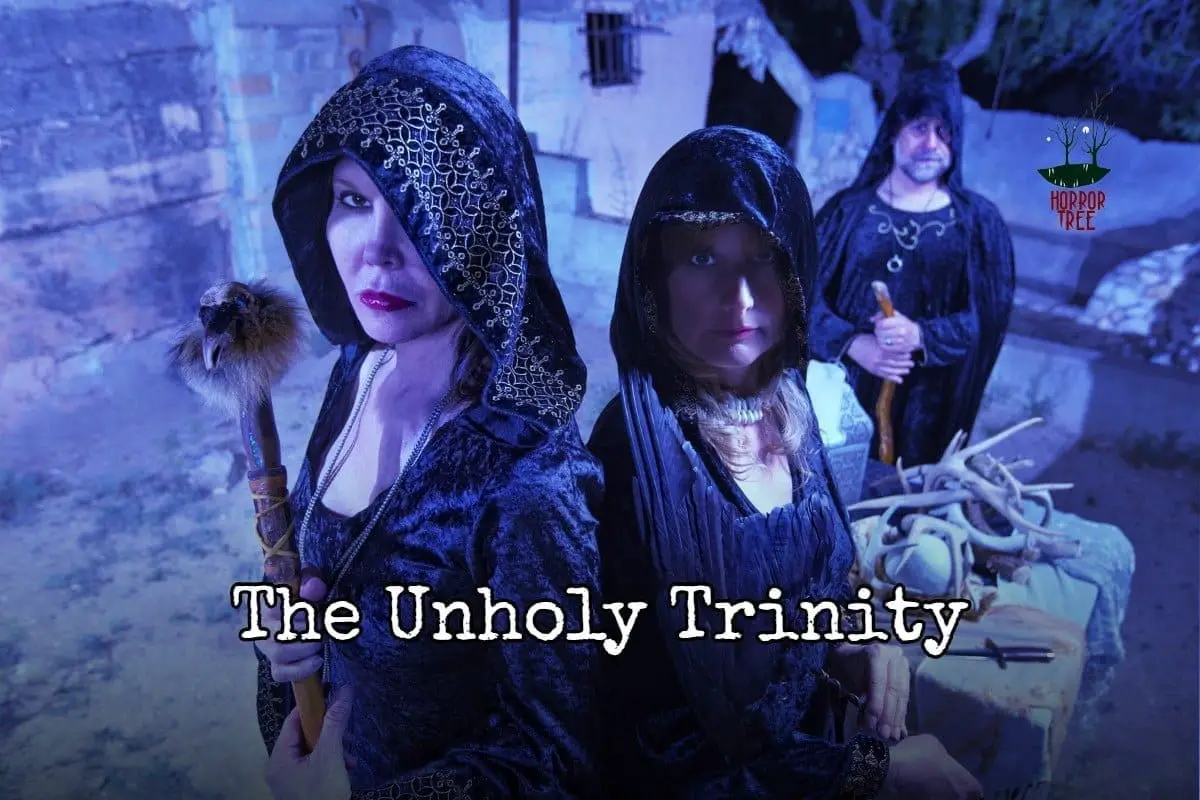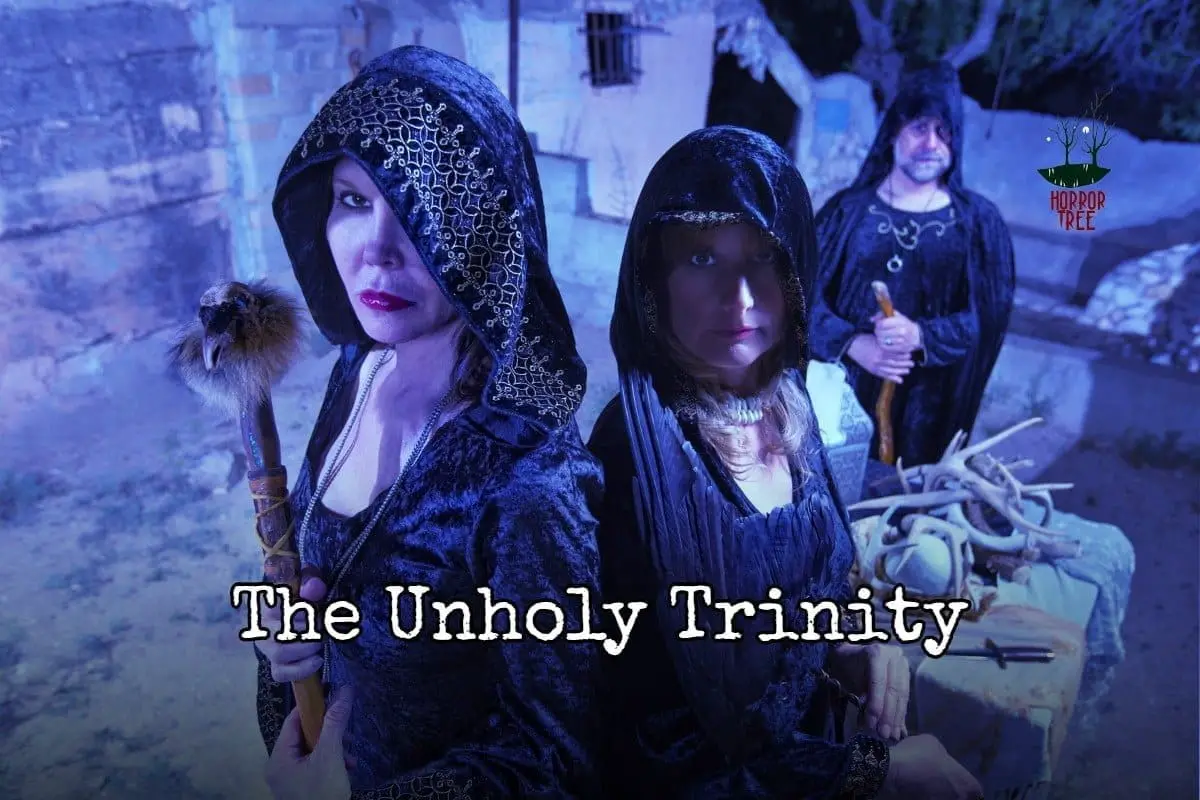 Our church worships at the altar of the Unholy Trinity. Its gospels are delivered as a trio of dark drabbles, linked so that Three become One. All hail the power of the Three.
Introduction
The three drabbles take a look at the dark side of the 1%. The title of the trilogy, "How the Other Half Live", was drawn from a lyric in the INXS song "The Devil Inside". The song describes the curiosity of how the other half lives and how they die, which feels quite fitting for these stories.
My inspiration for these pieces comes from recently watching Batman Returns, particularly the ballroom scene between Selina Kyle and Bruce Wayne, where Siouxsie and the Banshees song "Face to Face" plays. I love the vulnerability of a masquerade ball and how a Gotham high society party is crashed by the grotesque Penguin. I wanted to capture something equally disruptive in an elegant setting.
Mornings of Gold
The sun's radiance poured in through the bedroom windows, waking Susan from her sleep. She rolled over in bed, reaching for a Sobranie on her night stand. The Russian cigarette's gilded wrapper caressed her lips and when Susan lit the end, she blew the fragrant smoke down onto Ralph. His body laid motionless, his face cyanotic but peaceful.
With my cashmere scarf strangulating that lovely neck, hell, he still looks damn good, Susan thought.
She picked up Ralph's limp wrist, turning the dial on his Rolex towards her.
Ten o'clock. Plenty of time for a burial before an evening out.
In She Walked
Susan entered the ballroom, her statuesque figure accentuated by a skintight dress. A Tahitian pearl necklace decorated her sun-kissed flesh, the dark beads an alluring contrast to her hazel eyes.
As partygoers in Venetian masks waltzed to Schubert and aerialists in red, silk strands tumbled down from the ceiling, Susan watched as one aerialist descended towards her at full speed. The aerialist drew a katana, shoving the blade through Susan's chest.
Screaming guests bolted towards the exit while the assassin vanished. Susan lay supine on the marble floor, her blood and the warm glow of her face both draining rapidly.
Pale Moonlight
I'd taken up aerial acrobatics for my husband, Ralph, believing the compromising positions might stimulate his libido. When I discovered he was nailing that vapid bimbo, I used my new talent elsewhere.
After I killed the bitch, I slipped upstairs to the balcony—where I am now—observing with pleasure as terrified elitists scramble to their cars, some with masks still glued to their faces.
My gaze shifts to the night sky. Clouds diminish the moon's luminosity in its waxing phase, a time—my astrologer says—for recognizing challenges then dismantling them.
Mission accomplished but, where the hell is Ralph?
Jennifer Canaveral
Jennifer Canaveral is a librarian and writer from San Francisco, CA. After serving nine years in the Coast Guard and a little soul-searching, she decided to pursue her passion of writing. Her biggest influences are Angela Carter, Clive Barker, and Stephen King. Jennifer holds a BA in English with a Concentration on Writing and is finishing up her MA in Humanities through American Military University. Her work has previously been published in Sanitarium magazine, Canadian journal Blood & Bourbon, Trembling with Fear, and Siren's Call Publications. For the last ten years, Jennifer has lived in Kodiak, AK with her husband and three children.
She can be found at www.amazon.com/author/jennifercanaveral
About the Author
Latest Posts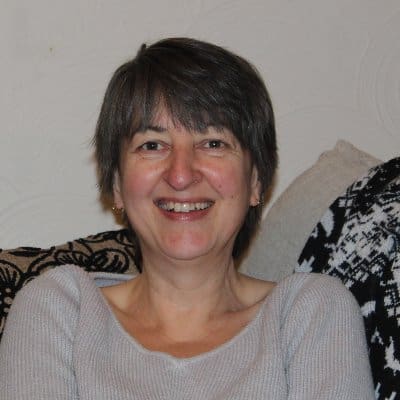 Stephanie Ellis writes dark speculative prose and poetry and has been published in a variety of magazines and anthologies. Her longer work includes the folk horror novels, The Five Turns of the Wheel, Reborn, and The Woodcutter, and the novellas, Bottled and Paused (all via Brigids Gate Press). Her dark poetry has been published in her collections Lilith Rising (co-authored with Shane Douglas Keene), Foundlings (co-authored with Cindy O'Quinn) and Metallurgy, as well as the HWA Poetry Showcase Volumes VI, VII, VIII, and IX and Black Spot Books Under Her Skin. She can be found supporting indie authors at HorrorTree.com via the weekly Indie Bookshelf Releases. She is an active member of the HWA and can be found at https://stephanieellis.org and on Blue Sky as stephellis.bsky.social.