Unholy Trinity: Grief Relief by Scarlet Berry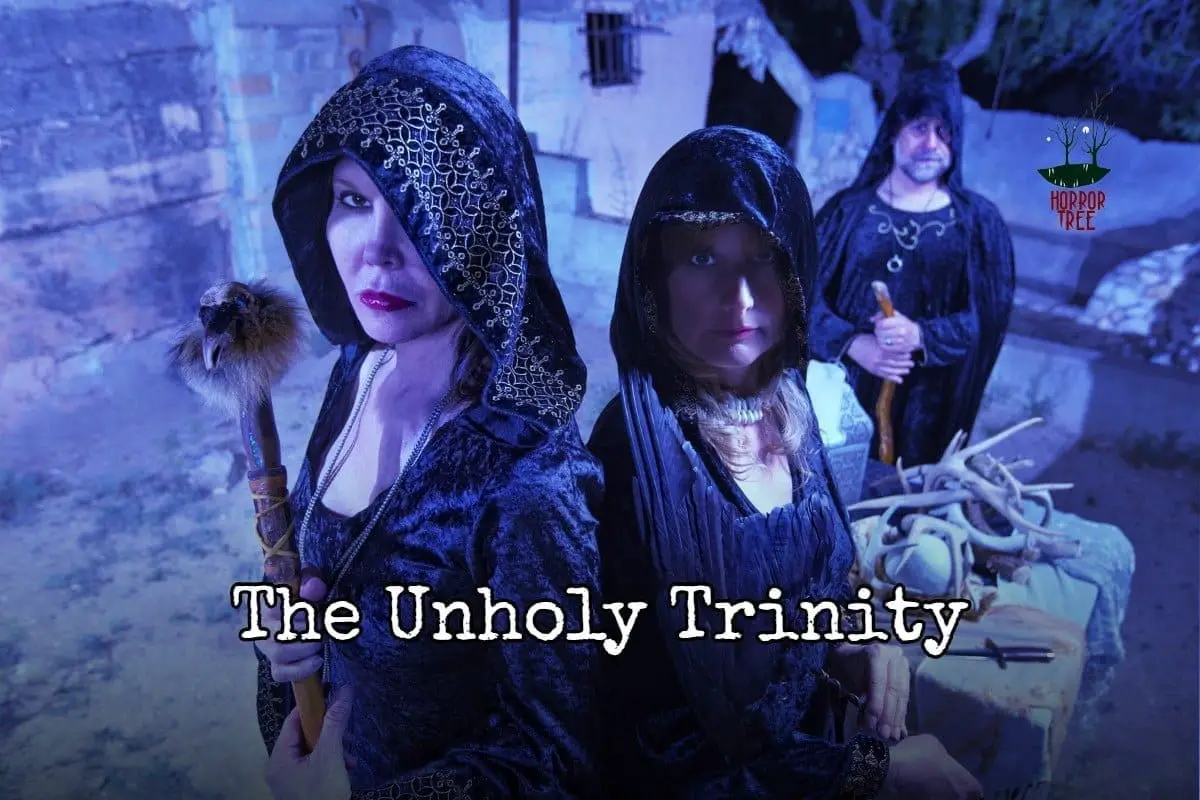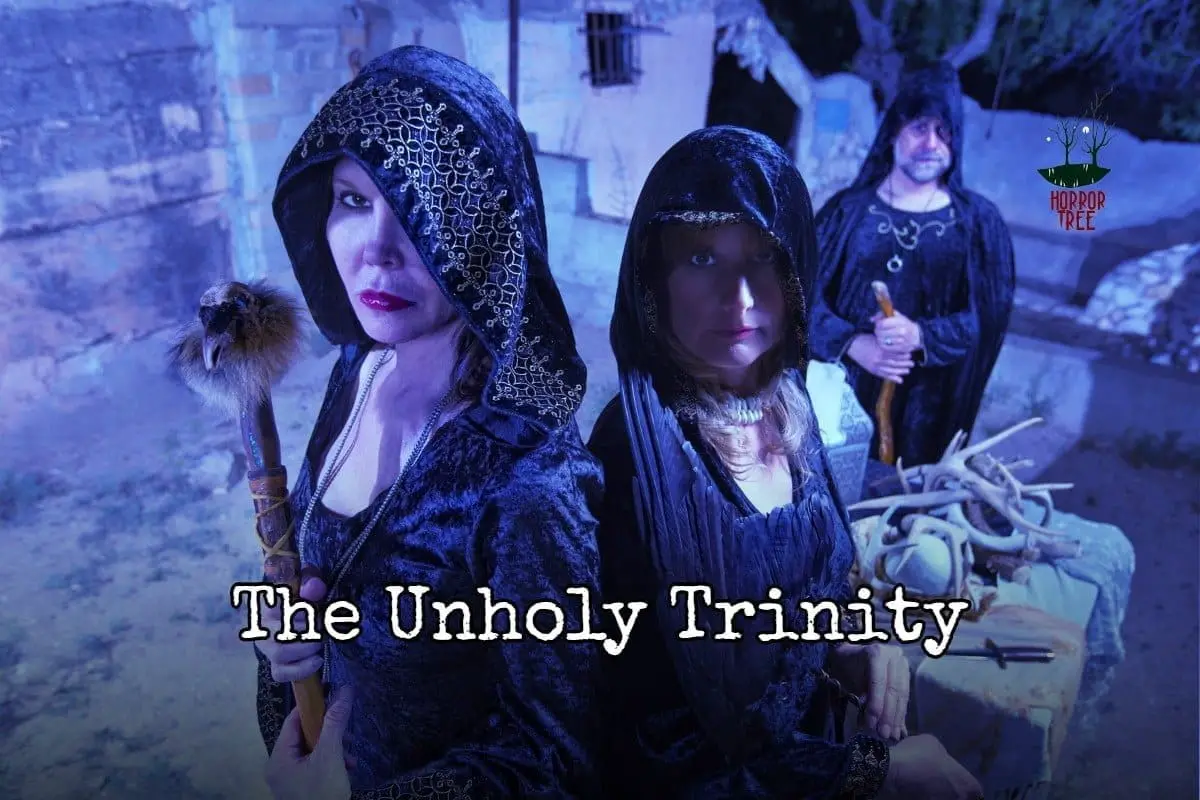 Our church worships at the altar of the Unholy Trinity. Its gospels are delivered as a trio of dark drabbles, linked so that Three become One. All hail the power of the Three.
Grief Relief
She stood on the boardwalk, leaning against the rail, watching the water. It was predawn and a thick mist covered the lake like a blanket. While contemplating suicide to end her miserable life, she noticed a figure emerging from the fog.
It seemed to be walking on the water's surface and looked familiar. A faint memory of a picture from childhood came to mind.
It walked up to her and she felt relief when he took her hand. She recognized the Devil that she had seen in her catechism book. He had come for her and was bringing her home.
Eternity?
Walking hand in hand along the boardwalk at dusk, the old couple reminisced. "This is where we first kissed," she said.
"And where I proposed to you," added her husband.
"50 years married," she smiled.
As they kissed, they heard someone speak. "How sweet! You've spent a lifetime together. How would you like to spend Eternity?" asked a voice from the shadows.
"Well, I don't know about that," replied the elderly gentleman.
"What!" exclaimed his wife, hurt and anger in her voice.
"Excellent! You'll do!" the voice laughed wickedly. The devil turned their warm, beating hearts into ice cold stone.
Innocents No More
They'd been warned to stay away from the boardwalk because people had been mysteriously dying. The teenage boys thought that they knew better. But when they saw the dark, howling demon rise from the lake, they ran with arms and legs pumping like pistons.
Billy tripped and fell hard. He was quickly overpowered by the demon. Joe, gasping for air, had to slow down. The demon stole his last breath. Danny ran to the nearest house, screaming and pounding on the door. Its frightened occupants listened with sickened hearts as the beast tore him apart.
Satan was sated for now.
Scarlet Berry
Scarlet Berry is a Yooper. She's been married forty years to the same man and they raised four children together. She is a mystery wrapped up in a conundrum, and loves to laugh; both evilly and happily.
About the Author
Latest Posts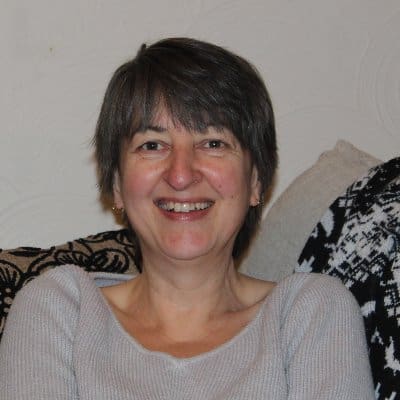 Stephanie Ellis writes dark speculative prose and poetry and has been published in a variety of magazines and anthologies. Her longer work includes the folk horror novels, The Five Turns of the Wheel and Reborn, and the novellas, Bottled and Paused. Her novel, The Woodcutter, is due for release via Brigids Gate Press in 2023. Her dark poetry has been published in her collections Lilith Rising (co-authored with Shane Douglas Keene), Foundlings (co-authored with Cindy O'Quinn) and Metallurgy, as well as the HWA Poetry Showcase Volumes VI, VII, VIII, and IX and Black Spot Books Under Her Skin. She can be found supporting indie authors at HorrorTree.com via the weekly Indie Bookshelf Releases. She is an active member of the HWA and can be found at https://stephanieellis.org, on Twitter at @el_stevie, Instagram stephanieellis7963 and also somewhere on Facebook.