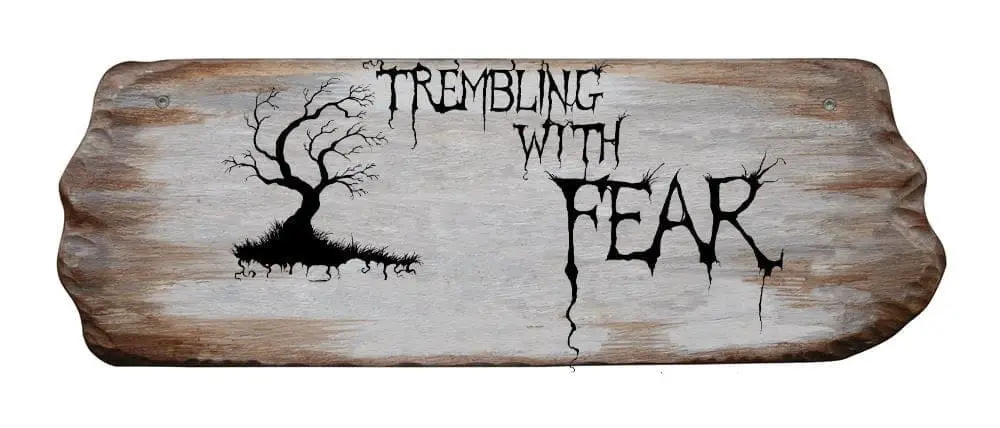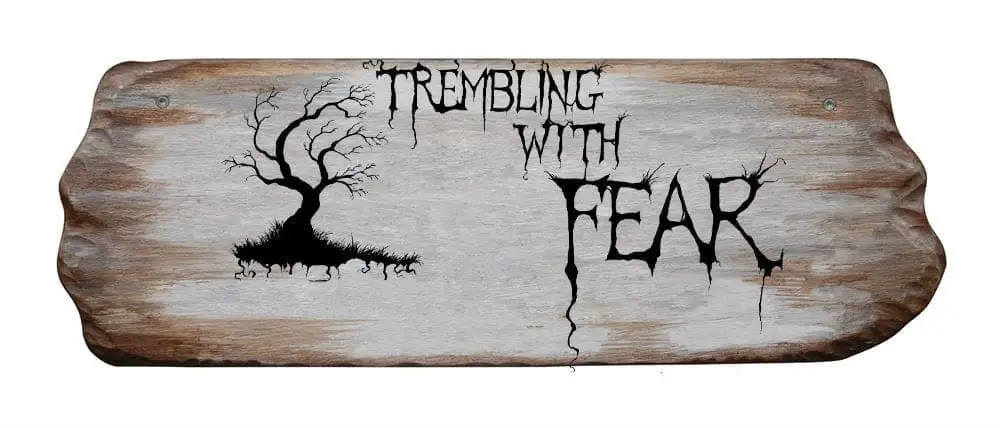 Hello, children of the dark. Tell me: where do you get your writing inspiration from? What is it that brings those little story sparks, the step before you fan the flames of creation? I'm always curious about what gets other creatives going – especially when, as I am now, I'm staring into the deep abyss of a new project and feeling totally overwhelmed about what to tackle first. So many possibilities! What if I choose the wrong one?!
Sometimes inspiration comes from attending an event – I went to a wassail organised by a friend on Sunday, and my folk horror senses were tingling – and sometimes it comes from reading the work of peers. Many of our contributors at TWF are inspiring with how they paint a picture with carefully chosen words, others inspire by outlandish and crazy ideas. If you're looking for inspiration from the best of the best, last week the Horror Writers Association released the longlist for this year's Stoker Awards. I've always found this list, and others like it, to be a great pointer towards new talent and things I might've missed from the more established, too. Check it out here and let us know what you're going to add to your TBR for inspiration pile!
But now let's turn to this week's menu. We head out into the great outdoors for this week's Trembling main course with Shelby Dollar. This is followed by three delicious quick bites:
Mike Rader

channels the feline world,

Rachel L Tilley

brings wildness to heartbreak, and

Carys Crossen

seeks a magickal assistant.
If these stories inspire you to get writing, you'll find details on how to submit to us over here, and we have an insatiable appetite. As Stuart said the other week, we would like to re-open to short stories soon but we still have quite a few waiting for publication. If you really want to get your short story mojo going, we are looking for submissions to our Valentine's special – that's shorts up to 2500 words or drabbles of the usual 100 exactly. Our new specials editor Shalini awaits your imagination!
Over to you, Stuart.
The new hosting and layout are going to be pushed back by a couple of weeks so we're a bit stuck in limbo on updates until that time. I hope that we'll have a few changes to share before that. However, this week, we won't be adding anything fun. Apologies!
On the Trembling With Fear side, as mentioned above, we are eagerly looking for your Valentine's Day short stories and drabbles, and TIME IS RUNNING OUT! Also, we're starting to catch up on our serials and Unholy Trinities that we've had backlogged. A final update, the next set of anthologies will start being prepared after the new layout is complete.
For those looking to support the site, we're always open Ko-Fi donations and always have our Patreon going.
As always, I hope you had a great weekend.