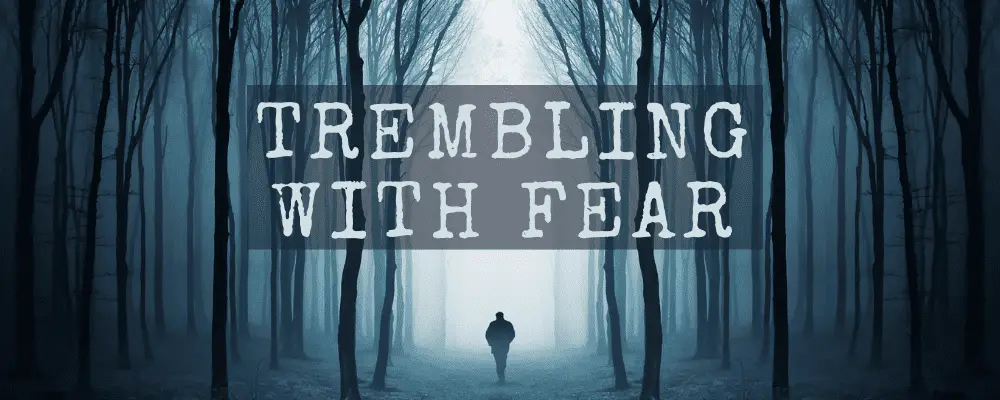 Hello, children of the dark. How's your week been? Mine has been so crazy busy and overwhelming that I absolutely, honest-to-god nearly forgot to put together this week's issue. The boss likes to have these mid-week so he has plenty of time to do his thing and schedule it all in. This week? I'm sitting at my desk at 1pm on Saturday afternoon, prepping Sunday's edition. Whoops. Sorry, Stuart!
With that in mind, let's just jump straight in with this week's dark and speculative TWF menu. Our short story offering from Alyson Faye sees a young woman find her forever-soulmate. Then we've got three fabulous tasty morsels for dessert:
Robert Allen Lupton

will make all the writers groan with this one, 

Jordan Kocevski

is rushing to escape from

something

, and 

Ron Capshaw

writes this one in tribute to the late, great Shirley Jackson.
Finally, we've been getting an absolute influx of subs to our 🎄Christmas special🎄. The deadline for submissions to this one is the end of this week, so get 'em in quick. TWF special editions editor Shalini is going through the (frankly) huge amount of stories we've received, but you'll likely hear from her much closer to the date of publication as to whether you've been successful.
Now, it's over to you, Stuart.
Hey all! I hope you all had a great Thanksgiving. This is the LAST WEEK of my current class. On top of that, I've got a huge project at work. After this week, our focus will be getting Shadowed Realms contracted, formatted and out into the world. 
Don't forget –
Trembling With Fear Volume 6
is out in the world, and if you've picked up a copy, we'd love a review! Next year, we may be looking to expand past just the Amazon platform. If we do that, what stores would you like to purchase your books from?
ATTENTION YOUTUBE WATCHERS: We've had some great responses so far but are open to more ideas – What type of content would you like to see us feature? Please reach out to [email protected]! We'll be really working on expanding the channel late this year and early into next.
For those who are looking to connect with Horror Tree on places that aren't Twitter, we're also in BlueSky and Threads. *I* am also now on BlueSky and Threads.
If you'd like to extend your support to the site, we'd be thrilled to welcome your contributions through Ko-Fi or Patreon. Your generosity keeps us fueled and fired up to bring you the very best.