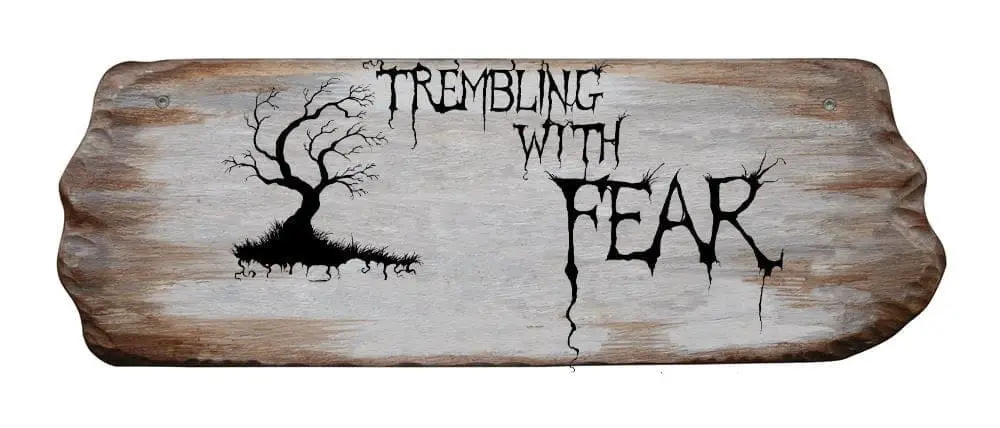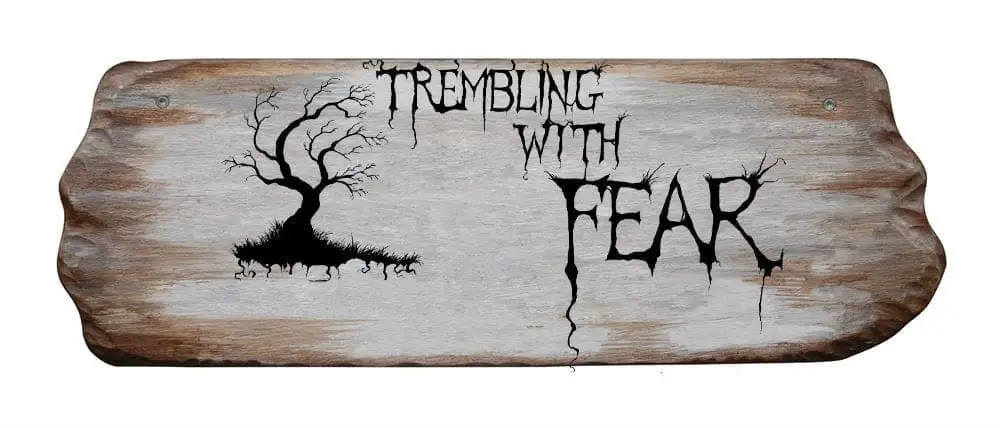 Christmas is drawing in. We've actually put our Christmas tree up, a bit later it seems than many folk but I don't like to do it too early – which can cause disputes with my youngest who does like to put them up at the beginning of the month. But she's not home yet so we've been able to delay! The decorations look good though and it's nice to be able to celebrate in our new home and helps us to put the whole covid issue to the back of our minds for the moment. We're currently waiting for our booster jabs.
It's been lovely seeing the short flash stories coming in now that we've opened up again. However, can I please remind folk that the length is generally 800-1500 with some flexibility, ie we do take stories of around 500 or 1800 words but prefer people to hit the range mentioned. Anything longer is just not for us unless you wish to be considered for a serial. In this case, send in your longer story split into instalments which match the word range.
Trembling with Fear starts with Oxi by R. Wayne Gray is a story with a warning and some nice touches of dark humour. The setting of a site which disposes of medical waste is one ripe for exploitation and the Gray does this in full, pretty much revelling in the possibilities. What other workplaces could you bring to TWF?
On the Factory Floor by Hillary Lyon has some nice touches of humour with assumptions made in the workplace which actually disguise something more chilling.
Search Party by Tom Trussel takes us into the forest and thus into the realm of folk horror with a clever twist.
Walking in Stories, Stalking in Dreams by Steven Holding talks directly to the reader and challenges your reality. 
And finally, have a peaceful and restful Christmas – and thank you for supporting TWF and Horror Tree so strongly.
Enjoy our stories and send in yours!
Steph
Another year is closing in! I know that the holiday season tends to either be fantastic or horrible for everyone so I do hope that those who have it rough are able to seek out comfort in friends.
In case you missed it, we're currently giving away multiple digital copies of the anthology 'Spawn: Weird Horror Tales About Pregnancy, Birth, And Babies' edited by Deborah Sheldon!
New changes and expansions are in the works! We did make one minor addition for the writers who love the calendar view on the site. You're now able to subscribe to it! Details can be found here.