Disclosure:
Our reviews may contain affiliate links. If you purchase something through the links in this article we may receive a small commission or referral fee. This happens without any additional cost to you.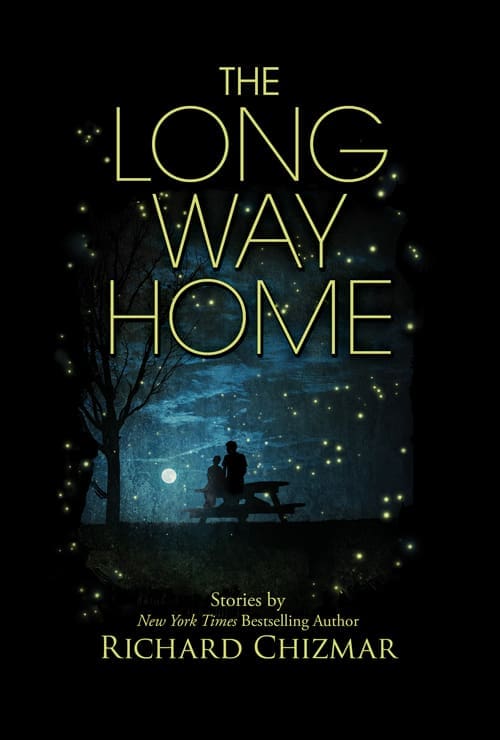 Title: The Long Way Home
By: Richard Chizmar
Publisher:  Cemetary Dance Publications
Genre: Horror
Release Date: Out of Print: August 1st, 2019, returning to print soon!
Synopsis: Gathered here for the first time ever are seventeen short stories, two essays, and a short script by award-winning and New York Times bestselling author, Richard Chizmar.
Eerie, suspenseful, poignant, the stories in The Long Way Home run the gamut from horror to suspense, crime to dark fantasy, mainstream to mystery. This brand new collection features more than 100,000 words of short fiction, as well as more than 5,000 words of autobiographical Story Notes.
Chizmar's previous short story collection, A Long December, was published in 2016 to starred reviews from Library Journal and Kirkus, and was included on numerous "Best Books of the Year" lists. Entertainment Weekly gave the book high praise: "Each tale is a magic trick, luring you toward the light while leading you down an ever-darkening path. There is hope mingled with horror, and that's Chizmar's secret power. His storytelling always beats with a huge, passionate heart."
Stephen King says he writes "terrific stories served with a very large slice of Disquiet Pie," and with The Long Way Home, Richard Chizmar has taken his evocative and compelling storytelling to an entirely new level.