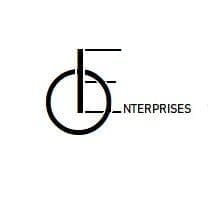 Payment: $15
Theme: Vampires
We love vampires. They're our favorite horror monster and we've featured them in several of our previous publications. But we're not done yet.
And the Dead Shall Sleep No More is an anthology series about vampires. We're looking for original works of short fiction to be published in the first volume.
​
Submissions
​
Word Limit: 6,000 words
​
Compensation: flat $15 fee upon publication, plus a digital copy of the anthology.