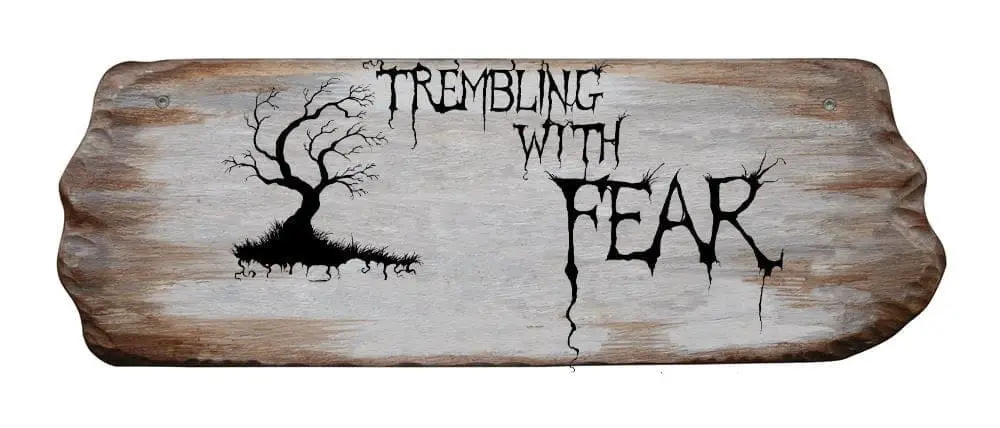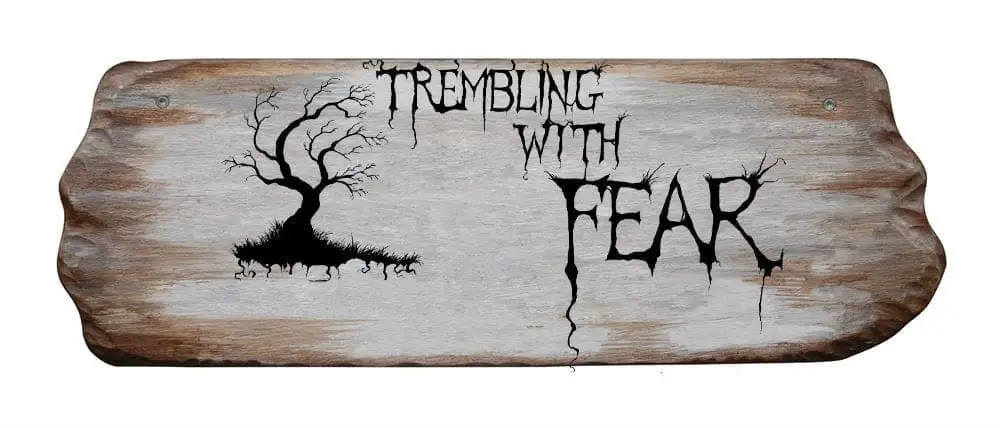 Please note: We are temporarily closed to short flash stories (unless for one of the Specials) but open to drabbles, unholy trinities and serials. Please also remember to read our guidelines, especially on word counts!
By the end of the year, we will have caught up on all our short story publications for TWF. With that in mind, I feel it safe to reopen at the beginning of December – but please do not send before this!
Another week gone far too quickly. Not much writing was done on my part, most of it was 'around' writing in some way and also in creating cover designs for some notebooks I'm putting up on amazon. One of my buys this year was an XP-Pen drawing tablet. It's proving its value as I've used it for a few book covers now and hopefully will pay for itself one day. It is also great fun and a nice change from concentrating on the written word.
I've finished reading The Jewish Book of Horror, ed. Josh Schlossberg. I wasn't sure what to expect but the sheer richness of tradition and history which comes from this culture made it a refreshing experience.
Our first story in Trembling with Fear is Critic by Alejandro Gonzales. This is a story of writerly obsession and thereby a warning to those who read it. A masterclass in how a writer should not behave!
Pristine Porch by Kevin M. Folliard is a perfectly painted picture of a story, so many little details adding nuance, plus a very alliterative last line – cleverly done!
Return Notification by G.A. Miller is a lovely bit of dark humour which touches the effects of lockdown.
Water Babies by Steven Holding is very dark and cleverly engages your sympathy for a character who may not be what you expect.
 Enjoy our stories and send in yours!
Steph
Today's first story is 'Critic' by Alejandro Gonzales and I'm going to have to give it a 1 star! (You'll appreciate that after you read the story.)
Had a huge test for my MBA this last week so unfortunately wasn't able to make much progress outside of that on the site. NEW UPDATES SOON! (I hope…) 😉