The Horror Tree Presents… An Interview with Cameron Trost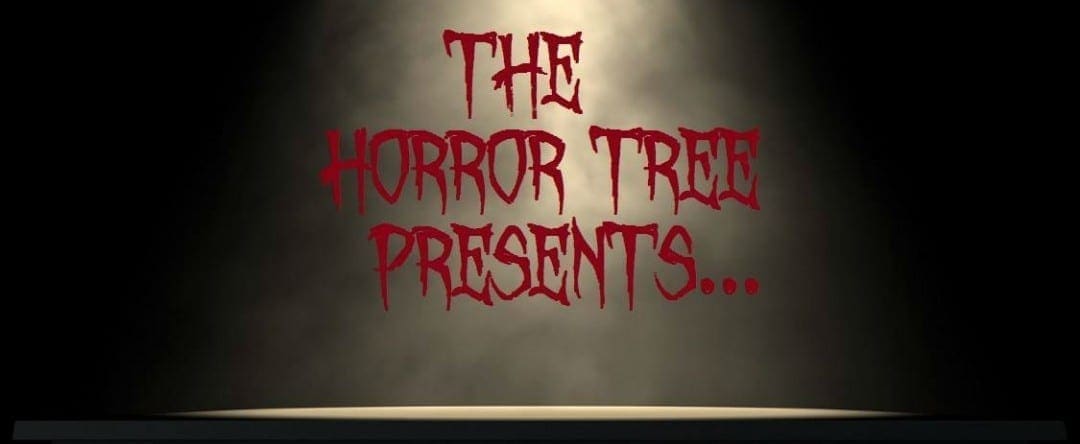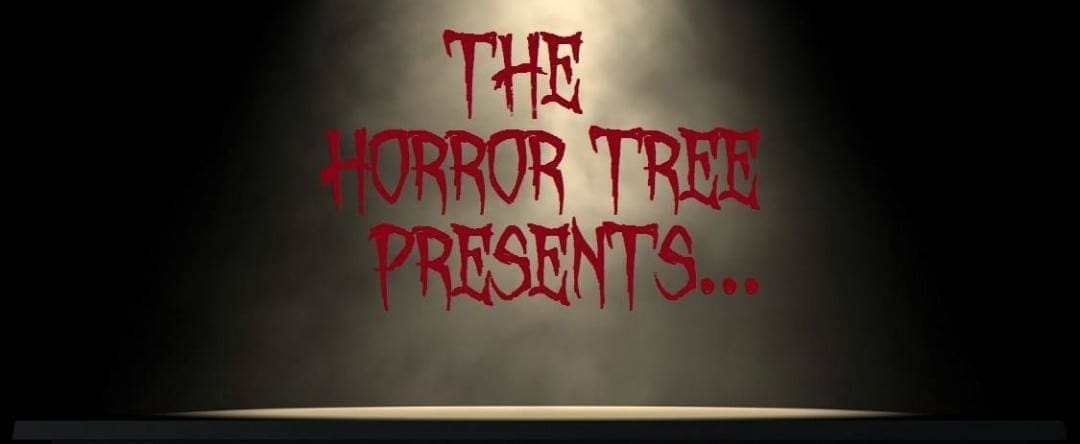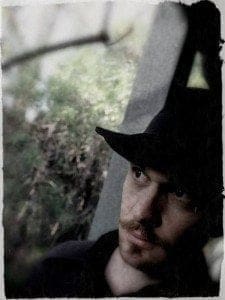 Stacey – Tell us a little about yourself and where you're from?
Cameron – I hail from Brisbane, Australia, but now live in France with my French wife and two sons. I teach English to make a living but hope that after this interview I'll become so famous I'll be able to write professionally. What kind of chap am I? Well, I love forests, the seaside, stormy weather, castles and old villages, fine whisky, print rather than ebooks, and British mysteries. My favourite writers include Sir Arthur Conan Doyle and Roald Dahl. My favourite music is The Cure and Nick Cave.
Stacey – When did you start writing?
Cameron – I tried to write a novel about the adventures of a warrior in the Bronze Age when I was ten. That was fun. I started writing seriously about twelve years ago and have had numerous short stories and a novel published since then. You can find links to everything of mine that I want you to read on my blog.
Stacey – If you could meet any author living or dead, who would it be?
Cameron – I'm not really fascinated by any one particular author. For me, writing isn't just about big names. There are thousands of great writers out there. But let's answer your question… The Marquis de Sade, perhaps. That might be fun.
Stacey – Where do you get your inspiration?
Cameron – Ideas come to me from all different sources. The People, things, and places around me. There have been times when somebody has said something and that has triggered an idea. My wife's favourite story of mine was inspired by a bird living in Australian rainforests. A story or song will sometimes inspire me, but my inspiration usually comes from my own experiences.
Stacey – What's your writing process like? Do you write during the day or at night?
Cameron – I write when I can. I don't have a lot of time to write, but Friday is my quiet day at the moment. I take the boys to school, get the housework done, and try to get a couple of hours in before it's time to return to the real world. I sometimes write for thirty minutes before bed if everybody is asleep and I'm not too tired. I don't stick to any particular process. Each story is different. I'm very particular about grammar and punctuation because I believe that errors distract the reader from the story, so I edit a lot. I generally edit a story ten to fifteen times.
Stacey – Do you need music or complete silence to write?
Cameron – Music and silence are both fine, but not essential. If I waited for ideal circumstances, I'd never write.
Stacey – Do you have a favourite character from your own works?
Cameron – Oscar Tremont, Investigator of the Strange and Inexplicable, is my favourite character. I've given him some impressive talents, but also particular weaknesses, and he's both old-fashioned and avant-gardist.
Stacey – This is a bit of a random question, but… give me one word you overuse when writing.
Cameron – As a matter of fact, that's a timely question. I'm in the process of resurrecting a novel manuscript that I wrote over ten years ago. There's a huge amount of rewriting and editing to do and repetition is one of the problems. I've noticed a lot of then, of course, and that. In most cases, these words are unnecessary and even distracting. I used to use suddenly and all of a sudden too much, but I've broken out of that bad habit. I find it useful to search a manuscript once I've finished it to see which words have been overused.
Stacey – Has there ever been a book you couldn't finish reading? Which book and why?
Cameron – All the time. Life's too short to read stories you don't like. If a short story doesn't interest me after the first page, I'll either stop reading it or quickly scan it to confirm my suspicions. As for novels, if I really don't like the first chapter, it's farewell. The first page or chapter is one of the most important in a story. If an author can't draw me in from the start, I have to assume it just gets worse from there.
Stacey – What's the last horror movie you watched?
Cameron – I don't watch many horror movies. I generally find them less poignant and well-developed than horror fiction. The last one I saw that I enjoyed was The Babadook, an Aussie horror movie that gets you thinking. I recommend it.
Stacey – What scares you?
Cameron – The manipulability of some human beings and the selfishness of others. It's a horrible combination. We live in a world of immense disparity between the rich and the poor, a world in which domestic abuse is a regular occurrence, school shootings and terrorism have almost become accepted and there's little will to progress and evolve. The degree to which these problems affect you varies according to where and with whom you live, but they exist and are part of our world.
Stacey – Favourite movie or tv show? (Doesn't have to be Horror)
Cameron – I recently saw Three Billboards outside Ebbing, Missouri. If you like black comedy and quirkiness, that's a great movie. Not officially horror, but it's more disturbing than a creature feature or slasher movie. As for TV, I love mysteries, like Midsomer Murders, Vera, and Endeavour.
Stacey – What are you working on at the moment?
Cameron – I have a number of short stories, a novella, and a novel in the works. I usually have different stories to work on at any given time. The novel I'm working on features a homicidal madman in a small village surrounded by quagmires. It's a combination of psychological suspense and mystery. It studies the idea of social manipulation.
Stacey – Any up and coming releases we should know about?
Cameron – I'm working on an anthology called Shelter from the Storm which will be released through my publishing house, Black Beacon Books, later this year. The best way to keep track of my news is by joining me on Facebook.
Stacey – Do you have an excerpt you'd like to share?
Cameron – What I'd really like to share with you is an excerpt from my second short story collection. It's called The Animal Inside and is currently listed on KindleScout. If it gets enough nominations, I can sign a publishing contract with Kindle. If it's accepted, you all get a free ebook copy. Thanks in advance. https://kindlescout.amazon.com/p/3PDH4KZWOZHYN
Thank you so much for your time Cameron! If you would like to find out more about Cameron and his writing endeavours, check out the links below.
Blog: http://trostlibrary.blogspot.com
Facebook: https://www.facebook.com/CameronTrostAuthor and https://www.facebook.com/BlackBeaconBooks
About the Author
Latest Posts
Stacey Jaine McIntosh was born in Perth, Western Australia where she still resides with her husband and their four children.
Although her first love has always been writing, she once toyed with being a Cartographer and subsequently holds a Diploma in Spatial Information Services.
She has had a dozen short stories published since 2011, the latest Red, can be found in the Paranormal Anthology, Twisted.
Stacey is also the author of a self-published novel Solstice, and she is currently working on several other novels simultaneously
When not with her family or writing she enjoys reading, photography, genealogy, history, Arthurian myths and witchcraft.