Taking Submissions: Turn To Ash Volume 3
March 7, 2017

-

March 8, 2017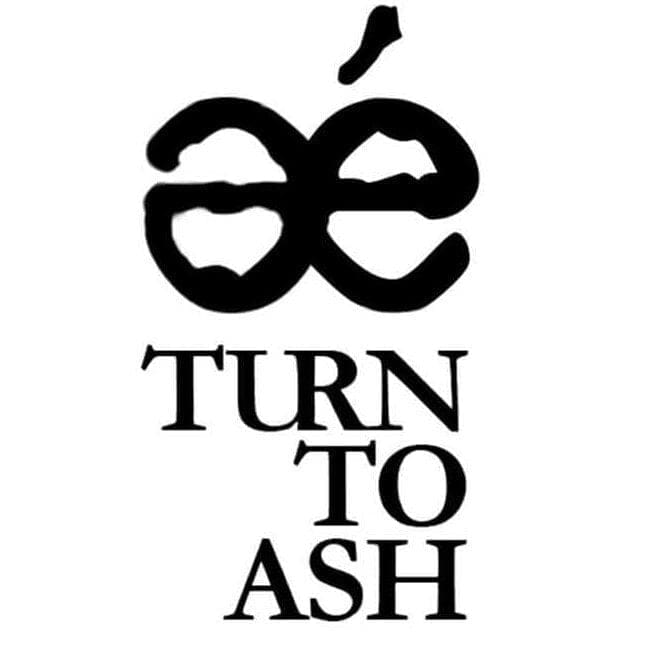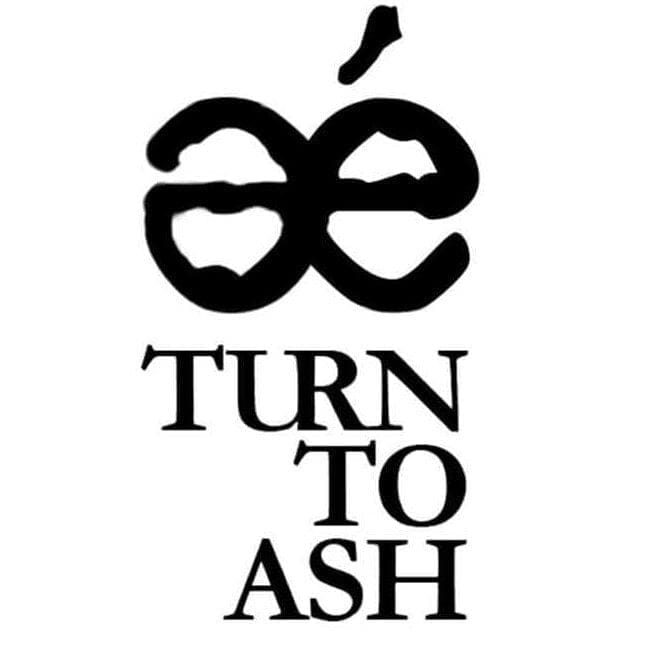 Deadline: March 7th, 2017
Payment: 1 cent per word
Note: Reprints welcome
Turn to Ash is once again open to submissions. This submissions window will be open from now until March 7th, 2017. Vol. 3 be a general horror fiction issue with no theme. Vol. 3 will be released in Spring 2017. Original fiction is preferred, but reprints will be considered, particularly if they are out of print and hard to find. No minimum word count. A flexible 7.5K word max.  Pay is 1 cent a word, with no payment less than $35 USD. We are seeking 6 months print and digital exclusive rights, with non-exclusive rights after that. Please no simultaneous submissions or multiple submissions. If you have a story rejected within the submission window, you may submit another if you'd like. I've already bought two stories for this issue, and I'm only looking to get 6-8 more.
Submissions should be sent to turntoashsubmissions AT gmail.com – pardon the weird formatting there, I'm trying to keep the robots at bay. If you're unfamiliar, just replace the "AT" with an "@" and you're good to go. Please put "VOL3" and the title of your story in the subject. I'm not too picky, but I prefer something close to the Shunn Manuscript Format, and I'd prefer to get .doc or .rtf files. They are the easiest for me to load up and read on the go. All submissions can be addressed to "Ben", "Benjamin", "Editor", or "hey, you". You will get an e-mail confirmation that your story was received with 48 hours or so of your submission. Feel free to query on the third day if you haven't gotten that confirmation e-mail. I will try to accept or reject within three weeks of submission, but depending on the volume of submissions, that may become impossible. At the latest, I'll have made all those decisions by March 14th, 2017.
So what are we looking for? Horror fiction. What kind? I'll quote a snippet of the call for submissions for the first volume…
"I cast a pretty wide net on what I consider horror. Two of the most horrifying books I've ever read are Every Man Dies Alone and Knockemstiff. My favorite stories that are firmly in the genre tend to be quiet horror and capital "W" Weird, but I also enjoy splatterpunk and lots of stuff in between."
Vague enough for ya? If you'd like a better idea of what we do, the first two volumes of Turn to Ash are available through our store and through Amazon.
I've got a good stable of folks writing non-fiction for the zine, but if you've got an article or an interview you'd like to pitch, I'm all ears. No visual artwork submissions, please, I'm going to invite an artist or three that I've already made contact with for the art for this issue.
As always, and I wish this could go without saying, but current events tell me otherwise – I want to hear from and promote voices from all walks of life from all over the world. Diversity is important to me. Furthermore, while I consider no topic or kind of character in a story to be off-limits, if you cross over into the territory where you are clearly preaching some kind of racist/misogynistic/homophobic/transphobic/hateful garbage, kindly screw off. I've got no time or patience for that shit. Sorry for the harsh language. Incidentally, harsh language is totally acceptable in your submission.
If you have any questions, feel free to comment here or reach out to me at the e-mail address above.
Cheers.
Ben
Via: Turn To Ash.
About the Author
Latest Posts
Stuart Conover is a father, husband, published author, blogger, geek, entrepreneur, horror fanatic, and runs a few websites including Horror Tree!