Taking Submissions: The Detective and the Clergyman: The Adventures of Sherlock Holmes and Father Brown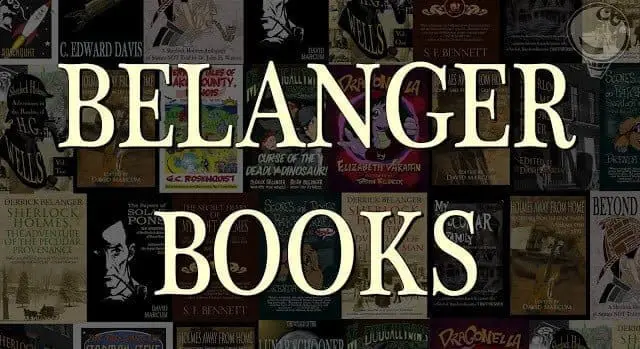 Deadline: October 15th, 2022
Payment: $100 or $50 plus a percentage of the Kickstarter project profits (whichever amount is greater) and a contributor's copy
Theme: Stories that team up Sherlock Holmes and Father Brown
Description: In 1910, the first story of Father Brown, the East Anglican Roman Catholic priest and detective was published. Sometimes called the counter to Sherlock Holmes and the world's second greatest detective, the plain mild-mannered Brown used intuition with his logic to solve cases. This anthology will feature stories where the
two great detectives, the cold and calculating Holmes and the kind and meek Brown, team up to solve mysteries.
Guidelines: Submissions should be between 5,000-10,000 words in length (okay to go over the word limit) and should feature the traditional Holmes of the canon and G.K. Chesterton's Father Brown. No stories based on TV/ film versions of the detectives.
Payment: Authors shall receive a payment of $100 OR $50 plus a percentage of the Kickstarter project profits (whichever amount is GREATER) and a paperback copy of the anthology.
Rights: Authors shall retain rights to their work. We only retain the rights to the story within the publication.
Authors are welcome to submit more than one story for the anthology.
Email submissions in a word document to David Marcum at
[email protected]
with the subject line:
ATTN: SUBMISSION FOR THE DETECTIVE AND THE CLERGYMAN
Submission Deadline: October 15, 2022.
Publication Date: Spring 2023
Via: Derrick Belanger's Facebook.
About the Author
Latest Posts
Stuart Conover is a father, husband, published author, blogger, geek, entrepreneur, horror fanatic, and runs a few websites including Horror Tree!