Taking Submissions: Stairs In The Woods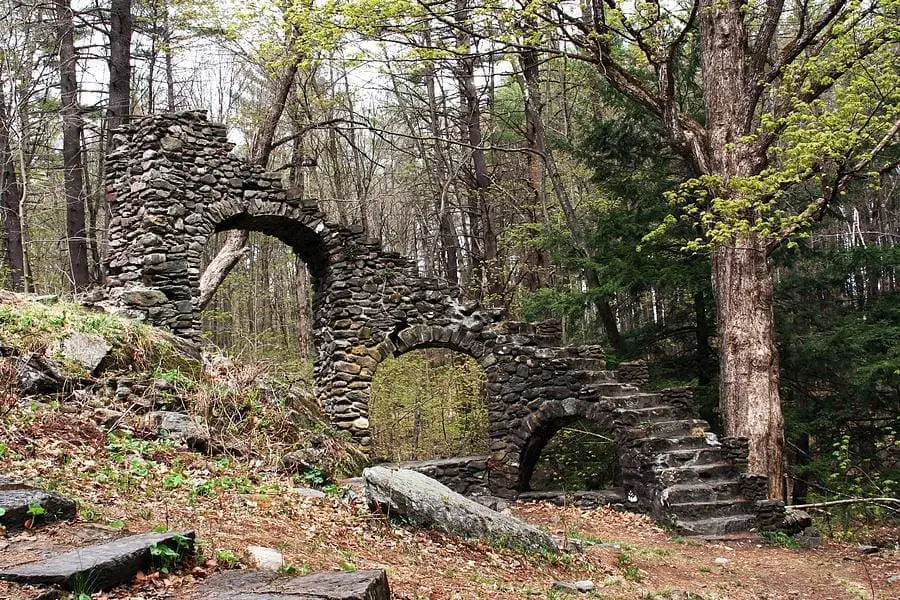 Deadline: August 31, 2017
Payment: 50% of royalties go to the story contributors, prorated to each author by word count.
There are stairs in the woods – as if you cut and pasted stairs from a house.
The stairs are usually in good shape – strong and sturdy and not rotted. Sometimes they are in immaculate condition, as if somebody is maintaining them.
​They're locations don't follow any understood pattern.
​You might or might not be able to find the same stairs twice (up to the individual author).
​Approaching and/or climbing the stairs gives a sense of foreboding and weirdness.
​Sometimes really bad things happen if you approach or climb the stairs.
​The authorities (notably the park service) is keeping quiet about the stairs. Officially, they don't exist. The authorities do not talk about them – even among themselves.
​You can explain the stairs or leave them unexplained – up to you.
Science fiction, fantasy, and horror are most likely – but your story can be in any genre. One author I contacted told me I wasn't likely to get many Romantic Comedies – but if you've got a good one, submit it!
​You can submit as many stories as you like, but we'll only publish one story per author in this anthology.
​Submissions should be in the 3000-20,000 word range.
​Submissions should be never before published, and we're asking for exclusive rights on this one.
​Submissions should be in Microsoft Word format (doc or docx) and should be in a legible font and size.
EMail Submissions to

[email protected]

and must include contact information (name, e-mail, etc). Submissions are due by August 31, 2017.
Payment will be the Silver Empire anthology standard: 50% of royalties go to the story contributors, prorated to each author by word count.
Via: Silver Empire.
About the Author
Latest Posts
Stuart Conover is a father, husband, published author, blogger, geek, entrepreneur, horror fanatic, and runs a few websites including Horror Tree!