Taking Submissions: Haunted Are These Houses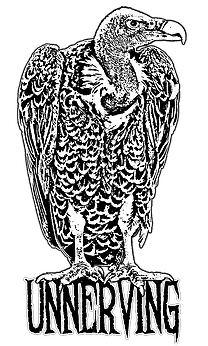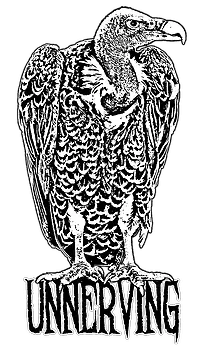 Deadline: April 28th, 2018
Payment: 1¢/word
Note: Reprints Allowed
Haunted are These Houses is an anthology of Gothic fiction and poetry due out in September 2018, edited by Erin Sweet Al-Mehairi and Eddie Generous.
Submit original or reprints of short story submissions of horror, dark science fiction (light), dark fantasy, crime, thriller, and suspense. Typical Unnerving flavor requested, but Gothic in nature.
Payment is 1¢/word. Non-exclusive print-on-demand rights for five years.
Submit only one story at a time. Submit in .docx, .doc or .odt only. Double-spaced. No tabs. No extra spaces after periods. Please use common sense when formatting. Everything hard on the eyes will be rejected automatically. Allow for up to 6 months before querying. Simultaneous submissions are welcome. Open to authors from any country. Payment by PayPal only within 30 days of publication.
Only stories from 400-6,000 (FIRM!) words will be considered with preference leaning towards fewer than 4,000 words.
Via: Unnerving Magazine's Submittable.
About the Author
Latest Posts
Stuart Conover is a father, husband, published author, blogger, geek, entrepreneur, horror fanatic, and runs a few websites including Horror Tree!