Taking Submissions: Gothic Ghost Story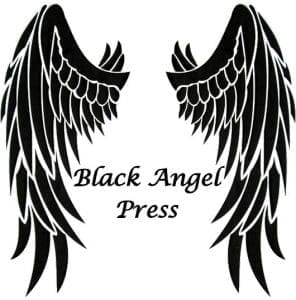 Deadline: April 30th, 2022
Payment: £5
Theme: Wintry tales of ghosts and hauntings
Note: Female writers and those who identify as women
One of the guilty pleasures of Christmas, is that moment when you pull a favourite book from the shelf and reread it for the umpteenth time. Those wintry tales of ghosts and hauntings have become part of a much-loved tradition in this country.
Black Angel Press want to add to this genre by providing a collection of new tales from female writers; this includes those who identify as women and both new and experienced writers alike.
We are looking for quiet gothic darkness and whilst stories can be set in the traditional Victorian environment, we are also very much open to any who take the gothic tropes and place them in the present – or even the future.
The anthology will consist of 20 stories and be a mixture of invitation and submission.
Payment terms: £5 per story and an electronic copy of the book.
Submission Requirements: stories should be 3-5k but we will allow a little flexibility if the story demands it. Manuscripts should be in Shunn format and either .doc or .docx – do NOT send in the body of the email. The first page should include contact details. Your covering email need only be brief, addressed to myself and Alyson (Faye) and should also include a short bio. If you are at the start of your publishing journey and are worried about lack of credits, don't be. Use the bio to share the books and authors you love and a little about you.
Send to: [email protected]
Submissions open: 1 Dec 2021 and close end April 2022.
Any questions? Drop us a line!
Via: Black Angel Press.
About the Author
Latest Posts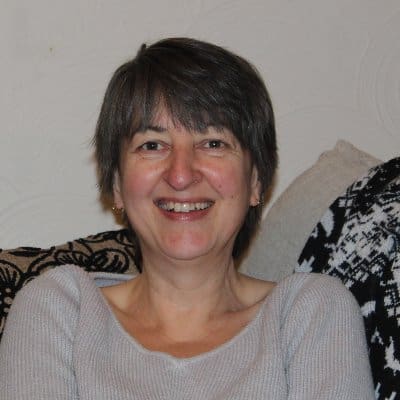 Stephanie Ellis writes dark speculative prose and poetry and has been published in a variety of magazines and anthologies. Her longer work includes the folk horror novels, The Five Turns of the Wheel, Reborn, and The Woodcutter, and the novellas, Bottled and Paused (all via Brigids Gate Press). Her dark poetry has been published in her collections Lilith Rising (co-authored with Shane Douglas Keene), Foundlings (co-authored with Cindy O'Quinn) and Metallurgy, as well as the HWA Poetry Showcase Volumes VI, VII, VIII, and IX and Black Spot Books Under Her Skin. She can be found supporting indie authors at HorrorTree.com via the weekly Indie Bookshelf Releases. She is an active member of the HWA and can be found at https://stephanieellis.org and on Blue Sky as stephellis.bsky.social.