Taking Submissions: Gothic Betty Crocker Cookbook (And DIY Crafts)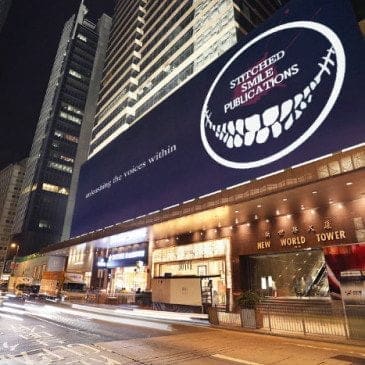 Deadline: July 31st, 2016
Payment: $25
We are having another open call for submissions! This one will be done EARLY because it will take some time to put together this project.
Title: Gothic Betty Crocker Cookbook (And DIY Crafts)
We are looking for your own original recipes and craft how-to's. This will collection will be hardcover and released in October for Halloween. This is a fun book with recipes from everything from Meatloaf to Fake Blood. You must submit your own photos for a step-by-step process of making your recipe. We also invite you to make a video of you making it so we can post it here!
We are not posting a word limit at this time because some projects are bigger than others. You will be asked to sign a release form for the pictures so do not scan the internet for these.
Pay: Each accepted submission will be paid $25
This will be an annual project. Some entries will be kept for future published cookbooks, so when you submit please remember that we may hold onto it and reserve the right to publish it in another book (yes, you'll still get paid for it).
Categories (names subject to change):
Dead Cow Recipes
Dead Chicken Recipes
Is This Dead? (Sushi, raw recipes)
Something's Fishy (Fish recipes)
Carnivorous Cravings (all other meats: pork, lamb, etc)
Rise from the Earth (Vegan)
Betty's Baubles (jewelry)
Crafty Conjurings (all crafts)
***NOTES***
We'd love for authors and their wives, and/or family to participate in this who are already part of our family. It is open to anyone, though! Several copies will be donated to Authors Supporting Our Troops:
https://www.facebook.com/groups/ASOT2014/
How to Submit:
Please submit by emailing your edited recipe to stitchedsmilespublications@gmail.com along with your high quality photo and step-by-step photos for completing your recipe!
Deadline: July 31st, 2016
Via: Stiched Smile Publications.
About the Author
Latest Posts
Stuart Conover is a father, husband, published author, blogger, geek, entrepreneur, horror fanatic, and runs a few websites including Horror Tree!