Taking Submissions: Let Us In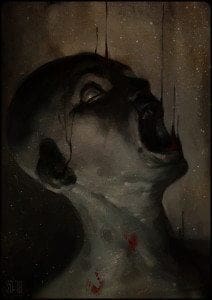 Deadline: April 30th, 2016
Payment:$.06 per word and half of royalties distributed among the writers after the recovery of initial cost
The evocative painting to your left is the work of Sergio Diaz. It will be the art for the cover of the upcoming Horror Anthology, LET US IN.
LET US IN. will be the first horror anthology released by TIME ALONE PRESS.
Payment $.06 per word.
*PLUS* Half of royalties distributed among the writers after the recovery of initial costs (paid twice per year).
The submission period for stories will run from December 24th 2015 until April 30th 2016
Official acceptances will be announced on July 1st 2016. Join award-winning author Ray Garton on our table of contents! His new story "Shadow Children" has already been purchased to appear [*UPDATE* we have also accepted a story by another prominent Horror writer who is also a well known editor. Full announcement after the contract is official] .
We are looking for stories of Approx 4000 wds (but, let the story decide). Poetry that keeps to the theme may have a chance, as well.
The theme of the anthology will be lightly shaped as we go, but here is the gist:
Write for us the horrors that we invite into our lives, whether willingly or with reluctance. These are horrors that need our permission to enter.
Why do we allow them into our lives?
Because they entice us?
Because we need to escape a current hell?
Because we are curious?
Because we want them to save us?
Because we want vengeance against someone else?
The Monsters here may be human or non-human.
Open your imagination to *anything*.
We'll take traditional vampires or werewolves, demons, or forces from other dimensions. Give us abusive spouses, or "saviors" from outer space with tricks up their sleeves. Any of that, or anything else that I may have missed, anything that you think fits.
Style: Go wild. I don't care how loud and nasty it gets or how quiet and deep. Just make it Good.
TIME ALONE PRESS accept submissions beginning at Midnight, December 24th 2015.  You may send submissions through SUBMITTABLE.
Have Fun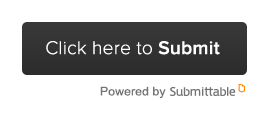 Via: Time Alone Press.
About the Author
Latest Posts
Stuart Conover is a father, husband, published author, blogger, geek, entrepreneur, horror fanatic, and runs a few websites including Horror Tree!