Taking Submissions: Creature Stew II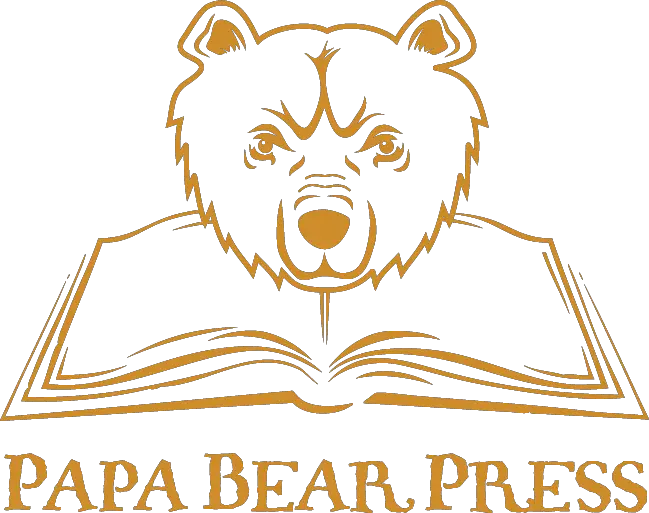 Deadline: August 31, 2015
Payment: Royalty plus contributor e-book copy.
Due to the success of our first horror anthology, Papa Bear Press plans to release a second volume, Creature Stew II, showcasing veteran writers and talented newcomers, alike.
What we are looking for:
Vampires, werewolves, zombies, demons, creatures from the deep, and all things hideous and terrifying in between! Monsters in exotic locales, monsters in space, monsters laying waste to entire cities, microscopic creatures wreaking havoc on the ecosystem. Use your imagination and scare us silly with your abominable creation.
Graphic violence is acceptable if integral to the story. We are not interested in excessive profanity or erotica. Focus on crafting a well-written narrative with a beginning, a middle, and an end. Be sure to give plenty of thought to the following elements: setting, character, plot, conflict.
No simultaneous submissions, multiple submissions, or reprints. We are only interested in original fiction. We do not discriminate on publication status. We are actively seeking emerging writers.
Please use standard manuscript format for all submissions. See our Short Story Submissions Guide.
Deadline: August 31, 2015 or until filled
Length: 500-4500 words
Payment: Royalty plus contributor e-book copy.
Via: Papa Bear Press.
About the Author
Latest Posts
Stuart Conover is a father, husband, published author, blogger, geek, entrepreneur, horror fanatic, and runs a few websites including Horror Tree!