Epeolatry Book Review: Others by James Herbert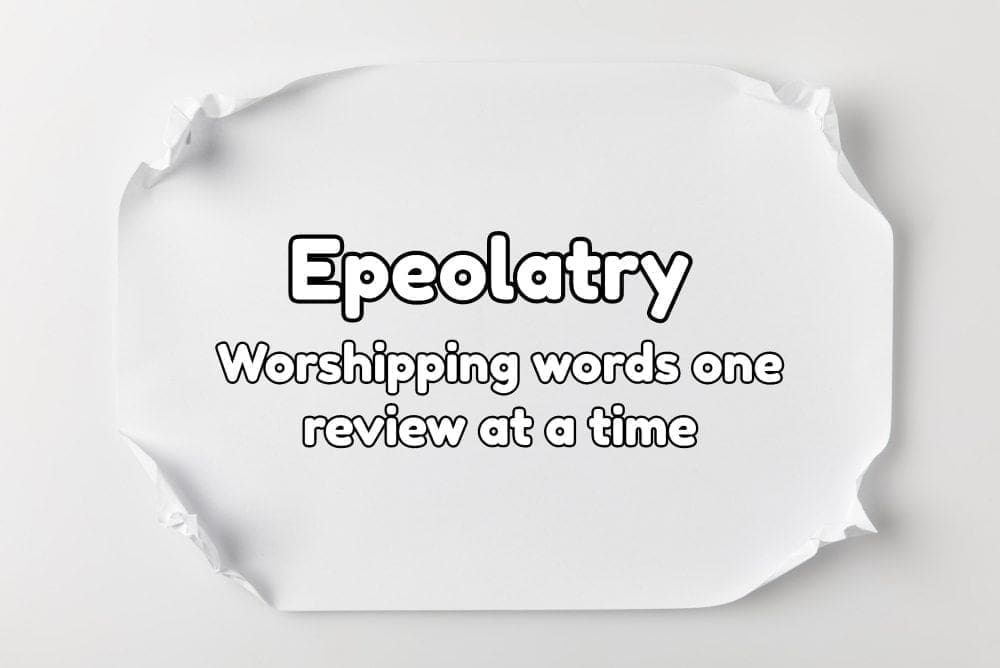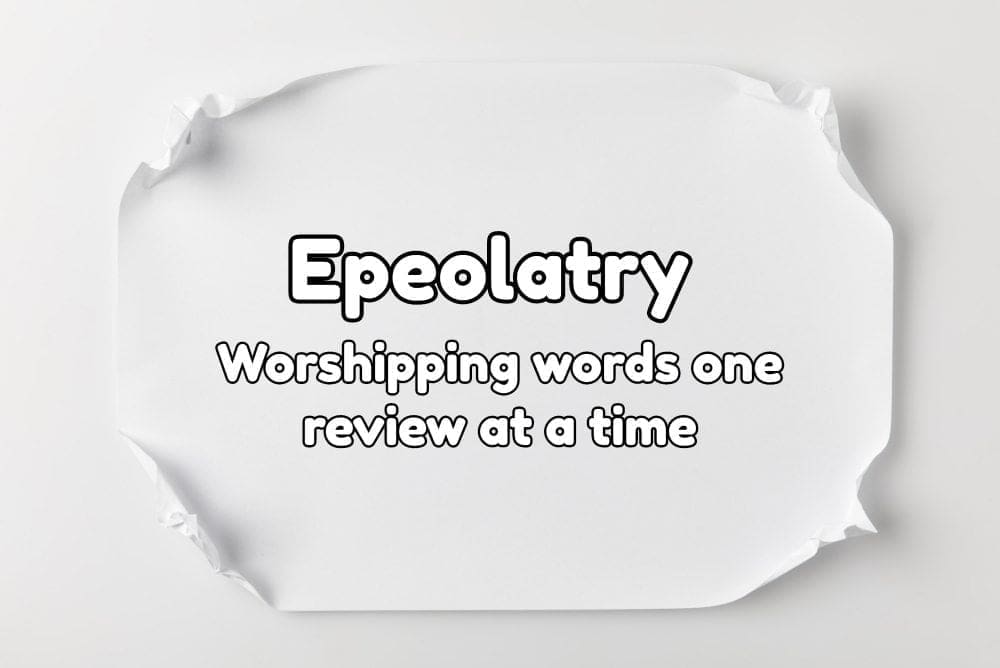 Disclosure:
Our reviews may contain affiliate links. If you purchase something through the links in this article we may receive a small commission or referral fee. This happens without any additional cost to you.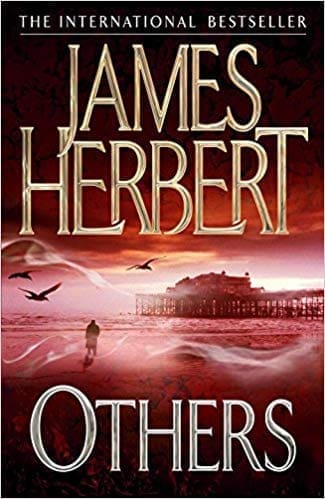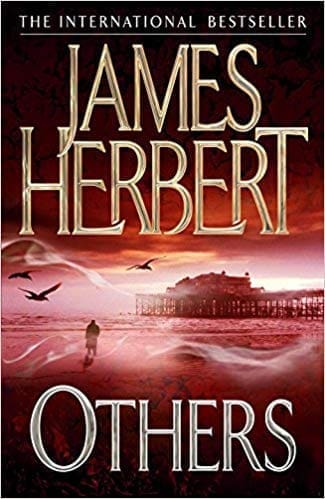 Title: Others
Author: James Herbert
Genre: Horror
Publisher: 12 April 2012
Release Date: Pan
Synopsis: In James Herbert's Others, private investigator Nicholas Dismas is hired to track down a missing baby stolen away at birth, he finds himself immersed in a grim underworld of lies and deceit. His investigations ultimately lead him to a mysteriously located place with the seemingly innocent name of Perfect Rest, a nursing home where the elderly can live out their days in peace.
But appearances can be deceptive and Dismas discovers the shadowy presence of the Others lurking in the hidden rooms and passages of Perfect Rest. His own dark heart is called into question in the events that follow and, in an astonishing and spectacular finale, Dismas finally resolves the enigma of his existence and answers the disturbing questions. who and what are the Others?
I loved The Rats, The Fog, The Spear and countless other James Herbert novels so I thought I knew what to expect from one of his heroes. Then in 2000 I opened the first page of Others and all that was about to change.
Nick Dismas, foundling child and severely disabled, is a Brighton-based private investigator. Newly widowed Shelly Ripstone engages his firm to find her baby son, born eighteen years earlier in Dartford General Hospital. Shelly was told the boy had died. She never saw him. But she and her clairvoyant are convinced he's alive. When Nick checks the birth and death registers at the General Registrars Office, there's no record of Shelly's little boy at all.
Nick tracks down Shelly's old midwife, Hildegard Vogel, at the Perfect Rest Nursing Home. He's immediately on his guard when the staff are cagey about her receiving visitors. At the front of the queue to dissuade Nick from pursuing the search for Shelly's son is the owner Dr Wisbeech:
'It was only later, when she began to remember certain things, that she became upset.'
It was then that I noticed a change in him, a stiffening of body, an even greater sharpness in those cold, blue eyes. It was barely perceptible, but alterations in moods is another thing I'm good at recognizing – or sending.
He scarcely missed a beat. 'And what was it that the poor woman remembered?'
Nick begins to be plagued by dark and disturbing visions and dreams. Shelly's clairvoyant, Louise, becomes concerned for his safety and perplexed, too, at the auras of frightened individuals reaching out for help:
'They aren't far away, Dis…Their presence is so strong, yet they're so confused. Oh…Dis…they're desperately afraid.'
When Nick strikes up a rapport with Constance, one of the nurses in the rest home, he begins to find out for the first time what it feels like to have someone be attracted to him and want to be with him despite his disabilities.
I enjoyed the book very much the first time I read it. It's full of satisfying action and plot twists that come together seemlessly at the end, and it has a likeable but flawed narrator.
Others came into its own for me after my husband became severely disabled. Reading it again I enjoyed even more having a hero who isn't able bodied and a heroine who has a disability of her own to struggle with. The writer conveyed a real sympathy and an understanding of what it feels like to be (or be with) someone that people stare at in the street – although thankfully in that regard the world is changing for the better.
Enjoy!
Others is available on amazon and all good bookshops.
About the Author
Latest Posts
They are a non-binary writer and reviewer of fantasy and horror fiction. They are a Contributing Editor with Albedo One Magazine and a reviewer with the British Fantasy Society and Schlock! Webzine. Their fantasy novel 'Dagmar of the Northlands' is out now on Kindle and Smashwords. They have had short fiction published in many anthologies from small presses and in a number of magazines, including The Horror Zine. They also hold a Postgraduate Certificate in Creative Writing from Newcastle University.