Epeolatry Book Review: Nightmare at 20,000 Feet: Horror Stories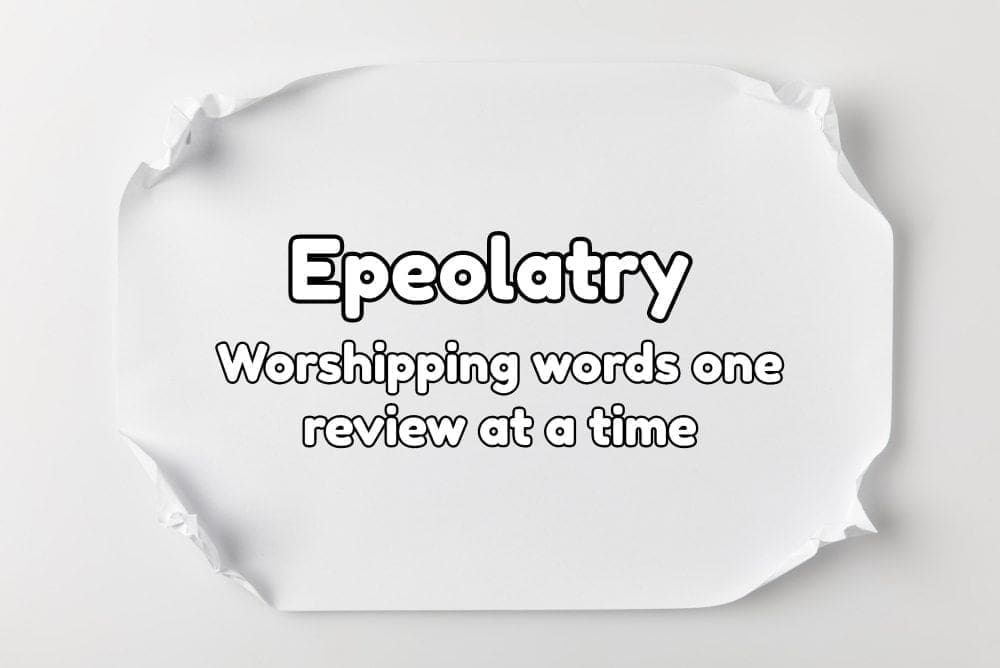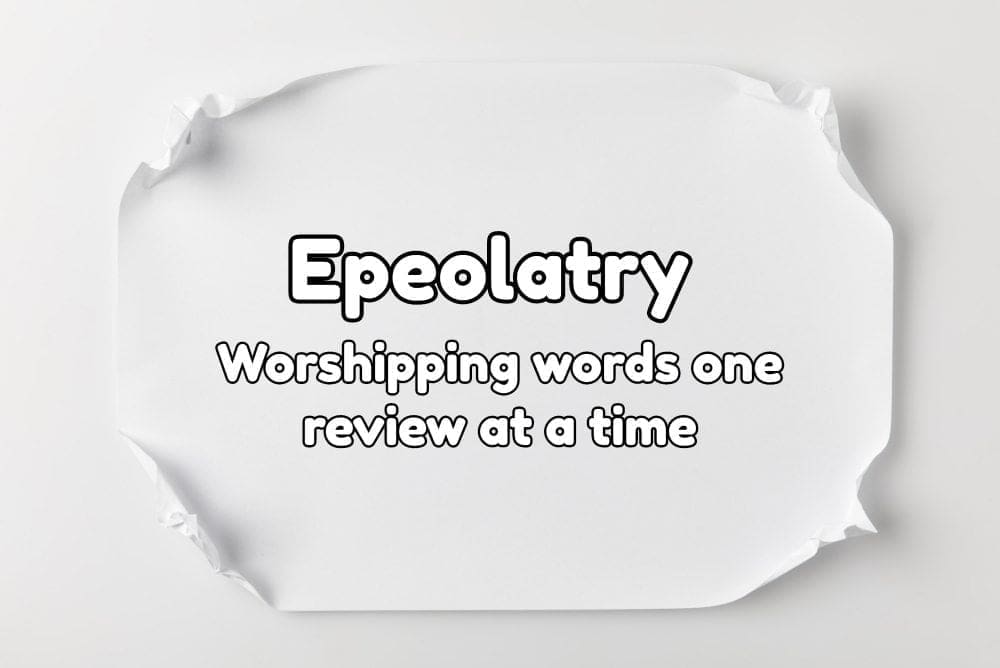 Disclosure:
Our reviews may contain affiliate links. If you purchase something through the links in this article we may receive a small commission or referral fee. This happens without any additional cost to you.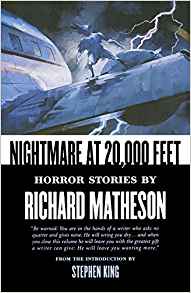 Title: Nightmare at 20,000 Feet: Horror Stories
Author: Richard Matheson
Genre: Horror
Publisher: Non Basic Stock Line
Release Date: 5th January, 2002
Synopsis:
Remember that monster on the wing of the airplane? William Shatner saw it on The Twilight Zone, John Lithgow saw it in the movie-even Bart Simpson saw it. "Nightmare at 20,000 Feet" is just one of many classic horror stories by Richard Matheson that have insinuated themselves into our collective imagination.
Here are more than twenty of Matheson's most memorable tales of fear and paranoia, including:
"Duel," the nail-biting tale of man versus machines that inspired Steven Spielberg's first film;
"Prey," in which a terrified woman is stalked by a malevolent Tiki doll, as chillingly captured in yet another legendary TV moment;
"Blood Son," a disturbing portrait of a strange little boy who dreams of being a vampire;
"Dress of White Silk," a seductively sinister tale of evil and innocence.
Personally selected by Richard Matheson, the bestselling author of I Am Legend and What Dreams May Come, these and many other stories, more than demonstrate why he is rightfully regarded as one of the finest and most influential horror writers of our generation.
Nightmare At 20,000 Feet (336 pages, pub Jan 5, 2002) is a collection of twenty short stories, previously published in an eclectic mix of magazines from Fantasy & Science Fiction magazine to Playboy.
 In addition to his well-known novels, many of which have been turned into successful Hollywood films, Matheson has decades of short story publication behind him. He's also written episodes for much-loved TV shows like "The Twilight Zone".
 The title story, the first in the anthology, explores the terror of aviation flying. My son has a private pilot's license, so I don't believe that terror to be true, but it's fun to suspend disbelief. The rest of the book explores a variety of themes. In "Mad House", forty-year-old English lecturer Chris Neal is pushed to his limit by the breakdown of his marriage, the strains of teaching, and that old friend—writer's block. He reminded me of a turbo-charged version of Vladimir Nabokov's heroes—broken and overwhelmed by all the demands placed upon him, slowly losing touch with reality. Unlike Nabokov's gentle sufferers, Chris embraces his anger:
 "His thoughts drained off. He felt empty and helpless. He felt as though he could never write another word for the rest of his life. Maybe, he thought, sullenly displeased with the idea, maybe it was only the upset of her leaving that enabled my brain to find words."
 Pressures of a wholly different kind face Jules in "Blood Son", a vampire tale with a difference. I don't know why we always assume the victim resists that first bite. I love how Matheson's short story comes with a lighthearted twist:
"He found the page on the vampire bat. He tore it out and threw the book away.
He learned the selection by heart.
He knew how the bat made its wound. How it lapped up blood like a kitten drinking cream."
My personal favourite is "Wet Straw", in which John passes the lonely hours with a visit to an art gallery where he discovers that the pictures trigger powerful and painful memories of his late wife:
"He stopped in front of it.
It was a painting of a countryside. There was a big barn down in the valley.
He began to breathe heavily, and his fingers played on his tie. How ridiculous, he thought after a moment, that such a thing should make me nervous."
"Wet Straw" was sad and moving, but also profoundly discomforting. 
You could say that about a lot of Matheson's fiction, and I think emotional honesty lies at the heart of its continuing appeal.
Enjoy!
About the Author
Latest Posts
They are a non-binary writer and reviewer of fantasy and horror fiction. They are a Contributing Editor with Albedo One Magazine and a reviewer with the British Fantasy Society and Schlock! Webzine. Their fantasy novel 'Dagmar of the Northlands' is out now on Kindle and Smashwords. They have had short fiction published in many anthologies from small presses and in a number of magazines, including The Horror Zine. They also hold a Postgraduate Certificate in Creative Writing from Newcastle University.