Epeolatry Book Review: Cold Print by Ramsey Campbell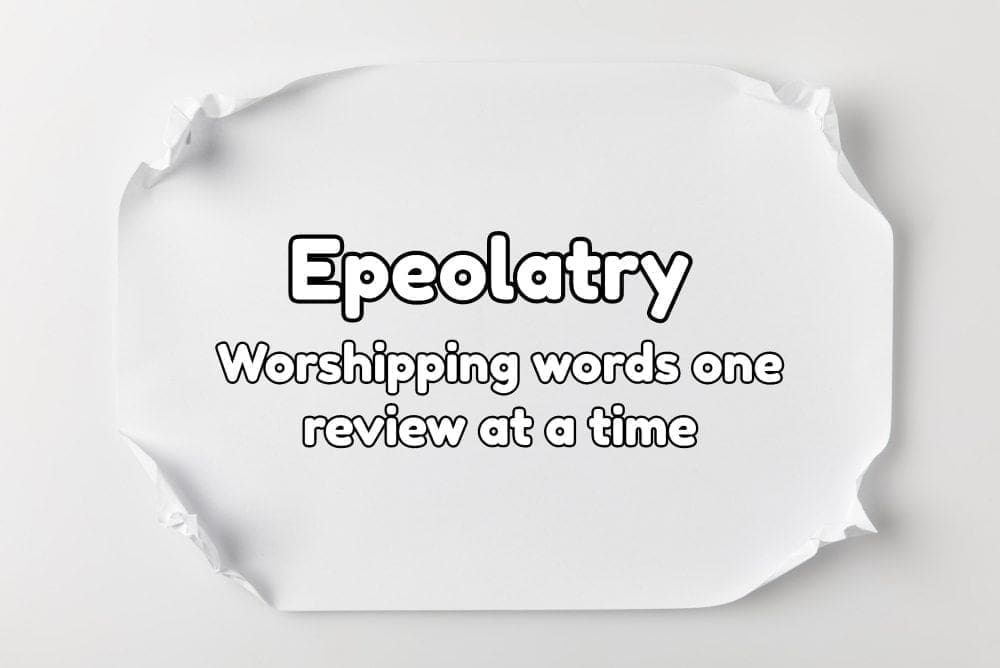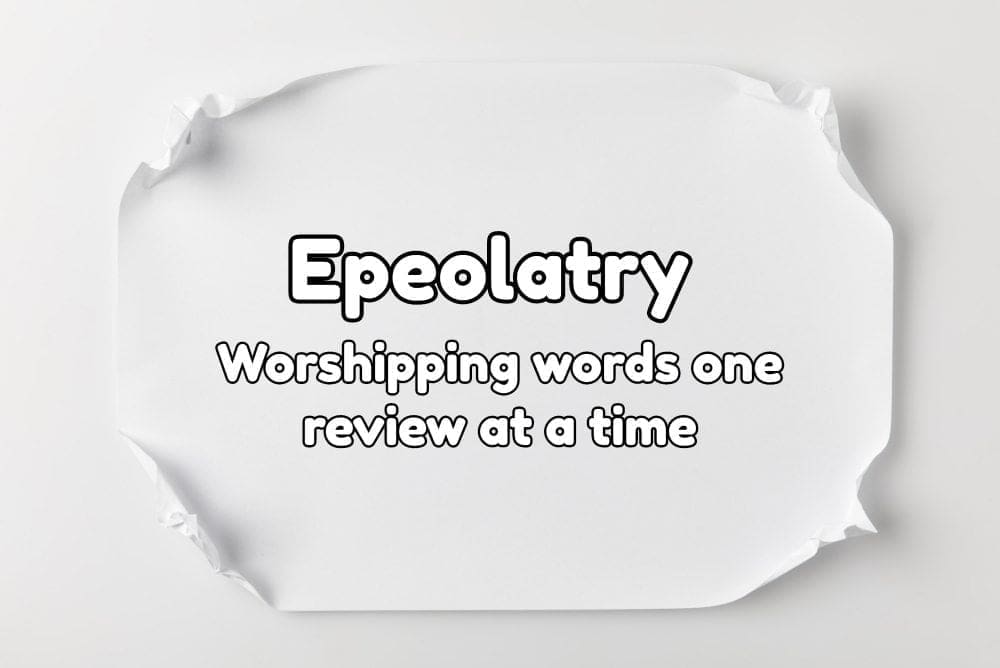 Disclosure:
Our reviews may contain affiliate links. If you purchase something through the links in this article we may receive a small commission or referral fee. This happens without any additional cost to you.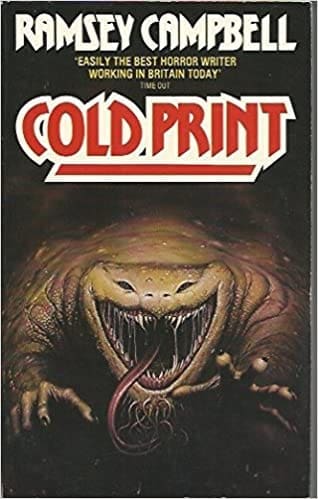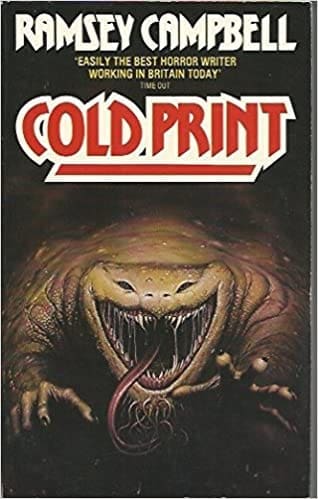 Title: Cold Print
Author: Ramsey Campbell
Genre: Horror
Publisher: Grafton
Release Date: 25th June, 1987
Synopsis: Horror lurks in the abyss beneath the cold stone flooring of the church on High Street, in the unseen depths of the lake, and deep within the dark hillside under the summoning moon in a nightmarish collection of stories
Ramsey Campbell is one of (if not the) best practitioners of horror in Britain today, so his work creates endless enjoyment for readers and writers alike. He's spent much of his professional life in good company, and it shows. 
When he was fifteen, Campbell submitted a short story to August Derleth at Arkham House. Derleth had brought HP Lovecraft's work to (long overdue) worldwide attention, and was now expanding the Cthulhu Mythos to include newer voices. Arkham House went on to publish an anthology of Campbell's early work not long afterwards, establishing a direct link between the master of weird and cosmic horror and a new generation. Some of the tales from that book (The Inhabitant of the Lake and Less Welcome Tenants) are included here. 
This anthology of short fiction is set within what is recognisably the Cthulhu Mythos, but located in a fictional universe that draws upon the Cotswolds/Herefordshire/Midlands area of the UK. It is as drenched in bizarre detail as Lovecraft's portrayal of New England, and it represents an interesting choice of locale, given that Campbell is from Merseyside. 
Each story is a stand-alone narrative, which makes it easy to dip into here and there. I often return to this volume on that basis for an occasional read when I have half an hour to spare. The unity of setting in one vibrant fictional universe gives it an overall coherence that enhances dramatic tension. It's been so popular that it has spawned enormous amounts of fan fiction. 
As a writer, Campbell has his finger on the pulse of modern horror, as he has done ever since he became a full-time writer in 1973. As an emerging writer still developing, I've learnt an awful lot from the way he takes the best acknowledged features of the horror genre, and then continues to improve and develop them. He keeps producing stories that are original and intriguing. He does so by knowing his genre inside out, and by bringing his own powerful imagination and consummate English identity to bear upon the creative process. 
In a world where it simply isn't getting any easier for fledgling authors to break through (even by tapping the pulse of 'now' and balancing it with the tried and tested features of the horror genre), there are lessons to be learnt from Campbell's career. His work continues to reward careful study by the developing writer, as well as delighting the perennial horror fan. 
Campbell's style is relaxed and pleasant to read. It is thoroughly modern and has effectively stood the passage of almost sixty years. I personally love Lovecraft's style, but here is something entirely fresh. I've always admired Campbell's role in bringing the Mythos out into the contemporary world and spreading it around the globe. 
About the Author
Latest Posts
They are a non-binary writer and reviewer of fantasy and horror fiction. They are a Contributing Editor with Albedo One Magazine and a reviewer with the British Fantasy Society and Schlock! Webzine. Their fantasy novel 'Dagmar of the Northlands' is out now on Kindle and Smashwords. They have had short fiction published in many anthologies from small presses and in a number of magazines, including The Horror Zine. They also hold a Postgraduate Certificate in Creative Writing from Newcastle University.