Epeolatry Book Review: Altered Carbon: The Art and Making of the Series by Abbie Bernstein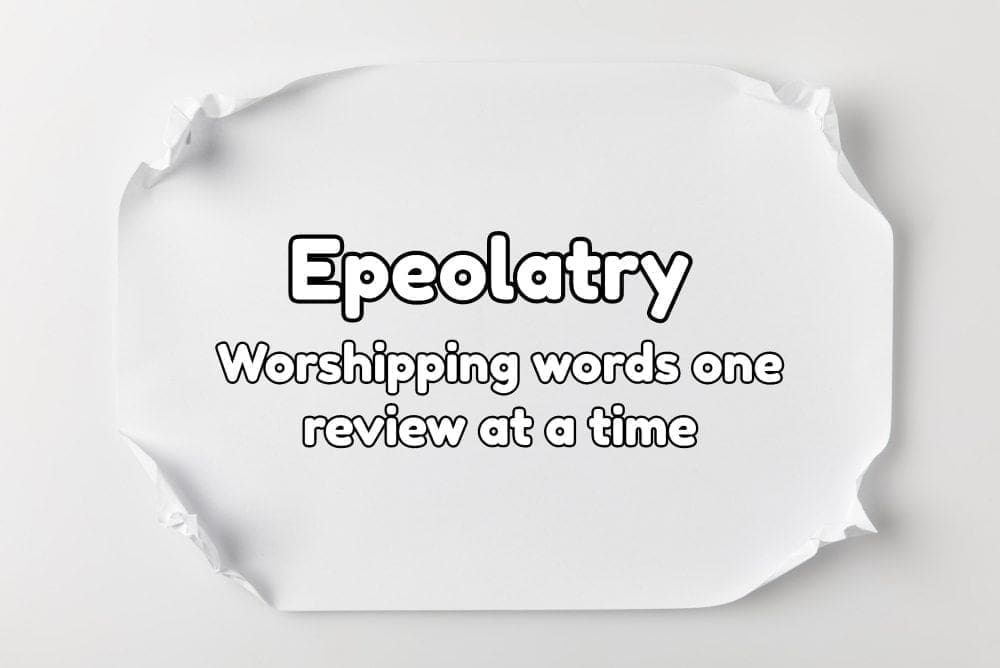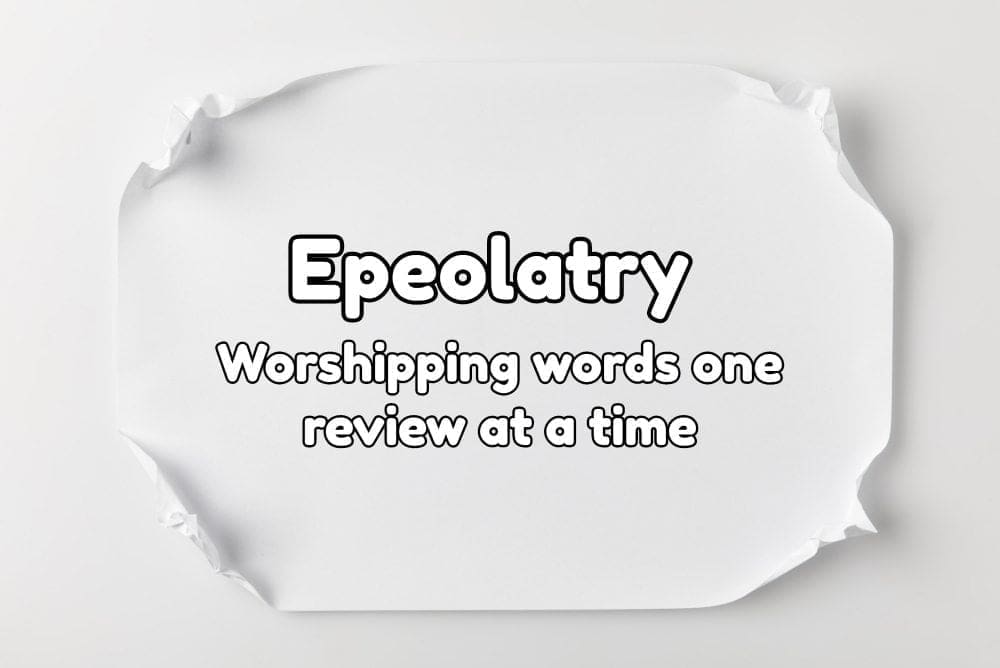 Disclosure:
Our reviews may contain affiliate links. If you purchase something through the links in this article we may receive a small commission or referral fee. This happens without any additional cost to you.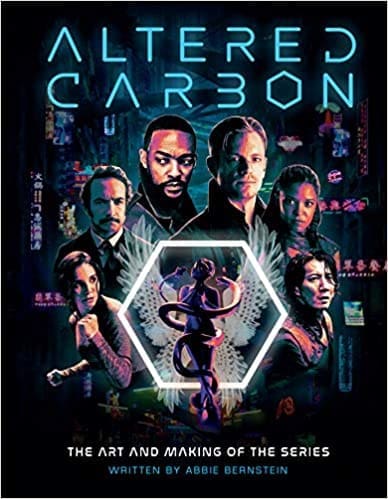 Title: Altered Carbon
Author: Abbie Bernstein
Genre: Sci-Fi
Publisher: Titan Books 
Release Date: 31st March, 2020
Synopsis:
Go behind the scenes of Altered Carbon in this exclusive collection of art. Packed with concept art, final designs, and artist commentary plus previously unseen storyboards.
Awaken into the cyberpunk world of Skydance's Altered Carbon. Stacks – implanted chips that store human consciousness – have made death obsolete. When Envoy Takeshi Kovacs finds himself sleeved in an unfamiliar body and assigned to investigate the murder of a wealthy businessman, he begins to uncover the seedy underbelly of a society where death is no longer permanent.
This richly detailed and beautiful coffee table book takes readers from the glittering Aerium to the gritty streets of Bay City. Featuring development art, stills, set photos, storyboards, and VFX builds from the first two seasons, plus interviews with cast and crew. Altered Carbon: The Art and Making of the Series will bring readers into this visually stunning futuristic world where technology has transformed mortality.
My most favorite thing about a new coffee table book? Opening it for the first time. The crackling of a new spine, the whiff ink, the glossy feel of each page in my fingertips. And I also hope to learn something after I close it, to have a take-away.
"Altered Carbon is set in a future where human consciousness is digitized as digital human freight, or DHF; an Individuals memories, personality, emotions, everything that comprises their identity." This is the intro to Bernstein's newly released coffee table book. Immortality is something we've all fantasized about. Countless books have been set upon this idea. In an ambiguous 300 years into the future, Altered Carbon takes it to a new level: soul imprisonment within a "stack". Bernstein quotes executive producer/director Nick Hurran, "It's a frightening thought, what Richard K Morgan has created in the world going forward." 
Bernstein portrays the challenges involved in adapting Morgan's novel into a Netflix Series. Her book is a behind-the-scenes look at the series production. It's an artistic commentary, and a guide companion.
I binge-watched this series on Netflix before reading the futuristic trilogy, written by Richard K. Morgan, that the show was based upon. I love sci-fi, and action. Altered Carbon is often described as Blade Runner meets The Matrix. A mixture of sci-fi and film noir. Since there is so much world building in this series, it's no surprise a coffee table book would be forthcoming. So, with that in mind, this hardcover edition, which covers season 1 and 2, was a great resource.
Bernstein's book walked me through The Ground, The Aerium, and Off World. The Ground is reminiscent of rainy, dark and dirty dystopian city streets. It's low rent, and seedy. The Aerium is home to the boastful greedy uber-wealthy who have built their castles above the city, so high in the sky that they can't be touched. Off World encompasses areas like Harlon's World (a planet about eighty light years from Earth). Throughout, we are immersed in storyboards, set photos, and concept art. There's also a cool glossary towards the back. Interviews and quotes with producers, designers, VFX persons, cast, and actors pepper the narrative. 
There's a definite theme underlying Altered Carbon. My take on that will differ from yours. Bernstein explores the show's theme with several quotes. Actor Chris Conner, who plays AI Poe (as in Edgar Allen Poe), says he sees Altered Carbon as, "the struggle to be human." Showrunner Allison Schapker says, "How much of what makes me 'me' is tied to the mind, the body, the soul?" Writer and producer of Altered Carbon, Laeta Kalogridis, says, "But also we're trying to explore the idea of imbalance in resources, when too much goes to a small group, and not enough to everyone else."  
Overall, Bernstein filled in the few questions lingering in my mind, and helped clear up any confusions, too. I think the most important take-away for me was how well this book stands alone. Meaning, I didn't feel like I had to have read the novels or watched the series in order to enjoy Bernstein's book and its visual content. There are close-ups, pictures, sketches and 3D renderings, and diagrams. Her book delves into characters, sleeving process, stacks, weaponry, Ocular Neural Interface (ONI), holograms, Songspires, the AIs, and Elders. Yes, the terminology is extensive. And I'd highly suggest this compendium while watching the series.
About the Author
Latest Posts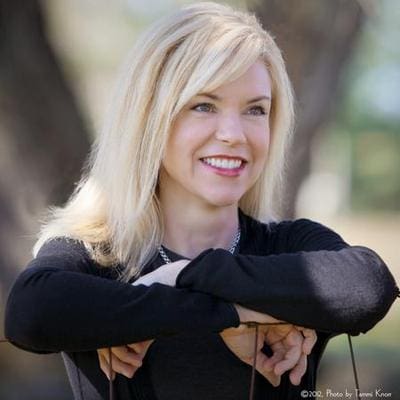 Catherine Jordan is the new review coordinator for Horrortree.com. She's a horror movie fan and a horror novelist, although she edits and writes in many genres. Ms. Jordan has been featured in a variety of anthologies, on-line publications, and print magazines. It was her pleasure to serve as judge for the Bram Stoker Award and for the ITW Young Adult Award. Catherine also facilitates writing courses and critique groups. She credits her five children with inspiring her writing material.
You can follow Jordan's work at her homepage and Amazon.