Epeolatry Book Review: A Cleansing of the Blood: An Anton the Undying Story Collection by Scott Harper


Disclosure:
Our reviews may contain affiliate links. If you purchase something through the links in this article we may receive a small commission or referral fee. This happens without any additional cost to you.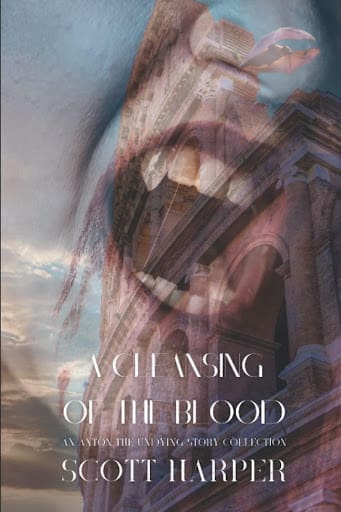 Title: A Cleansing of the Blood: An Anton the Undying Story Collection
Author: Scott Harper
Publisher:  Input/Output Enterprises
Genre: Occult
Release Date: 5th December, 2022
Synopsis: Anton, the vampire enforcer of North America, returns in his second collection by Scott Harper. Hoping to protect those he loves, Anton seeks a way to quench his red thirst once and for all. Along the way, Anton must contend with new and more powerful foes, both old and young. Anton will compete with his deadliest foes yet and it will take everything and everyone he's got to save his unlife.
A Cleansing of the Blood is the second collection of stories by Scott Harper featuring the vampire, Anton. If you haven't read the first collection, The Name of Fear Collection: Tales of Anton the Undying, I recommend reading it along with HorrorTree's review by Stuart Conover. 
This collection treats us to eight new stories that expand Harper's supernatural world. We follow Anton and others throughout time as the stories further develop the character's histories and their relationships with each other. 
In "A Cleansing of the Blood", a life altering event forces Anton to seek out a new power that will quench the red thirst forever. 
Anton faces the fight of his unlife in "Blood Apotheosis" and it will take everything and everyone he has to overcome his foe.
"The Beast Within" offers a new challenge to Anton as humans become formidable opponents.
"Anton and the Night War" takes us back to 488 A.D. where we meet one of Anton's strongest allies and oldest love interests.
We get another glimpse of the relationship Anton shares with his master in the story, "The Dark Ages".
In "Anton and the Dark Sorcery of Malagaunt", we see Anton's compassion for humans and the length he and his master will go to protect them.
"The Isle of Blood" pits a group of hunters against Anton. After fighting hunters for centuries, will this generation of hunters prove his match?
The collection ends with "Night's Dark Master: A Tale of Brastov the Barbarous" featuring the vampire whispered about in legend.
I have a soft spot for world-building that takes creatures from around the globe and puts them together. The interactions between these monsters breathes new life into their legends and offers fresh approaches to old conflicts. Another feature of Harper's collection that I appreciate is his soft reintroduction. It's quite common in longer series where the reader might need a quick refresher from several books back. The soft intro also allows readers to pick up a book anywhere in the series and discover important details so as not to feel lost.
Another great feature—stepping into the character's past. Too often, authors relegate the history of immortal characters to a side conversation. But in Harper's case, the reader experiences the events as they play out.
Stories fall flat for me when problems are resolved too quickly. Character development comes from having to persevere over a great struggle. Without the struggle, the reader never sees the character grow. A character over two thousand years old has a lot of off page character growth, but unique challenges offer opportunities for humbling changes. 
In the end, I enjoyed watching this world grow and the relationships develop between characters. The introduction of new characters since the last collection keeps the series feeling fresh. I look forward to seeing how characters from Anton's past play into his future. If you're a fan of supernatural creatures going toe to toe with each other, I highly suggest this collection.

/5
About the Author
Latest Posts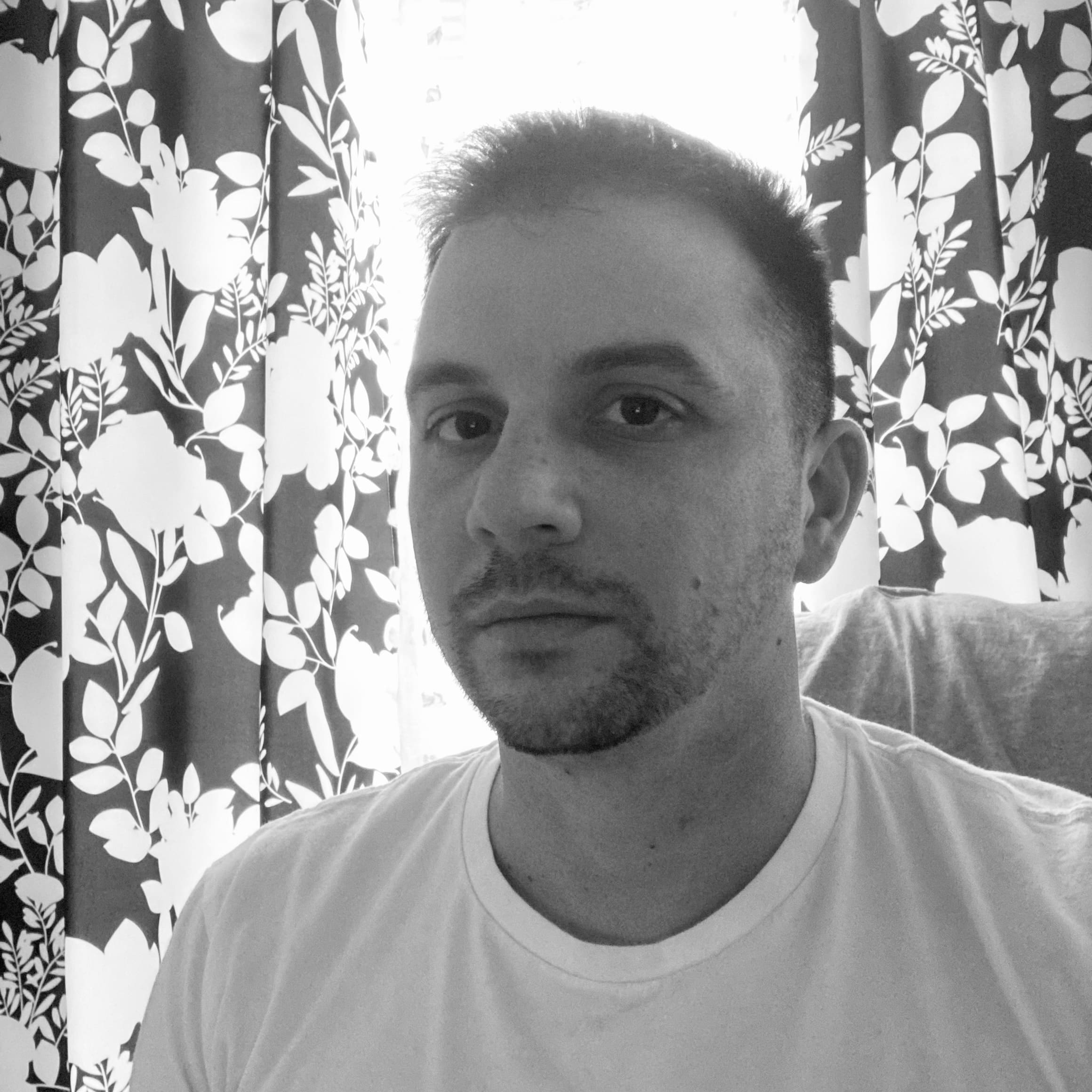 Joseph Pietris is a member of the United States Coast Guard by day and heavily involved in the horror community by night. His work has appeared in several anthologies. When not writing, he's produced reviews and interviews preferring those works generally lost in the cracks. As an associate editor, Joseph has weeding through the submission piles of horror podcasts.
Joseph's work can be found at Amazon.com: Joseph P. Pietris: books, biography, latest update