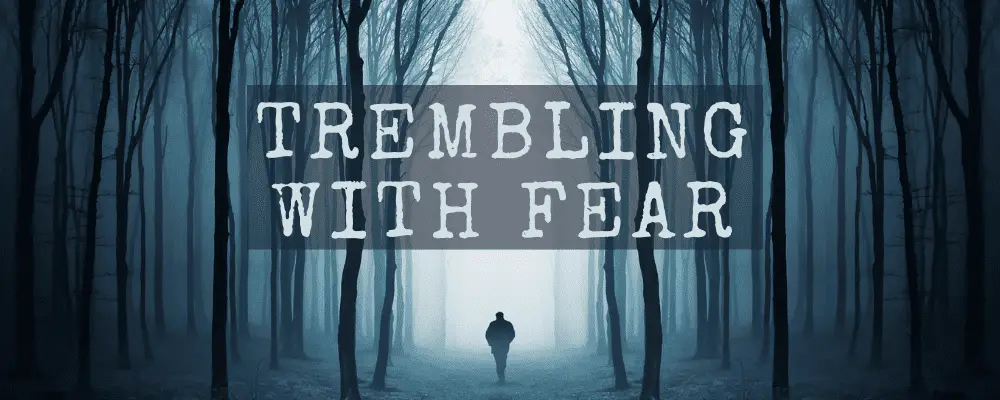 Hello, children of the dark. Isn't it mad that an entire summer can go by with not much happening, and then a mere two week period brings alllll the excitement? Summer has finally arrived in the UK, a week after the season's official end. (I know it's over – I saw evidence of the local strawjack harvest parade last weekend!) As this week's edition goes live, my other half is up in the north of England doing a half-marathon for his sins. As next week's edition goes live, I'll be finishing up at the British Fantasy Society's FantasyCon (do make sure you let me know if you'll be there too so I can say hi!). And then… well, life calms down again. Hopefully the weather will be cooler. It'll almost be Halloween month. The stores will be full of spooky-themed clothes I can buy to wear year-round (anyone else do that?). And maybe, just maybe, I'll get time to write. Think it'll happen? Yeah, me neither.
I hope you're getting plenty of time to write. And if you're looking for something to flex those creative muscles, do consider popping out a drabble or two, please. Our cupboards are looking a bit bare, and we'd hate to have to skip a week of TWF! (It'd either be that or a stack of my own, and that's just way too self-indulgent for anyone.)
But for now, let's turn to this week's TWF menu. We get out the ouija board for this week's short story from a writer who's new to these pages. (Hello, Sue du Feu!) This is then followed by three delicious quick bites:
Christina Nordlander

can't find a way out,

John K Peck

haunts with a twist, and 

Pauline Barmby

finishes her probationary period.
Over to you, Stuart.
(PS sorry for all the bracketed asides this week! Not sure what's got into me.)
Trembling With Fear: Year 6 update: We're down to just the cover art, specs are in, I'm hoping by the time you read this I have a copy or final copy in my hands and a proof copy of the anthology ordered as I'm writing this in advance, fingers crossed!
Shadowed Realms update: Next year, we clearly need to budget more reading time to be built in. (Also, I won't be in an MBA program so I'll be reading quicker.) Progress is being made, slowly but surely.
For those who are looking to connect with Horror Tree on places that aren't Twitter, we're also in BlueSky and Threads. *I* am also now on BlueSky and Threads.
If you'd like to extend your support to the site, we'd be thrilled to welcome your contributions through Ko-Fi or Patreon. Your generosity keeps us fueled and fired up to bring you the very best.