Taking Submissions: Beneath the Yellow Lights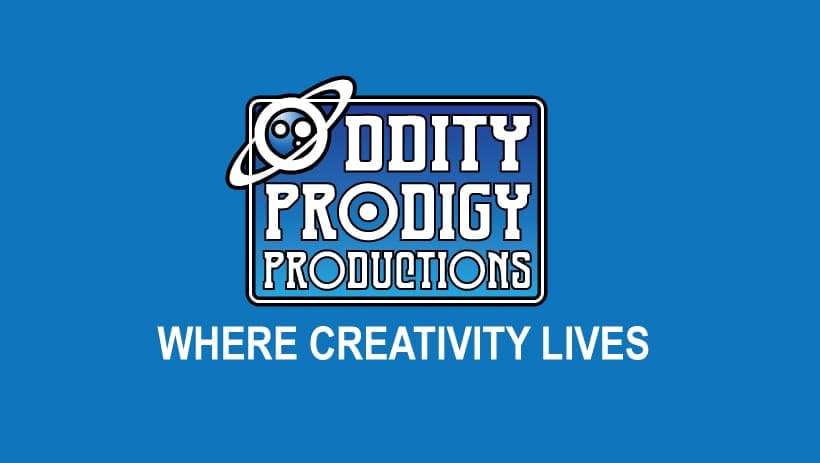 Deadline: July 31st, 2021
Payment: $10 and a contributor's copy
Theme: A modern world overrun by fantasy, details below!
Thank you for your interest in Oddity Prodigy Productions! We are thrilled to announce that we are now accepting submissions for our latest anthology "Beneath the Yellow Lights" a collection of stories featuring urban magic and fantasy.
On the heels of our successful horror anthology "Scary Stuff" we decided to change gears and move into the realm of the mystical! The details are listed below in this email.
We look forward to your submissions,
Oddity Prodigy Productions
Details:
Oddity Prodigy Productions is proud to announce we are open for submissions on our latest anthology: Beneath the Yellow Lights!
This will be the second anthology published by OPP to accept submissions, following the success of Scary Stuff, our previous anthology. There is a planned kickstarter to cover publishing costs. Publishing date and distribution is as yet undecided.
The deadline for Submissions is July 31st, 2021
What We're Looking For:
Imagine your favorite coffee shop is run by elves, or the band playing speed metal at the club is made up entirely of orcs. That graffiti on the side of the building that seems too high for humans to have reached? Maybe it was painted by wizards? Beneath the Yellow Lights is the place to explore the urban fantasy landscape! Finding the places where magic and modern day meet is our goal.
We are looking for urban fantasy stories that feature fantasy elements such as magic and mythical creatures in urban environments.
Take a look at the Dresden Files novels by Jim Butcher, the works of Charles de Lindt, Carrie Vaughn's Kitty series, or Neverwhere by Neil Gaiman.
What We're Not Looking For:
We aren't looking for science fiction, futurism, cyberpunk, high fantasy or horror. Horror elements are fine but we did the scary stuff in the last book.
Some sexual content is ok, but nothing too graphic or excessive. We will NOT consider stories that feature abuse or assault of a sexual nature.
Submission Process:
We are looking for stories between 2000 and 5000 words. Exceptions can be made but anything longer or shorter will need to WOW us.
We are not accepting multiple submissions.
Please no simultaneous submissions.
Original stories only, we are not looking for reprints at this time.
Sign up for our Newsletter
Never miss a post from our team by signing up!