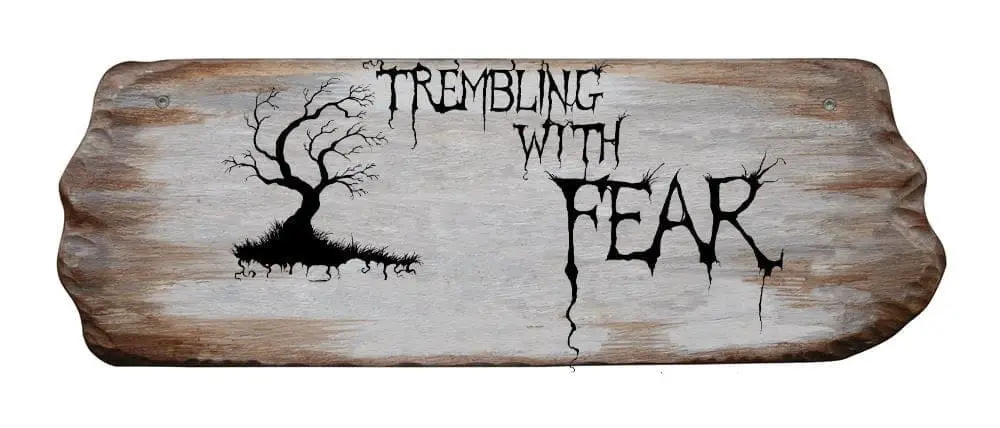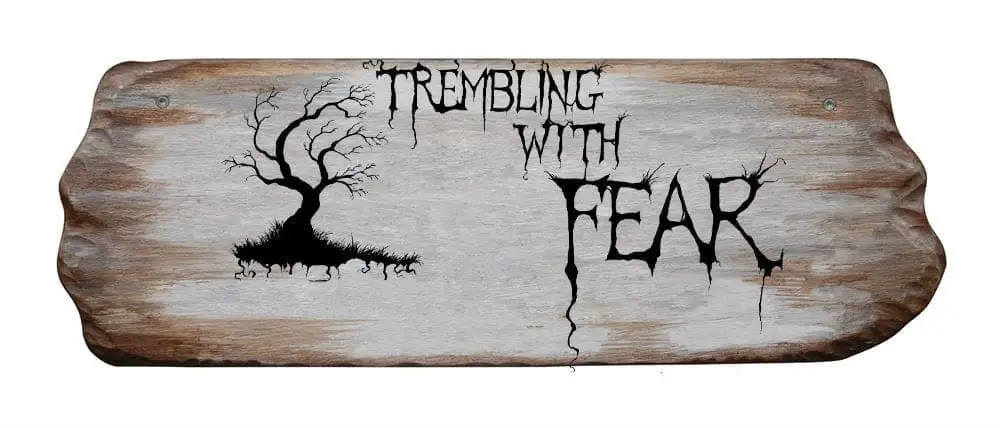 Please note: We are temporarily closed to short flash stories (unless for one of the Specials) but open to drabbles, unholy trinities and serials. We hope to reopen later in the year once we have caught up with the publication of those already accepted. Please also remember to read our guidelines, especially on word counts!
Dear all,
I had written up an editorial and it was all primed and ready to go but that will now be held over to next week. On Thursday, I received an email from Stephen Bustanoby's former landlady letting me know that Stephen sadly passed away on the 26th July. Looking back at our records, I found he started submitting to us early summer 2020 with serials and short stories and was building up a solid record of acceptance with his actual publications appearing earlier this year. His landlady also told me that she is nowhere the character's age or description in his serial, The Boarder(!) and that she will miss him. It is sad to see an emerging talent cut short in this manner and Horror Tree would like to extend their condolences to his family and friends.
On behalf of Stuart, Steph, Amanda and everyone at Horror Tree
Trembling With Fear 1st Aug:
Due to a slight mix-up – such things happen – we have two short stories in Trembling with Fear this week. The first of these is The Phobic Vampire by Martin P. Fuller. Martin is always someone I can trust to bring in some lovely touches of humour to our dark little genre. The Phobic Vampire is an exploration of what it takes to fill such a bloody role adequately, and perhaps a warning to those who seek to 'turn' others that they should look into their history first!
Our second short story is A Time of Loneliness by Varian Ross and is one of the most beautiful and touching zombie stories I have ever read. This tale brings back the humanity to those often thought of as nothing but rotting flesh, reminding us that maybe, just maybe, there is something still left behind.
Fortune Cookie by RJ Meldrum plays into the human weakness of believing the old fortune teller. Is it luck that causes the outcome of this story or something else though?
Purblind by Patrick Winters gives a whole new meaning to the term recycling and reuse, all in the name of greed.
The Convent by Mike Rader is a lovely little religious chiller. It makes you look at the main character in two ways – is she someone with compassion, or someone who wrought horror in the first place?
Enjoy our stories and send in yours!
Steph
Hello all! I'm busy traveling this week and the next week and a half so things are a bit messy. Not much in the way of updates this week though I'm hoping to have some news next! 
One final reminder – All of this year's Trembling With Fear copies are now available both in physical and digital format which you can find below! Please, if you've ordered these or previous installments, do leave a review on Amazon!