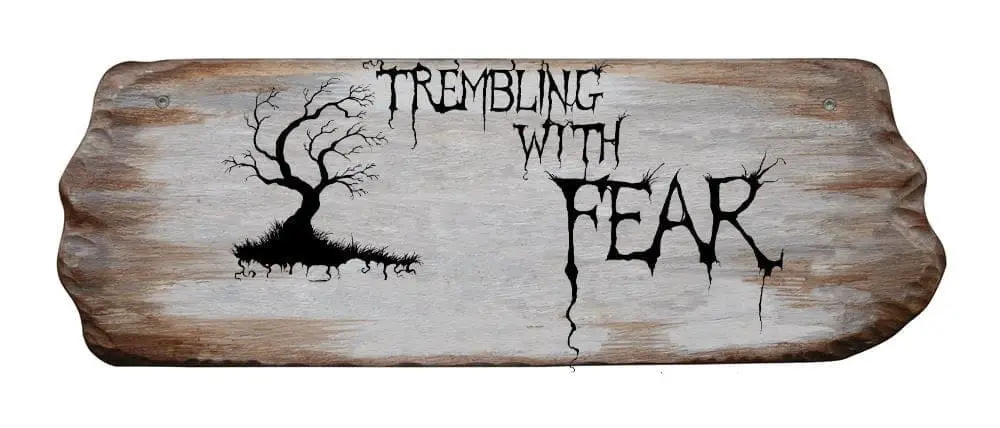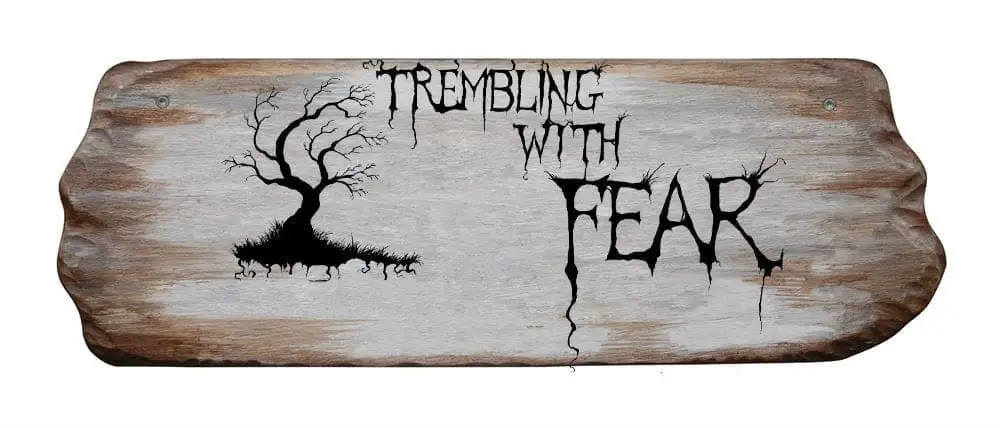 Happy New Year everyone and welcome to the first Trembling With Fear of 2022. It's that time for both looking back and then fixing our sights firmly on the year ahead. I sincerely hope that we finally start putting the pandemic behind us. I've been jabbed and boosted, though with talk of the possibility of a 4th jab, I am beginning to feel like a human pincushion! I haven't made any resolutions although I have a mental list of things to do and I'm trying to bring a bit of discipline back to my writing, it all went a bit AWOL over Christmas. The main decision has been to try and restructure my day so that I'm not working in the evening as well – a habit grown into when I was working the day job and which has continued, resulting in little 'free' time. Not sure how well that'll go!
My Christmas Day book this year was The Gallows Pole by Benjamin Myers, and I can't rate his work high enough. I've read two of his books now and I'll be collecting the rest. He has a wonderful way with language and he is also a poet which feeds into his fiction. I love finding a new author and collecting them. I also finished Winterset Hollow recently by John Edward Durham. Plenty of whimsy but also plenty of horror alongside the fantasy. Now I have to start a new goodreads challenge! If you want to see what I read last year, go here.
The first story of 2022 in Trembling with Fear is Pitched Terror by Bernardo Villela takes you into that dreaded realm of sleep paralysis and the tricks the mind plays. When the visions overlap into a supposed reality, the effects can be horrific.
Conspiracy by RJ Meldrum delves into the world of conspiracy theories, some of which were bizarrely shared on social media in recent times, and turns them to good effect.
The remaining drabbles are offerings from myself and Stuart. We hope you enjoy them!
Steph
Happy New Year my friends!
I don't have too much to add this week. With the holiday season, not much new has happened. I've been spending my time with my family and have been trying to relax. The one thing I did do, as we lost about 300 subscribers when switching from Mailchimp to Sendfox is to add an opt in form on the main HorrorTree page again (top right if you're in desktop mode or under the "more" section if you scroll down quite a ways on mobile. I've also added one to our contact page AND you can also subscribe directly to our newsletter right here. Our newsletter is compiled weekly by the extremely talented Holley Cornetto and contains our favorite posts from the week, more original free fiction from around the web, and any site news we have to share with you!
I will say that for those who enjoy writing drabble, we're once again a bit short on them and could use more! For those of you who already max the amount of drabble we will print from an author each year, we will also be adding another opportunity! That is one a month and one for each of our four specials to those who keep count and there are a couple who do fill them up and we've got something growing to share with you soon!
We also have a new perk coming to our Patreons soon which Steph is putting together.