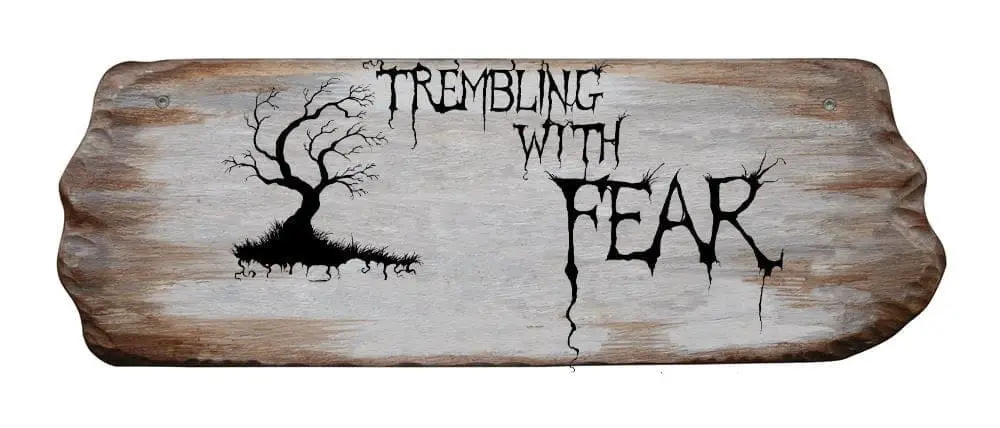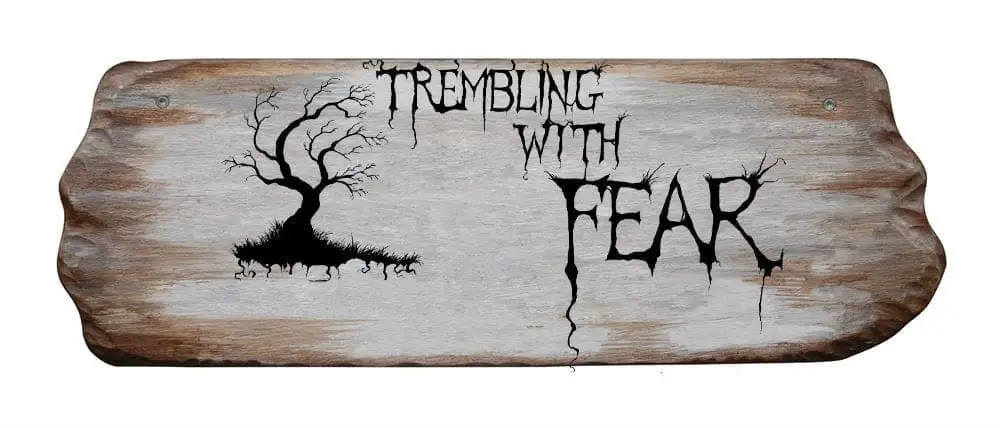 Please note: We are temporarily closed to short flash stories (unless for one of the Specials) but open to drabbles, unholy trinities and serials. We hope to reopen later in the year once we have caught up with the publication of those already accepted. Please also remember to read our guidelines, especially on word counts!
Where has the time gone? Our supermarkets are full of Christmas goods and seem to have forgotten Halloween. In the UK, its popularity had grown for a while but it seems to be fading away again, and you will be hard-pressed to find much more than a few shelves of anything related to this celebration (in the areas I've experienced anyway). This is in stark contrast to our US cousins. When I was younger, Halloween meant carving turnip Jack-o-lanterns, reading ghost stories and shivering at the hoot of an owl. Being in a rural location, that was enough to create a spooky atmosphere and to this day made it feel more real to me than the modern version (in the UK) which focusses on slasher movie masks, cheap decorations, and sadly attracts some anti-social behaviour. Ho hum.
First this week in Trembling with Fear is Pink Balloon by James Rumpel. An accident brings trauma, but is it all just in the mind or is there something more diabolical afoot?
Do Not Enter by Sam Lesek brings to mind initiations, the tricks played on a novice employee. A nice twist to this trope.
Shrill by Steven Holding is a touching love story with a dash of darkness.
Space Scrap by Margarida Brei is an imaginative sci-fi which has you feeling sorry for the androids – which is no easy feat
Enjoy our stories and send in yours!
Steph
Hey all! I hope you all had a great week. I've been slammed here between work, school, etc. Whew. Had a mini-hiccup. One of our Patreons left early this week. However, I love you all so much, within an hour of posting about it we had two new Patreons step up and surpass what we had lost getting us MUCH closer to our next goal level! THANK YOU!
A couple of reminders (this is the last week for one of them!):
Trembling With Fear is open for our Halloween Edition until October 13th, so be sure to get your stories in! Full details can be found here.
If you run a website and would like to write an article about Horror Tree or Trembling With Fear, we'd really appreciate that! Please reach out with any questions for facts in the article (who does what, when sections were started, etc), any promotional artwork, or with a link once it is live so we can feature it on the site and on our social media.