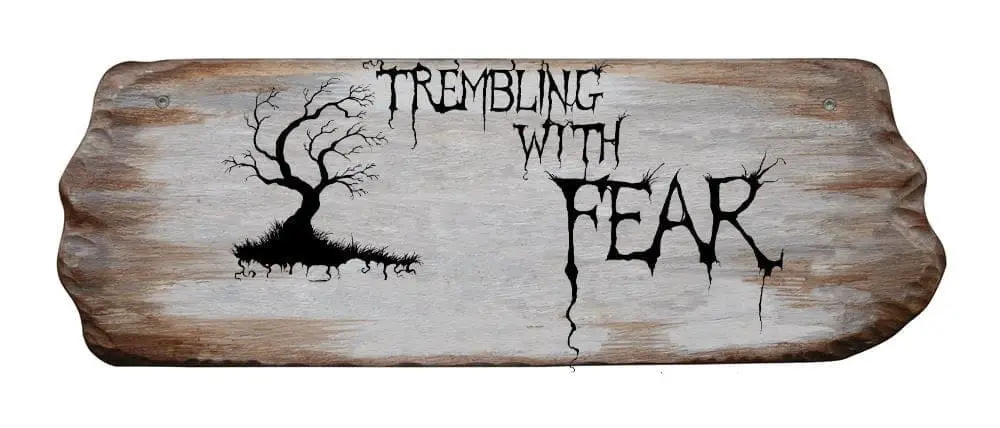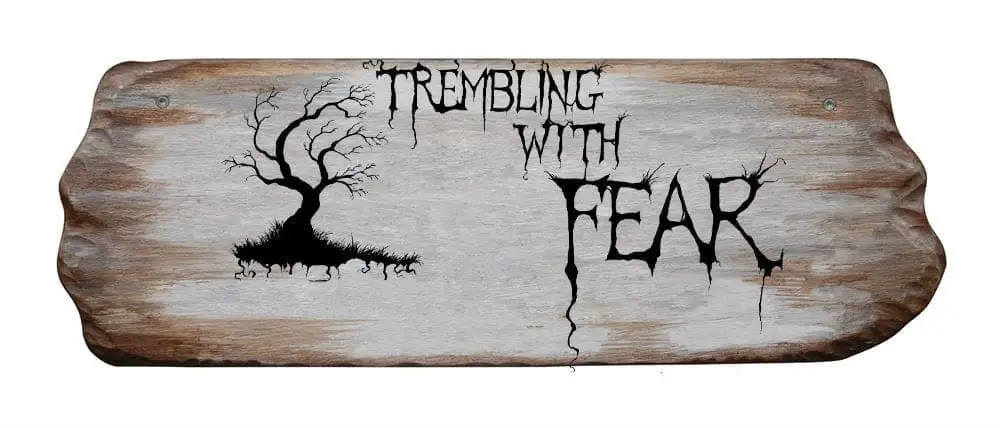 Please note: We are temporarily closed to short flash stories (unless for one of the Specials) but open to drabbles, unholy trinities and serials. We hope to reopen later in the year once we have caught up with the publication of those already accepted. Please also remember to read our guidelines, especially on word counts!
There has been enough noise in our new house this week to raise the dead but thankfully my graveyard neighbours have slept through the disturbance. We're having our old boiler and water tank ripped out and updated. Not the best atmosphere for writing – I've been continually expecting the ceiling to come down on me – and the weather hasn't been the best to sit outside but I managed one short tale. I also had the chance to talk to Wendy N. Wagner on Shane Douglas Keene's Shotgun Logic podcast. Editor-in-chief at Nightmare magazine, she has boundless energy and enthusiasm for the genre and is also a wonderful author in her own right – check out her The Deer Kings, a great coming-of-age/supernatural page-turner. If you're curious about the level of submissions to Nightmare, now's the chance to find out!
The current episode being aired is with John D. Taff, another great writer who's recently taken to wearing the editor's hat. I've had the privilege of reading Tor Nightfire's Dark Stars, which is out next March, BUT I must urge you to read The Bad Book. This particular anthology is, I feel, a masterclass in the art of short story writing. I bought the ebook of The Bad Book but I will be buying the print version – and that is something I don't often do!
The first story in Trembling with Fear this week is Ice Cold Lemonade by Kevin M. Folliard, a writer who I continue to rate beyond the realms of Horror Tree. Just desserts are delivered to a greedy—in more ways than one—CEO. The finale reflects back on the preceding section in a very clever way and makes you look at it with new eyes. Another aspect I like is the way the reader's senses are engaged, vocabulary choice drawing you in to feel heat and thirst.
For Entertainment Purposes by F.M. Scott reminds you it's always a good idea to read the small print. You never know what you might have signed yourself up for.
Hen Fenyw by Nicolette Ward is a wonderful bit of Welsh mythology with the creepiest last line ever.
Setting the Perfect Scene by Brian Maycock is a lovely horror-sci-fi mashup, and how can you not feel a little love for the robot. Its heart is in the right place after all!
Enjoy our stories and send in yours!
Steph
Hello all! We're having some caching issues which are causing issues with both our contact form and our calendar view. I'm aware of it and will hopefully be looking into it over the next week. I just finished up another of my MBA courses SOOO… I've got some free time at the moment.
Just a reminder, our October Specials edition is open and we're looking for Halloween-themed shorts and drabbles! You can find the details on our Submission Page.
Finally, If you've purchased ANY of our Trembling With Fear releases, please do leave a review. You can get to ALL of them easily from this link!