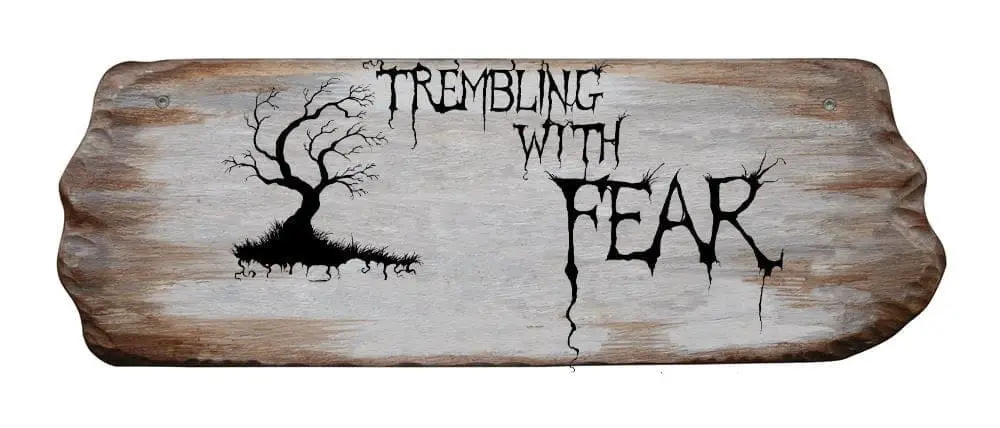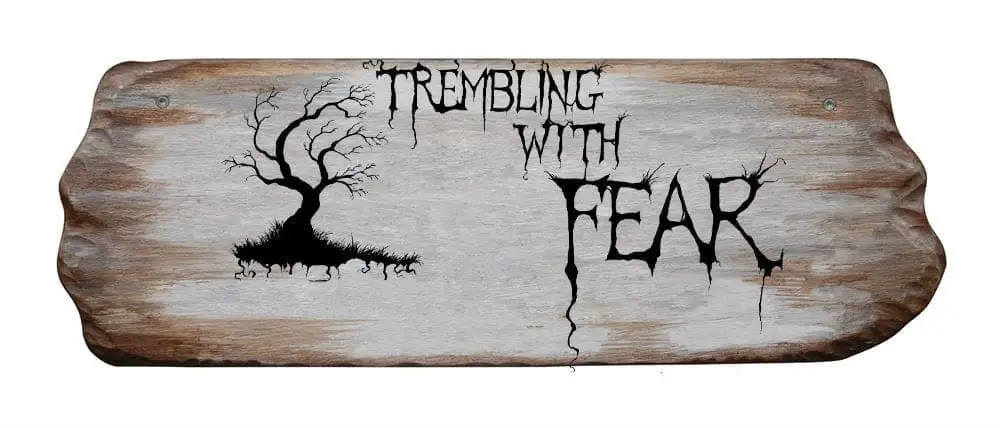 Please note: We are temporarily closed to short flash stories (unless for one of the Specials) but open to drabbles, unholy trinities and serials. We hope to reopen later in the year once we have caught up with the publication of those already accepted. Please also remember to read our guidelines, especially on word counts!
Slowly getting used to the drop in temperature as autumn moves on and with the darker nights, thoughts turn to things spooky. In my case, another first. I will be attending the UK Ghost Story Festival in Derby at the end of November and will be taking part in my first panel – Ghostly Connections- Folk Horror in 2021; I will also be hosting a Black Angel Press event with Alyson Faye, though she will be doing most of the talking 😊. We also have a book table, so please come over, grab a book, or just say hello.
Current reading is Austrian Spencer's The Sadeiest which is turning out to be quite a unique story and Josh Malerman's Unbury Carol.
First up this week in Trembling with Fear is Mind Shadow by Nathan Chu is cleverly constructed as the reader is invited to get into the head of the main character making it feel like a private conversation between you and him. Then you discover he has another audience, another reason for his explanation. And the final sentence is simply chilling.
Renewal by G.A. Miller brings together an occasion of remembrance and celebration. That the factor of remembrance might play a part in renewal is done with a light touch.
Slough by Christina Nordlander is a piece of writing which will trigger empathy in many of our women readers. Menstruation is little talked about. This short piece conveys a lot of the darker side of the process.
Tricksters by April Yates gives us a different perspective and it's the tone of the writing that implies something darker is just around the corner.
Enjoy our stories and send in yours!
Steph
Today I wanted to show a personal thank you and shout out to Holley Cornetto! Not only has she joined our team as an article writer a bit back but has been helping write our last few newsletter entrees which has been a have savior of my time as my current class for my MBA has just been painful to my time.
Next up, a bit of a surprise. I completely forgot our store posted to social media when new things were added. So, when I tried to stealth re-add the store and add a couple of products to it, they were announced all over the place early! Horror Tree stickers are OFFICIALLY available. You can get the logo in our current style, sepia, grayscale, and red! (Thanks to those who ordered them early!)
Finally a couple of reminders:
Trembling With Fear is open for our Halloween Edition until October 13th, so be sure to get your stories in! Full details can be found here.
If you run a website and would like to write an article about Horror Tree or Trembling With Fear, we'd really appreciate that! Please reach out with any questions for facts in the article (who does what, when sections were started, etc), any promotional artwork, or with a link once it is live so we can feature it on the site and on our social media.
Have a great week e