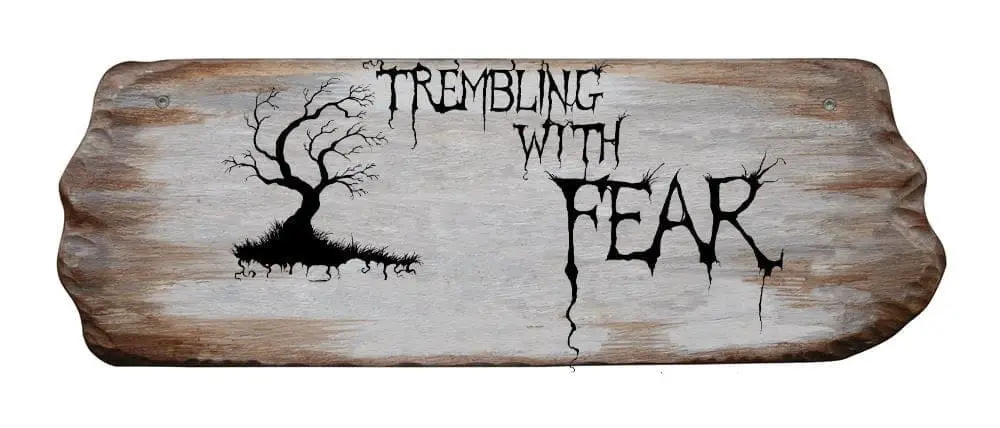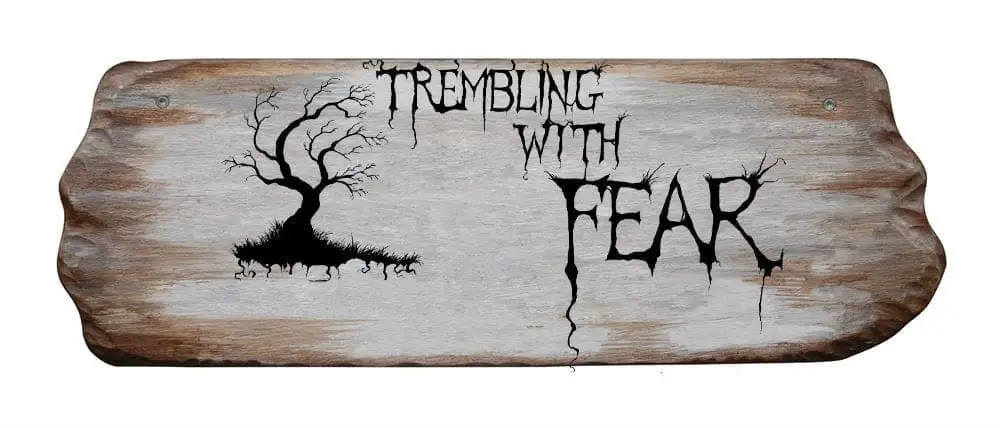 Please note: We are temporarily closed to short flash stories (unless for one of the Specials) but open to drabbles, unholy trinities and serials. We hope to reopen later in the year once we have caught up with the publication of those already accepted. Please also remember to read our guidelines, especially on word counts!
Having finished writing my latest novella and sent it away, I've paused work on the other WIP – I'm about halfway through. I've decided to allow myself to focus more on what I regard as fun, in this case writing dark poetry and working on some ideas for a book cover. These in turn free up more reading time – in theory. Well, it's a plan. I think it's important to sometimes change things up a little so you don't become stale or bored. If you find things becoming a bit of a slog, time out is always good!
First this week in Trembling with Fear is Beneath the Clean Cotton Mountain by Lindz McLeod. A man is instructing his son in survival and it's one of those moments when you have to cram in everything you want to say to your child before they go. What this story also does, is feed in the emotion and the worry by the use of the little interruptions from the unheard, they are responses to the worries of the child and he has to deal with these quickly. This gives the well-crafted monologue it's pace and tension.
Prey by G.A. Miller takes standard expectations and turns them on their head.
The Headless Man by Mike Rader is a great parody of the classic poem, The Highwayman, by Alfred Noyes. The original rhythm is very cleverly followed and the mix of headless man and vampire allows for some nice humour.
The Incubation Garden by Christina Nordlander offers up a dreamlike and dystopian setting. Will there be any escape?
Enjoy our stories and send in yours!
Steph
This week has been mainly looking at ways to optimize and speed up the site. Progress is being made in a few areas but unfortunately, nothing O can demo quite yet! What I can do is say if you want to enter to win a copy of Trembling With Fear: Year 4 you can enter this contest!
Also, If you run a website and would like to write an article about Horror Tree or Trembling With Fear, we'd really appreciate that! Please reach out with any questions for facts in the article (who does what, when sections were started, etc), any promotional artwork, or with a link once it is live so we can feature it on the site and on our social media.