Disclosure:
Our reviews may contain affiliate links. If you purchase something through the links in this article we may receive a small commission or referral fee. This happens without any additional cost to you.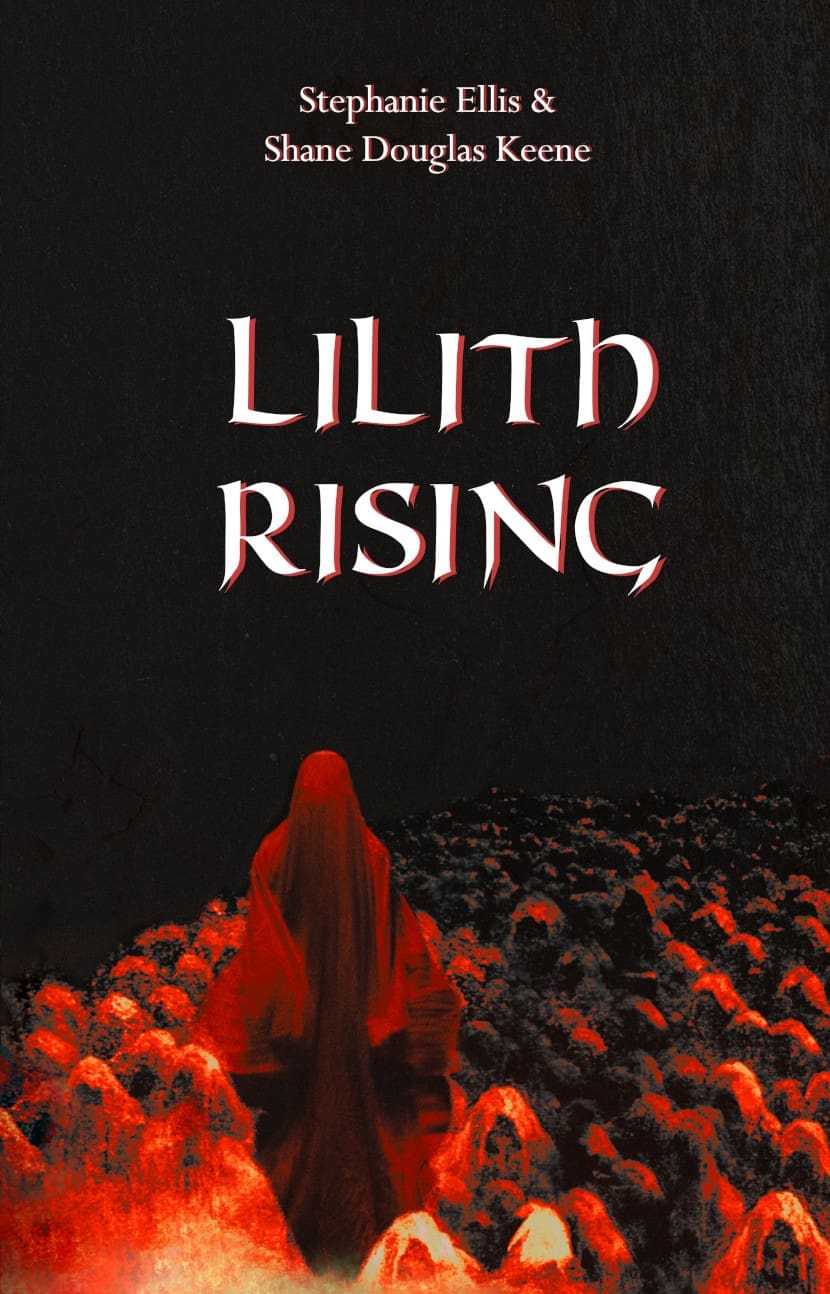 Title: Lilith Rising
Author: Stephanie Ellis & Shane Douglas Keene
Publisher:  Independent
Genre: Dark Poetry
Release Date: 14th October, 2022
Synopsis: Like evolution itself, nothing about the story in these pages was born of a plan. It's a collection of "What ifs." The authors didn't discuss the story in advance, they simply performed it.
The penultimate premise?
What if the biblical progenitors of humanity were bent on its eventual destruction?
The answer is here between these covers, in the form of a heavy-metal armageddon meltdown fueled by rage, passion, firepower, and hellfire. This is epic poetry like you've never read before—irreverent, gruesome, horrifying, heartrending. It will make you think, and it will clarify the meaning of the phrase:
Hell hath no fury like a woman scorned