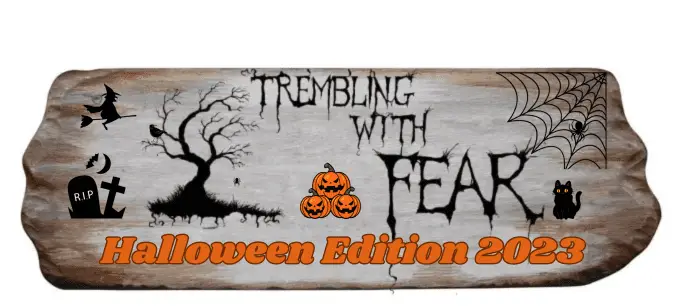 It's one of my favorite times of year! Halloween is upon us, and if you have been unable to enjoy all the fun of this holiday, you'll get a chance to catch up with the stories in this special edition.
This has been an especially fun edition for me because our writers have a plethora of topics and ideas to choose from. This holiday is associated with so many things from ghosts to vampires; haunting people to tricks and treats. This is a time where our writers get to stretch their creative muscles and run wild. While we had a lot of submissions this year, we've selected a few of our favorites. Happy Halloween!
Happy Reading!
Shalini
As the veil between worlds thins and the shadows grow bolder, we find ourselves standing on the threshold of Halloween—a day rich with history, mystique, and a touch of the macabre. It's Stu here, one of your curators of curiosities and teller of tales, ready to embark on a journey through the fantastical and the frightening with this special edition of 'Trembling With Fear.'
I've always believed that Halloween is more than just a day on the calendar; it's a portal to the parts of our imagination that lie dormant, waiting for permission to come alive. The stories we've gathered for you this year are a testament to the power of this hallowed holiday. They weave a tapestry of terror and wonder, inviting you to suspend disbelief and embrace the unknown.
Did you know that Halloween has its roots in the ancient Celtic festival of Samhain, a time when the boundary between the worlds of the living and the dead was believed to be at its thinnest? It's a tradition that speaks to our deepest yearnings to connect with something greater than ourselves, and it's the perfect backdrop for our literary adventure.
So, dear reader, I invite you to join me in celebrating the allure of All Hallows' Eve. Let's revel in the magic and mystery of the stories that await, and perhaps, just perhaps, we'll discover that the line between fiction and reality is not as clear-cut as it seems.
Welcome to the Halloween special of 'Trembling With Fear.' The shadows are waiting, and the tales are ready to be told. Are you?