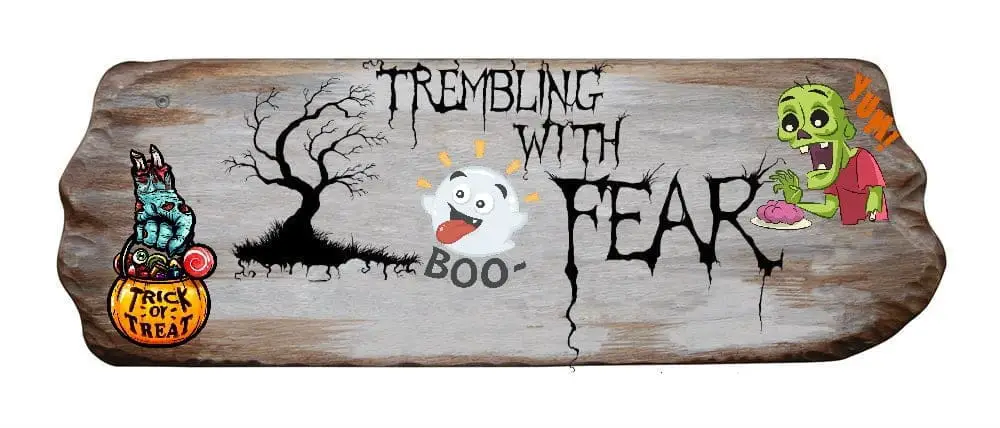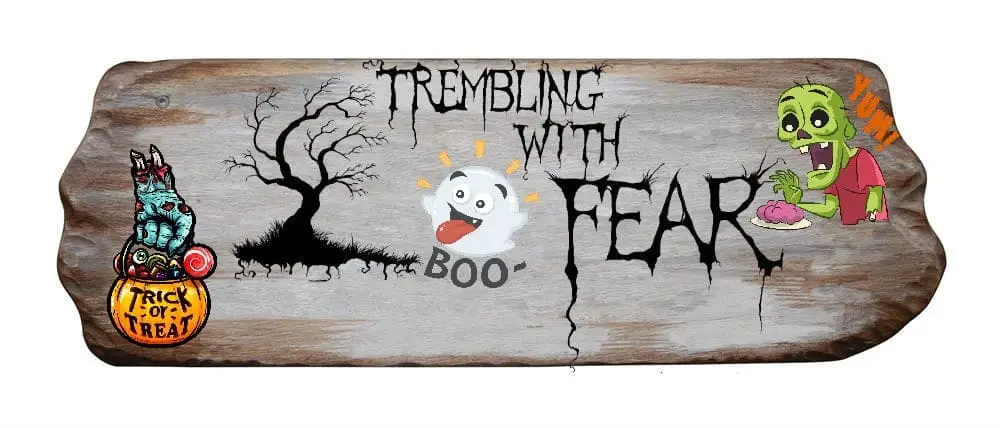 It's the most wonderful time of the year.
I always envision Andy Williams crooning away when October 1st rolls around. Though I prefer to believe he is singing about Halloween as opposed to Christmas (even if the lyrics don't match the festivities). The entire month of October is magical: Pumpkin Spice, Corn Mazes, Haunted Houses, Candy, Costumes, Trick or Treat, and the veil between here and the Spirit world shrinking to its thinnest on All Hallow's Eve. The oppressive summer heat subsides to a cool autumn breeze, stirring the beautifully colored leaves as they wilt and fall from the tree branches. The smell of death, must, and decay is in the air. A horror writer's dream. Tis the season of when things die.
For our October special, we are bringing to you a plethora of story treats that are sure to trick you into a false sense of comfort. You will be impressed by the masks that the monsters and serial killers wear in this collection to conceal their identities and true agenda. Be prepared to take a journey into a realm of dark fiction and horror that is inspired by the most wonderful time of the year.
Thanks!
Amanda
What a difference a year makes. Halloween is back baby as more of the world becomes vaccinated and more getting their shots daily.
What does that mean for Horror Tree? Not much! We're continuing our regularly scheduled Halloween Trembling With Fear as usual!
Once again, this year we've got some great stories for you to enjoy and you'll love reading through what has been sent in this year!