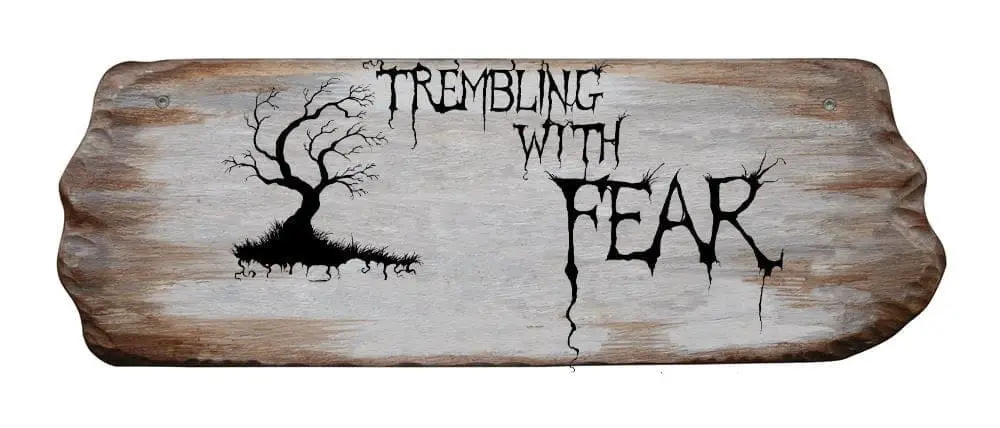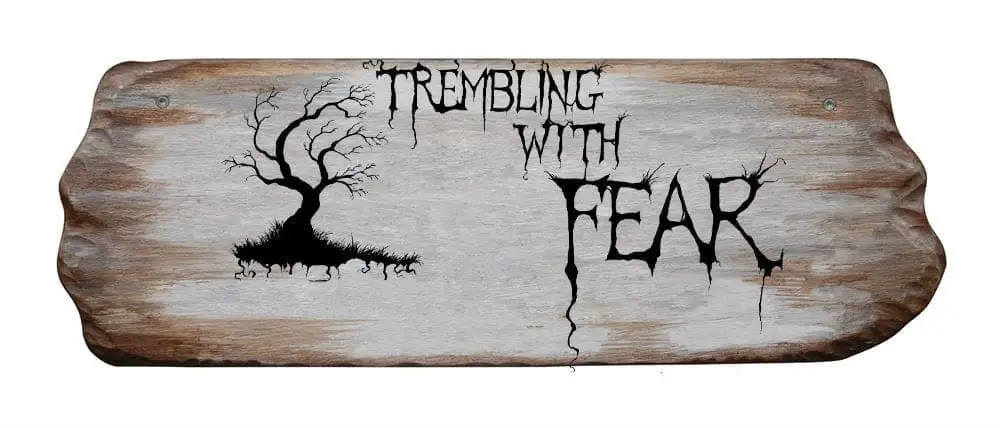 Please note: We are temporarily closed to short flash stories (unless for one of the Specials) but open to drabbles, unholy trinities and serials. Please also remember to read our guidelines, especially on word counts!
By the end of the year, we will have caught up on all our short story publications for TWF. With that in mind, I feel it safe to reopen at the beginning of December – but please do not send before this!
This week I've been getting things ready for the UK Ghost Festival in Derby next weekend. I'll be around for a panel and event but most of the time I'll be at a table in the Quad (with wonderful husband, Geraint, manning it during any absence) selling books. If you're around come over, say hello, perhaps pick up a book or two. Alyson Faye will be with me and we're selling copies of Black Angel Press' Daughters of Darkness I and II in addition to our own books which we'll be more than happy to sign.
Reading has been Morning Star by Karl Ove Knausgaard (almost finished!) and The Fiends in the Furrows II. The latter is an excellent collection of new folk horror stories which I really enjoyed. I've also been reading editions of Hellebore Magazine which deals with folk horror and the occult. It's a lovely little mag, informative and interesting and I'd recommend.
I'm also looking at some special Indie Bookshelf Release Posts leading up to Christmas and I'm going to try and create a charity one. If you know of, or have been part of, any charity anthologies released this year – and I'll say last year as well, due to covid – please let me know and I'll add them to post.
Our first story in Trembling with Fear is The Rat Goes Underground by Rodolfo Boskovic is a grim tale recounting the consequences of selling people out. What was particularly enjoyable about this one was the 'voice' of the narrator, its fluid tone, the sense of being 'in confidence', which draws the reader in naturally.
Grandpa's Girl by S.C. Fisher is a slightly ambiguous ghost story but one which reinforces a family bond from beyond the grave.
Reversion by Alyson Faye is a lovely gothic poem with some gorgeous imagery illustrating decay across the passage. Evocative.
Short Order Supervillain by Brian Maycock has an ending which equates human life in a shocking manner to an everyday product. This sort of blunt statement is a good trick to add in an extra level of horror.
Enjoy our stories and send in yours!
Steph
We've been having some huge issues with our mailing list the past two weeks. I believe it may be resolved this week. If not, I'll likely be juggling around room in the budget to go back to our old newsletter provider. So, that's been fun. Thankfully, there are some great stories to cheer us all up below!