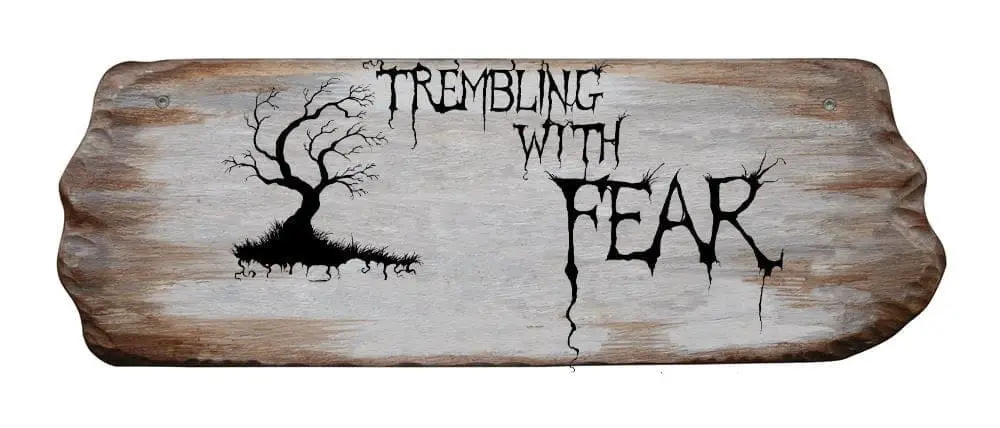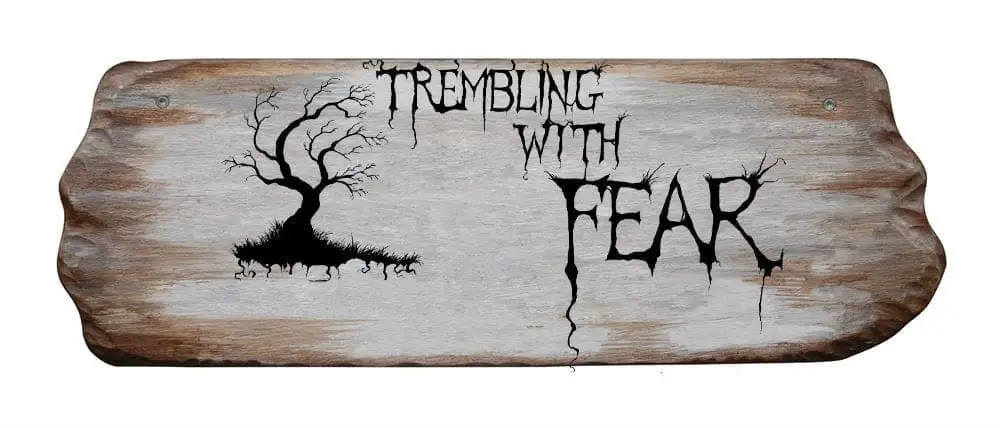 Hello, children of the dark. How's October treating you? Here in the UK the world is continuing to go mad around us (who needs a functioning government or economy anyway?!) as the days get shorter and the dark gets deeper, but there is one bright light on the horizon: the London Film Festival has begun. I volunteer with the festival most years – let's be honest, it's mainly so I can watch movies while I "work" – and I was excited to see a few dark offerings on the programme this year. Unfortunately, the horror night I was down to work at has decided they don't need volunteers anymore, but I'm going to try to sneak in anyway… don't tell anyone, ok?
There is no shortage of new and reinvented horror coming our way this month, especially as the supermarkets stock up on treats with spooky packaging and our social feeds are full of ads for Halloween costumes. And yet, I can't help but feel sad that alllll the big attention comes upon our dark little hearts just once a year. Don't the mainstream know that there's great horror and dark fiction being released all year round? Like these, from this week's TWF tasting menu. 
We head to the water for our main course from Kacey Rayburn, who takes on the mermaid, the selkie, the myth and the legend, in their own way. This is followed by three delicious quick bites:
Nancy Pica Renken gets a bit road ragey
Gully Novaro heads to the land of all you can eat, and
Michael Stroh tries some zombie diplomacy.
If these stories inspire you to get writing, you'll find details on how to submit to us over here.
And a quick note if you're waiting on a response from us about a submission: it's my bad. I'm running super late because we've had an absolute avalanche of short story submissions lately – so many that I'm actually now scheduling publication through the new year. Yes, the future! Those who are waiting: I will get back to you soon, I promise. In the meantime, if you're thinking of submitting to us you'll have more immediate luck with drabbles if that helps to channel your creating.
For now, it's over to you, Stuart…
My plan for the website was to not make too many adjustments until the new layout was launched. Unfortunately, it is looking more and more like that is going to have to wait until next year. So, with that being said, if there are any changes that YOU have been hoping to see, please reach out on our contact page!
What kind of changes is minor enough to look into adding? We'll probably add a few more ways to subscribe to our newsletter in areas around the site. I'd also be looking to do simple yet streamlined things, such as last week's announcement that the Trembling With Fear Submission Page now has the submission form directly on it. If there are things that would help you navigate the site easier, please, do reach out! 
For those looking to support the site, we've recently launched a Ko-Fi and always have our Patreon going.
As always, I hope you had a great weekend.