Disclosure:
Our reviews may contain affiliate links. If you purchase something through the links in this article we may receive a small commission or referral fee. This happens without any additional cost to you.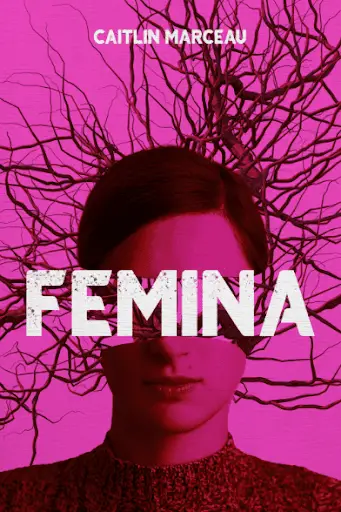 Title: Femina
Author: Caitlin Marceau
Publisher: Dark Lit Press
Genre: Horror, Short stories, Contemporary fiction, LGBTQIA+
Release Date: 2nd December, 2022
Synopsis: FEMINA: A Collection of Dark Fiction explores the horror of womanhood. Or, more accurately, the horror of gender norms and societal expectations placed on women. This book delves into themes of identity, motherhood, sexuality, and isolation. A mix of Kristen Roupenian's "Cat Person and Other Stories" and Carmen Maria Machado's "Her Body and Other Parties: Stories", this collection is a blend of psychological, supernatural, and body horror. FEMINA looks at the horror of being a woman in a man's world.