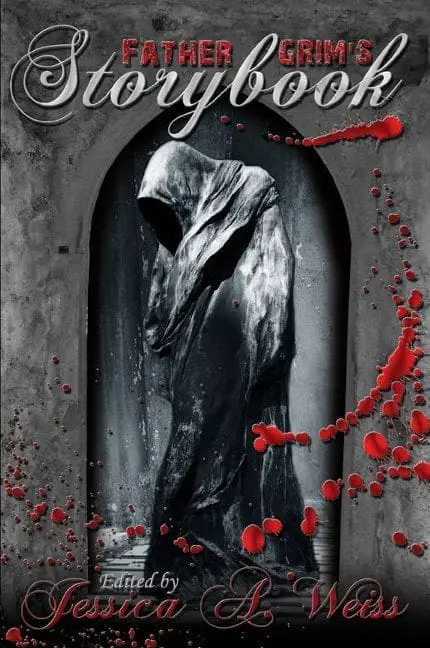 Father Grim's StoryBook
DEADLINE: September 30, 2011
PAYMENT: Contributor's Copy
Edited by Jessica A. Weiss
Email submissions to: [email protected]
Please put SUBMISSION, followed by the title of the story, and word count, in the subject line of your email. Use single spacing, 12pt New Times Roman or Georgia, no spaces between paragraphs, no headers or footer, please include a 2-3 sentence bio. Attach your submission in .rtf format. Submissions pasted in the body of email will be rejected, unread. Thank you.
What We Are Looking For:
Your unique twist on Mother Goose's storybook. Take those short and annoying rhymes and create a new twist—no happy endings allowed. All genres considered, even humor. Show us what you've got. We want these written like old time fairy tales.
Prefer stories written in the third person—will consider first person if you knock our socks off.
We prefer short stories in the 3,500- 7,000 word range, but will consider stories from 1,500-10,000 words.
Refer to website for general submission guidelines.
Payment:
1 contributor's copy upon publication.
Submissions will be accepted until September 30, 2011(12a.m. EST)
Tentative Release Date: October 2011
Questions about this anthology?
Email the editor at [email protected]
[via: Wicked East Press.]