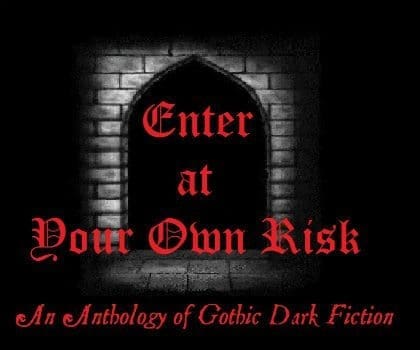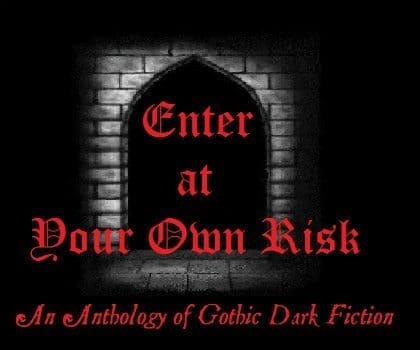 Enter At Your Own Risk
Deadline: August 31st 2011
Payment: Exposure Only
We are looking for submissions to a gothic dark fiction anthology set for release in early October!
Deadline: 31 August, 2011
Author receives exposure and retains all rights to his/her story
Edited by: Dr. Alex Scully
Publisher: To Be Announced
Release Date: early October
Send submissions and questions to: [email protected]
The anthology will be released as an ebook via Amazon for Kindle and other ebook outlets.
What we are looking for: Dark fiction! Goblins, ghouls, vampires, werewolves, zombies, witches… any monster is ripe for the pickings. We want stories that make your skin crawl and the hair to stand up on the back of your neck.
What we DO NOT want: NO gore/ splatter/ excessive violence/ torture. Of course people will die. Zombies will take a bite now and then. Creepy, not stomach-turning. No racism, homophobia, sexism…
For examples to give you inspiration: Edgar Allan Poe, John Polidori, Henry James, James Sheridan Le Fanu, Bram Stoker… the masters of fear and suspense.
Submission guidelines:
Times New Roman 12 point/ double-spaced
RTF format
3,000-5,000 words
Title page with name/ email/word count/ story title
We will do minor edits, but selections with excessive grammar errors will be automatically rejected.
Authors please note: You must own the rights to your story. Stories posted on blog sites or other non-exclusive sites are welcome for submission, but you must be the sole owner for all rights. You will retain these rights after publication.