Disclosure:
Our reviews may contain affiliate links. If you purchase something through the links in this article we may receive a small commission or referral fee. This happens without any additional cost to you.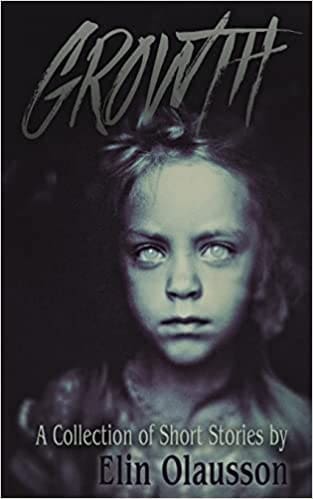 Title: Growth
Editor: Elin Olausson
Publisher: Dark Ink
Genre: Horror
Release Date: 20th June, 2022
Synopsis: Twenty dark tales of psychosocial horror fill the pages of Elin Olausson's stunningly creepy short story collection debut. Three sisters live isolated in the wilderness, unbothered, until their world shatters with the arrival of a stranger. A young man revisits the childhood home where his sister danced and his mother died. A woman is promised the house of her dreams and goes mad when she doesn't get it. Two evil teens stand united against the world, until one of them falls in love. In an abandoned asylum in the desert, a girl chants her own name.
Filled with madness, darkness and the truth of the human condition, Olausson's stories will leave readers thinking about their own sanity and questioning the motives of those who are closest to them.