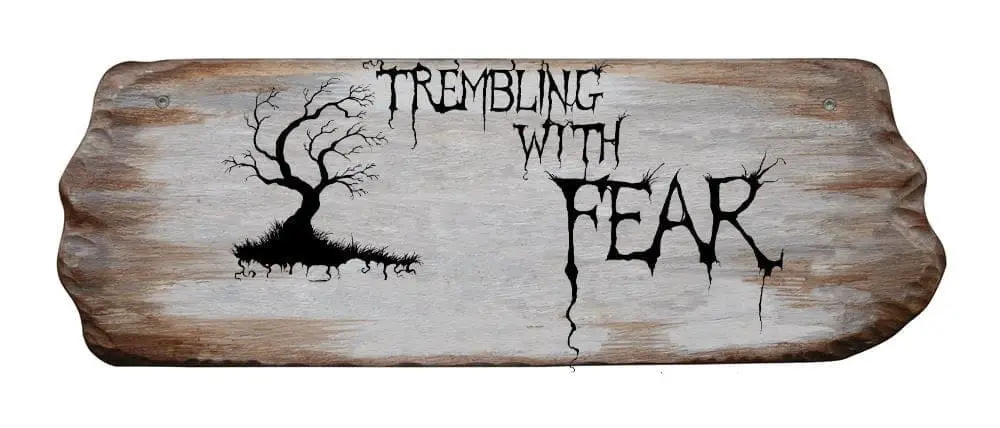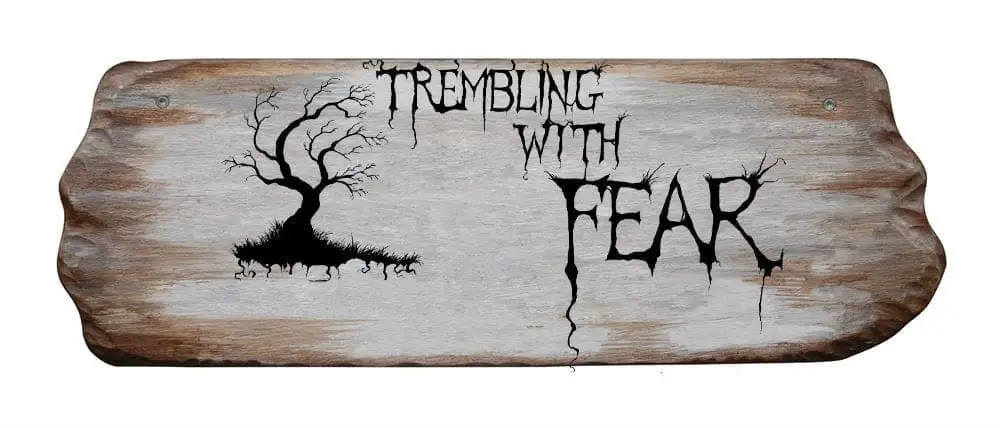 I hope you had a lovely celebration yesterday – in whatever form that took. I have my family round me and hope to see my parents soon. I know more restrictions are coming in but I hope not for long. I've had my booster, which brought on a few side-effects, but this is still better than the illness itself. I'm keeping everything crossed that 2022 will finally see the virus reduced to a more harmless infection and we can live normally again.
Whilst I hope you continue to have a peaceful and restful holiday, I think it important to recognise those who aren't so fortunate. To those of you who are having to work this period to keep the rest of us going, I'd like to offer my thanks and hope you get to enjoy your own breaks soon. And to those for whom the festive period brings a sharp reminder of personal loss or isolation, please do not suffer in silence. Organisations such as the Samaritans are there to listen and support.
Before I get to TWF, I'd like to give a couple of shoutouts here to TWF writers Eric Fomley and Patrick Winters. Eric has a collection of flash fiction available – Rehuman –  to pre-order here and Patrick has a a novelette, Seeing due out soon. As soon as I have cover and order details I will share them. I am also delighted to share the cover and pre-order details of my own novella with Silver Shamrock Publishing, Paused, here. And if you want gothic darkness, I've recently read (and written the introduction for) the latest anthology from Brigids Gate Press, A Quaint and Curious Volume of Gothic Tales, ed. Alex Woodroe, due out January. Another truly wonderful collection which I'll put into my top 3 anthologies of 2021. In 1st place is The Bad Book, ed. John F.D. Taff, and tied in 2nd are The Jewish Book of Horror, ed. and A Quaint and Curious Volume of Gothic tales.
Our first story this week in Trembling with Fear is Silence from the Dark by Reed Martin Miller. A tale of hiding from life and not grasping opportunities, it reads as a warning and a tragedy. The final sentence is one that sums it up perfectly and has stuck with me.
I Wandered Lonely in my Shroud is a darkly funny parody of Wordsworth's classic poem.
Signed. Sealed. Undelivered. by Connor Long-Johnson is a neat ghost story.
Spaceship Terror by Christina Nordlander brings sci-fi horror which questions reality. Being slightly ambiguous, it adds an extra chill.
Enjoy our stories and send us yours!
Steph
Today is a double Trembling With Fear weekend! Not only did we have our Christmas Special yesterday but we've got our normal one today! So much fiction, so little time!
As mentioned in thel ast update, I'm slowly working on adding new features to the site. One we had mapped out in MAY of 2021 and I just did was to update our Contact Form. It still takes a few seconds to load once you get it, however, when you select the right area in "to" to now allows for different text to show what we're looking for, depending on who you e-mail. AND, it is allowing for a few other neat things on our end which is exciting.
Coming up next is the new year, I hope that you all have a great fresh start and have wins to celebrate from the past year in your publishing endeavors.