Disclosure:
Our reviews may contain affiliate links. If you purchase something through the links in this article we may receive a small commission or referral fee. This happens without any additional cost to you.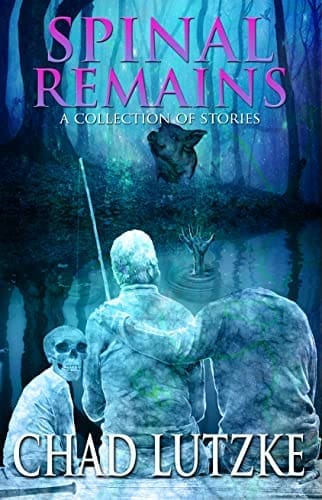 Title: Spinal Remains
Author: Chad Lutzke
Publisher: Cemetery Gates Media
Genre: Horror
Release Date: 9th August, 2022
Synopsis: In his third short story collection, Lutzke offers yet another bender-tossed concoction of fiction colored dark. Fourteen tales covering a multitude of subgenres, including: psychological, crime, extreme, human horrors, bizarre, coming of age, and humor.