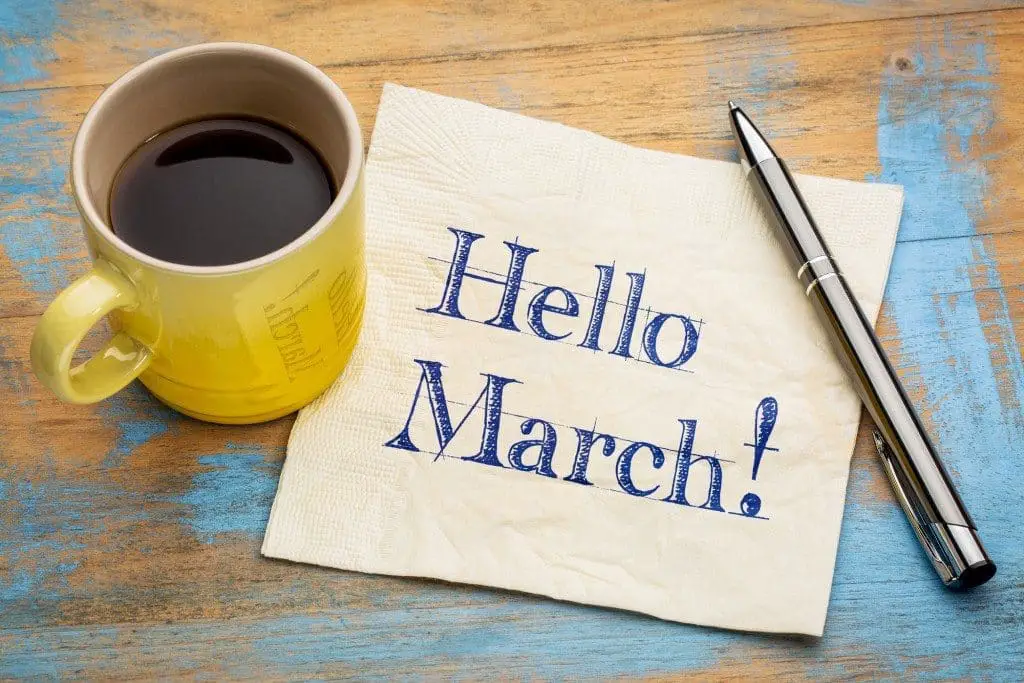 March has arrived and with February coming to a close so does another "Women in Horror Month." February was extremely successful for showing off the women in our genre and I'm so thrilled I was able to bring so many new faces to the site (even if I reached out a little bit later than last year, sorry!)
Outside of that, we've been pretty busy as of late. Stephanie has been helping keep me on track as always and we've been able to put together rough drafts of the forwards, an about page, and back cover text for the first Trembling With Fear anthology! We've also got the general art figured out for it and just have to work up a logo miscellaneous text, legal text, and a TOC at this point.
Oh, maybe some famous author quotes to stick on the covers and promotional material as well! (We're open to these!)
Speaking of TWF, we're still doing great with it this year and were even able to sneak in a fun Valentine's Day edition of it which we asked for calls on at the very last moment. Please keep sending them in and fi you see a story that you like be sure to comment on it!
Once again, I would really love to thank all of our Patreon donators! We've reached the level where going forward I'm breaking even on expenses which is a gamechanger to not have the site be a money pit for me. I don't want to go into detail on my personal finances here but let's just say that this couldn't have come at a better time. I'll likely write up a post explaining how it is looking and what our goals are for the funds if it continues to take off.
Last month I mentioned we were going to be starting to do book reviews on the site! Stacey McIntosh has done a great job at getting things organized and we'll be fully open for books to review soon. We have a few reviewers interested though will likely be looking for more as well. If reading books and talking about them sounds like your idea of a good time, please reach out to us on our contact page!
Once again, I'm doing horrible and keeping track of stats for social media. So, at the time of this posting, we have roughly 6500 followers on Twitter and 1668 on Facebook. I'm pretty sure we lost a couple thousand there as I'm sure we had passed 3000 at some point.
Wonderful.
Now, I have no choice but to reference this next time around to let you know how that is going. We've had one person reach out who would potentially be interested in handling manage our social media for quicker responses and helping provide some writing activities, etc. Hopefully, that'll pan out!
We also plan on expanding and have created an Instagram and Pinterest page though both of these have yet to be used. Please be sure to follow us in advance for when we do use them though!
As always my friends, thank you for continuing to use us as a resource. If you ever come across any anthologies we haven't listed, problems with the site, suggestions, want to help out, or want to network – please reach out!
Happy March and May The Writing Be With You!