Taking Submissions: Women and the Sea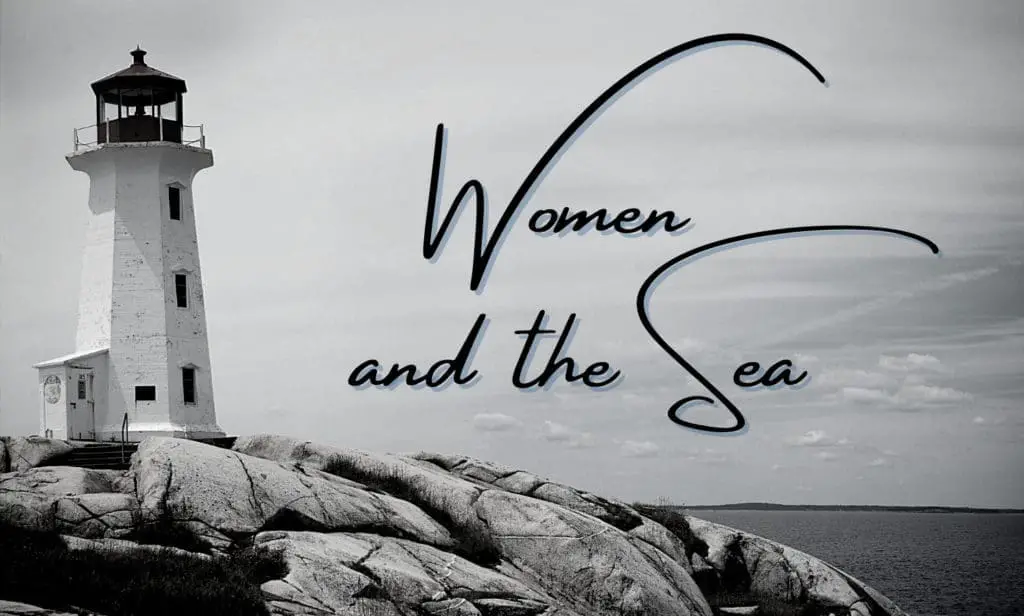 Deadline: September 30th, 2022
Payment: $50 CAD and a contributor's copy
Theme: Women and the Sea
Deep, mysterious, beautiful, dangerous… women and the sea have a lot in common and have been tied together in myth and story from the beginning of time. Stories of women being drawn to the sea or being left on the shore, waiting for their men's return, have been passed down through the ages. This anthology of stories about women and the sea will be filled with beautiful, atmospheric stories. I'm not primarily looking for fantastical creatures but rather setting, mood.
The mythic.
The gothic.
The tranquility of sunlight dancing upon placid waters and the deep moon energy of rising tides and waves slamming against rocks. I want lonely lighthouses on rocky outcroppings, wind-whipped hair and melancholia, transformation and exaltation. Salt and sorrow.
Clarification: Because it has become a frequently asked question I want to clarify something. Speculative elements and fantastical creatures are welcome in these stories but I'm also open to non-spec stories which fit the theme. When I said 'I'm not looking for fantastical creatures' I meant in comparison to the other water anthologies I've done in the past like Sirens where the water creatures were the focus. In this case I just the primary focus to be on atmosphere and mood. Apologies for not making that clear.
Rights and compensation: Payment: $50 CAD flat fee and a paperback copy of the anthology. In exchange we are seeking first world rights in English and exclusive right to publish in print and electronic format for six months after publication date, after which publisher retains nonexclusive right to continue to publish for the life of the anthology.
Publisher: Tyche Books
Submission window: August 1, 2022 – September 30, 2022
Release window: TBD in 2023
Stories up to 7,500 words long
No Reprints
No Simultaneous Submissions — I will respond quickly.
Canadian spelling, please. (Just do your best, I won't judge)
How to submit: Use the form here –> https://niteblade.submittable.com/submit
Via: Rhonda Parrish.
About the Author
Latest Posts
Stuart Conover is a father, husband, published author, blogger, geek, entrepreneur, horror fanatic, and runs a few websites including Horror Tree!