Taking Submissions: Unstamatic Newsprint Issue, Vol. 2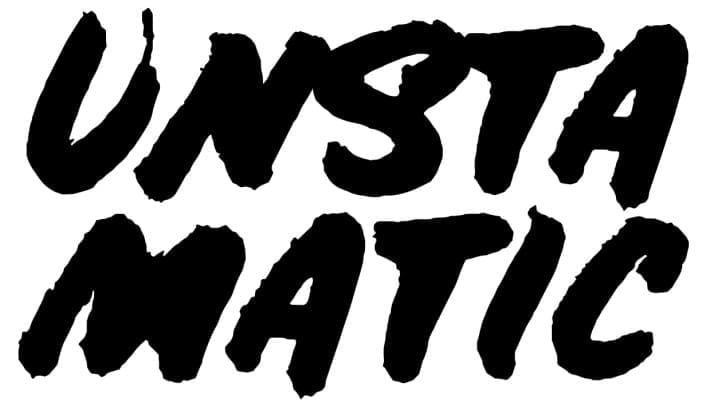 Deadline: September 2nd, 2023
Payment: $10 and a contributors copy
Theme: A throwback to old-school lit mags
Welcome to the Unstamatic Newsprint Issue, Vol. 2! The Newsprint project is a throwback to old-school lit mags that were, once upon a time, printed in newspaper format and distributed on the streets, guerrilla style. We're bringing it back.What we're looking for:
Prose of 500 words or fewer
Poetry of 25 lines or fewer
Visual art of any sort (but bonus if it's small/can be scaled down to fit the margins)
We're primarily interested in unpublished pieces, though we may consider exceptional previously published works, so long as you currently hold the rights.
Submissions close Sept. 2, 2023
Unstamatic pays $10 USD per accepted piece, plus a complimentary contributor copy.
The Newsprint Issue will be available first as a physical publication for order, and later as a downloadable digital publication.
We hope to have the Newsprint Issue Vol. 2 in our hands by October 2023, though this is a tentative timeline subject to change.
We ask for first publication rights, and upon publication all rights revert back to you.
If you want to know more about what you're getting into, hit up our store page for a free download of Vol. 1.
Via: Unstamatic.
About the Author
Latest Posts
Stuart Conover is a father, husband, published author, blogger, geek, entrepreneur, horror fanatic, and runs a few websites including Horror Tree!